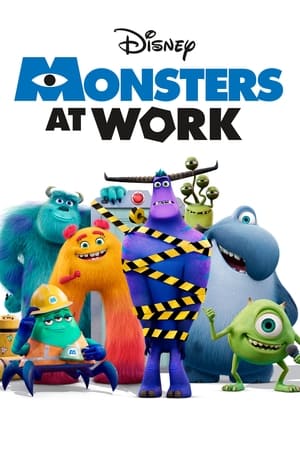 Monsters at Work





Ever since he was a kid, Tylor Tuskmon has dreamed of becoming a Scarer just like his idol James P. Sullivan, and now that dream is about to come true... or not. The day he arrives at Monsters Incorporated to begin his dream job as a Scarer, he learns that scaring is out and laughter is in! After being reassigned to the Monsters, Inc. Facilities Team, Tylor sets his sights on a new goal: figuring out how to be funny and becoming a Jokester.
Monsters at Work: Where to watch online ?
Episodes of Monsters at Work are available to watch online on the following streaming platforms: Disney+.