The Wheel of Time





Follow Moiraine, a member of the shadowy and influential all-female organization called the "Aes Sedai" as she embarks on a dangerous, world-spanning journey with five young men and women. Moiraine believes one of them might be the reincarnation of an incredibly powerful individual, whom prophecies say will either save humanity or destroy it.
This show is not streaming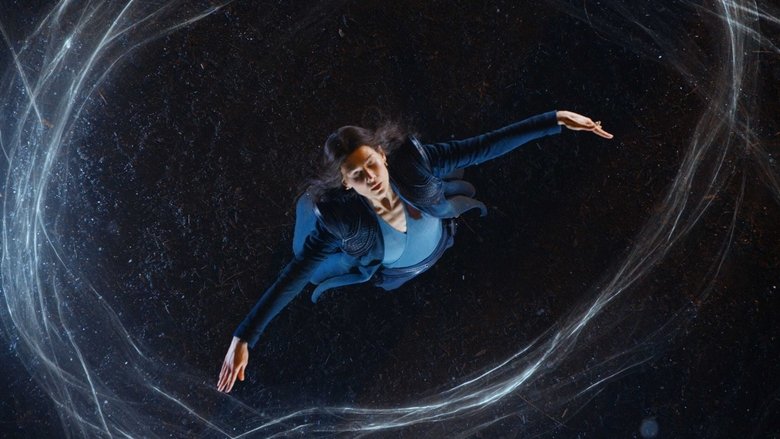 Episode 1
Leavetaking
Aired 2021-11-18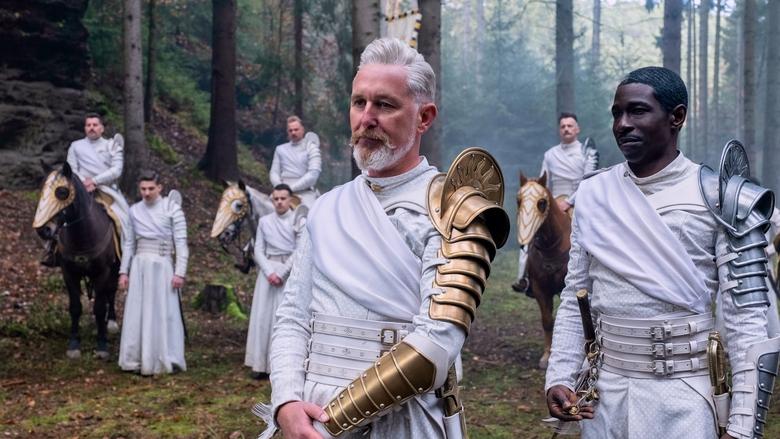 Episode 2
Shadow's Waiting
Aired 2021-11-18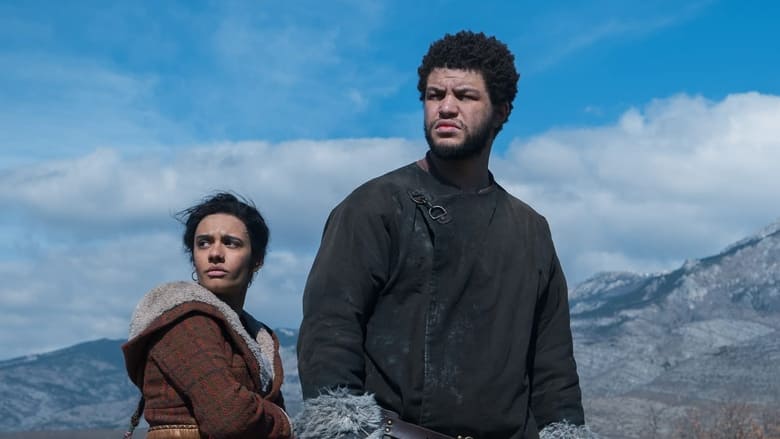 Episode 3
A Place of Safety
Aired 2021-11-18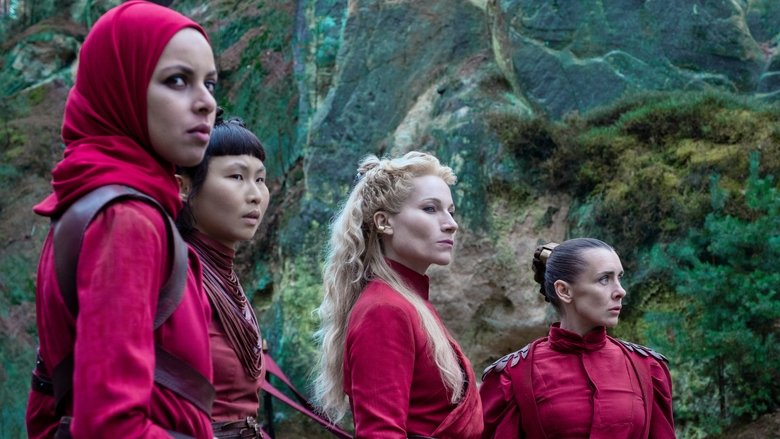 Episode 4
The Dragon Reborn
Aired 2021-11-25
Episode 5
Blood Calls Blood
Aired 2021-12-02
Episode 6
The Flame of Tar Valon
Aired 2021-12-09
Episode 7
The Dark Along the Ways
Aired 2021-12-16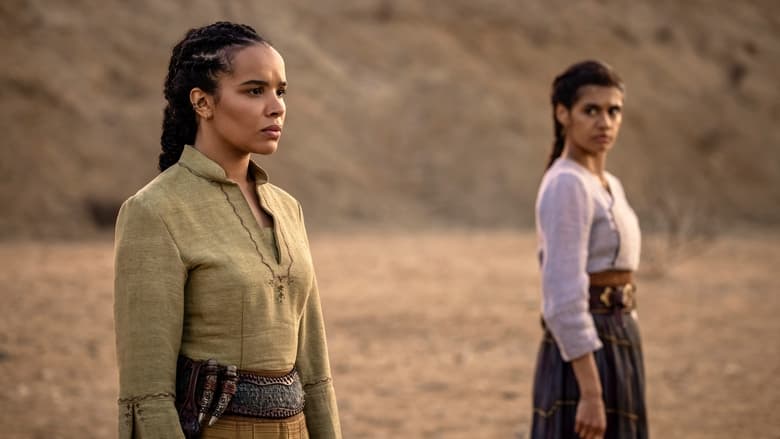 Episode 8
The Eye of the World
Aired 2021-12-23
The Wheel of Time: Where to watch online ?
We didn't find any online sources where to watch The Wheel of Time. Please come back later to check if there's anything new.