SKAM





The story of young teenagers and pupils from Hartvig Nissens upper secondary school in Oslo, and their troubles, scandals and everyday life. Each season is told from a different person's point of view.
This show is not streaming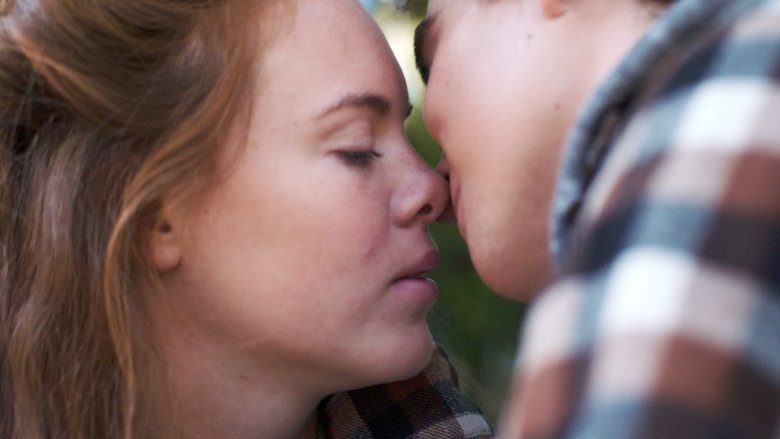 Episode 1
You Look Like a Slut
Aired 2015-09-25
Episode 2
Jonas, This Is Completely Stupid
Aired 2015-10-02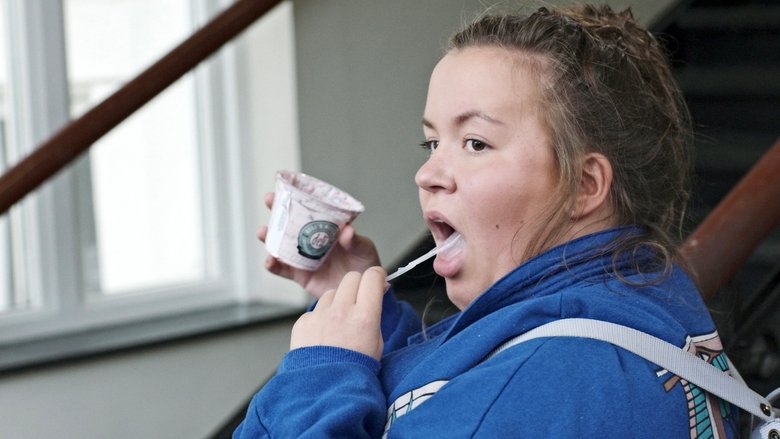 Episode 3
We Are the Biggest Losers at School
Aired 2015-10-09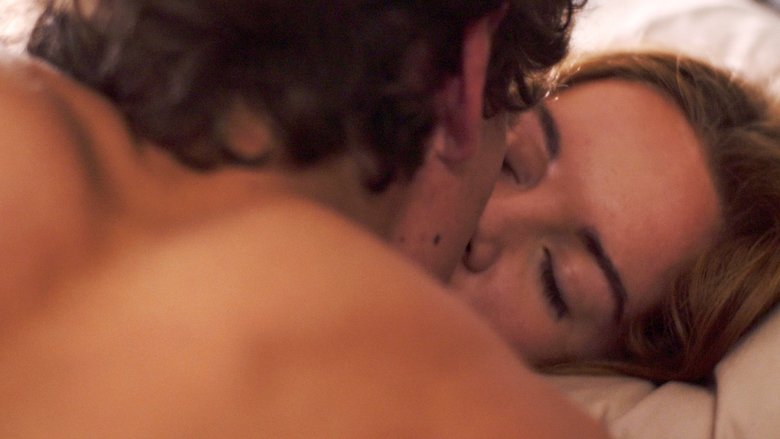 Episode 4
Go For It You Little Slut
Aired 2015-10-16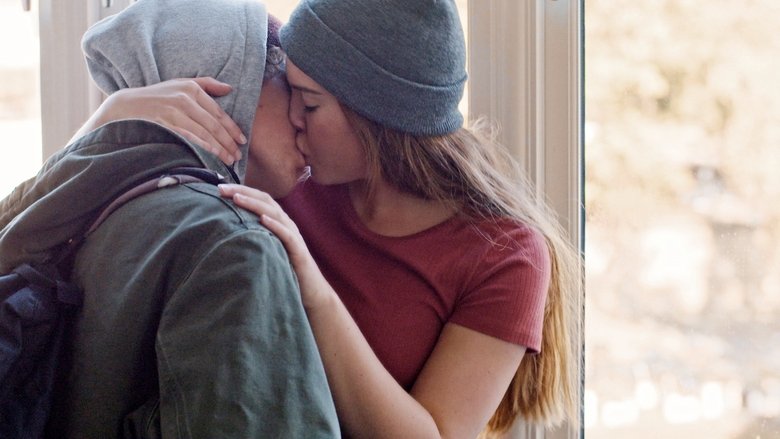 Episode 5
What Is it That Makes You Horny?
Aired 2015-10-23
Episode 6
You Know When Guys Are Lying
Aired 2015-10-30
Episode 7
I Always Think It's Me That's Something Wrong With
Aired 2015-11-13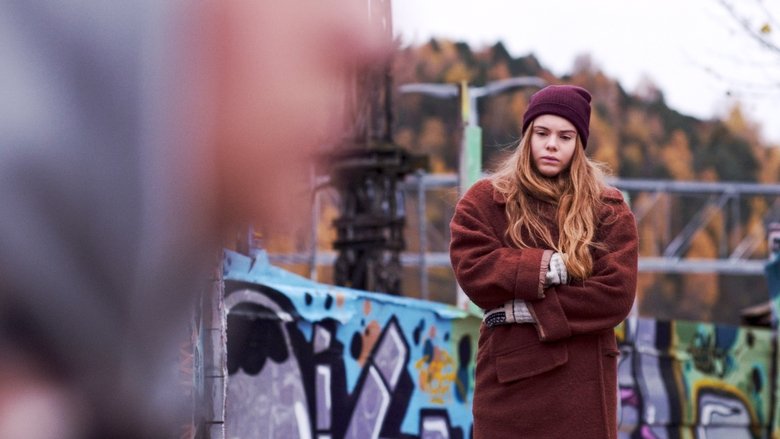 Episode 8
The Whole School Hates Me
Aired 2015-11-20
Episode 9
It Is What You Do
Aired 2015-11-27
Episode 10
I Think You've Been Completely Psycho
Aired 2015-12-04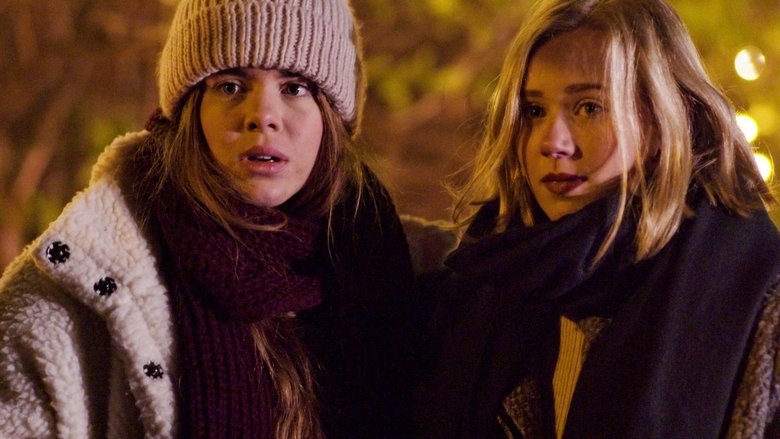 Episode 11
A Damn Stupid Choice
Aired 2015-12-11
SKAM: Where to watch online ?
We didn't find any online sources where to watch SKAM. Please come back later to check if there's anything new.