Pinocchio





Choi Dal-po, a man whose family was ruined by a news channel, and Choi In-ha, his friend who has the Pinocchio Syndrome forbidding her from speaking lies, become journalists and strive to fight for justice.
This show is not streaming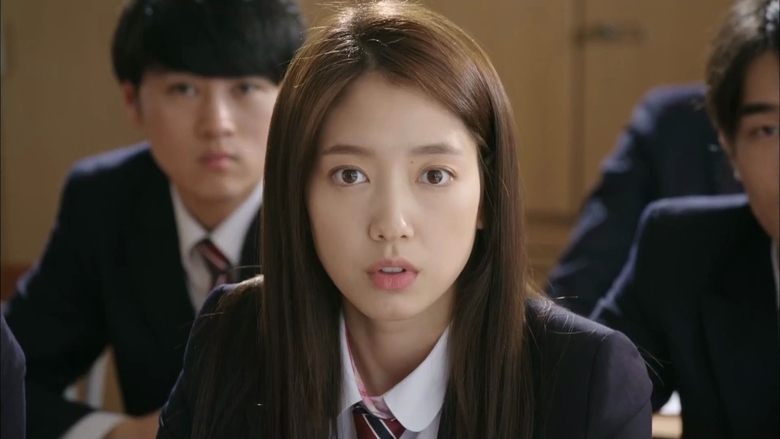 Episode 1
Pinocchio
Aired 2014-11-12
Episode 2
The Ugly Duckling
Aired 2014-11-13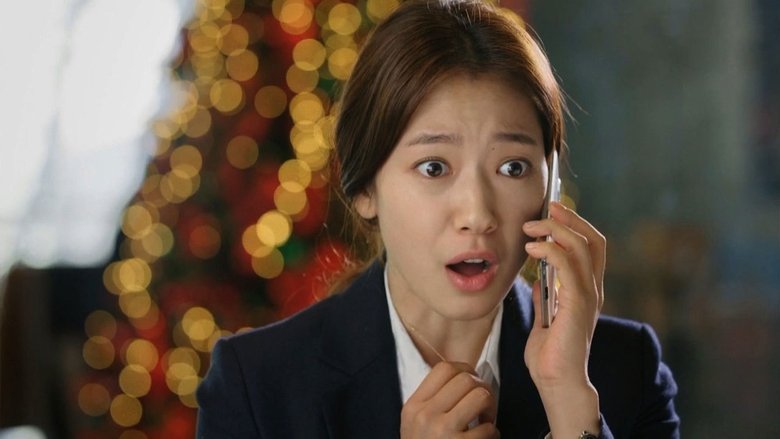 Episode 3
The Snow Queen
Aired 2014-11-19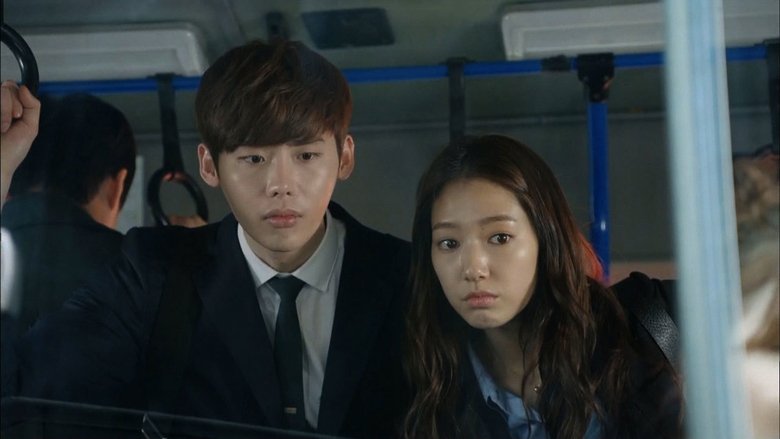 Episode 4
Romeo and Juliet
Aired 2014-11-20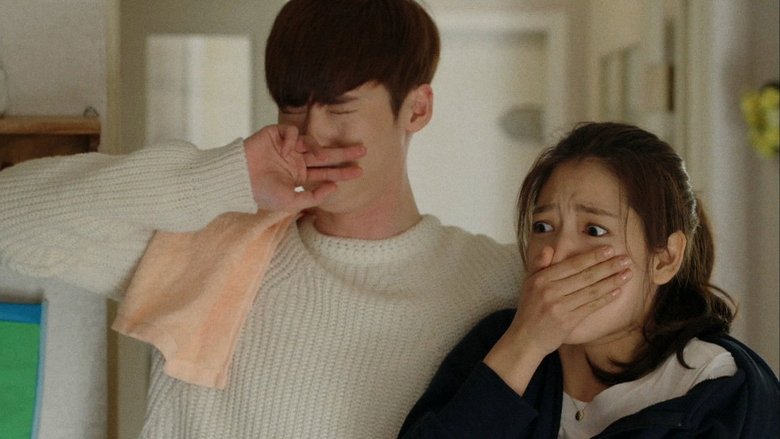 Episode 5
The King Has Donkey Ears
Aired 2014-11-26
Episode 6
Two Years' Vacation
Aired 2014-11-27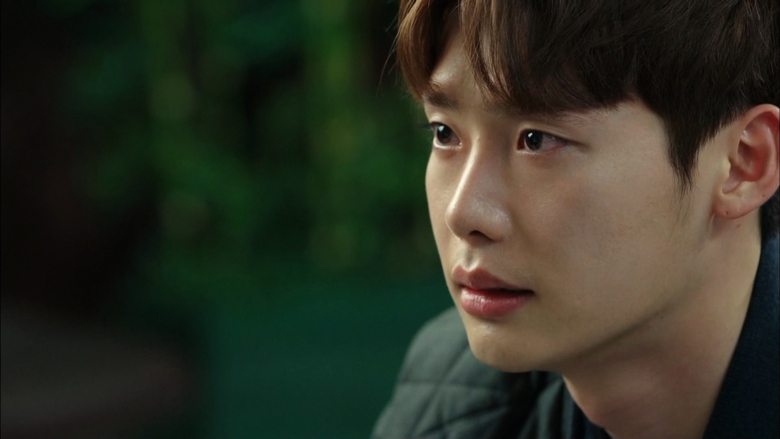 Episode 7
The Frog in the Well
Aired 2014-12-03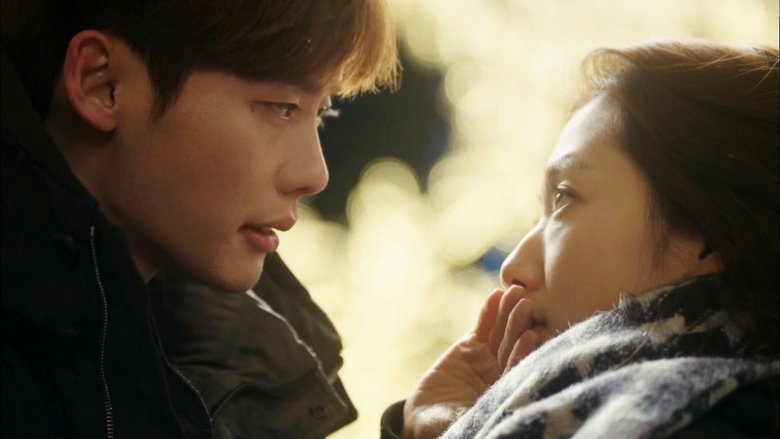 Episode 8
One Lucky Day
Aired 2014-12-04
Episode 9
The Pied Piper
Aired 2014-12-10
Episode 10
The Boy Who Cried Wolf
Aired 2014-12-11
Episode 11
A Midsummer Night's Dream
Aired 2014-12-17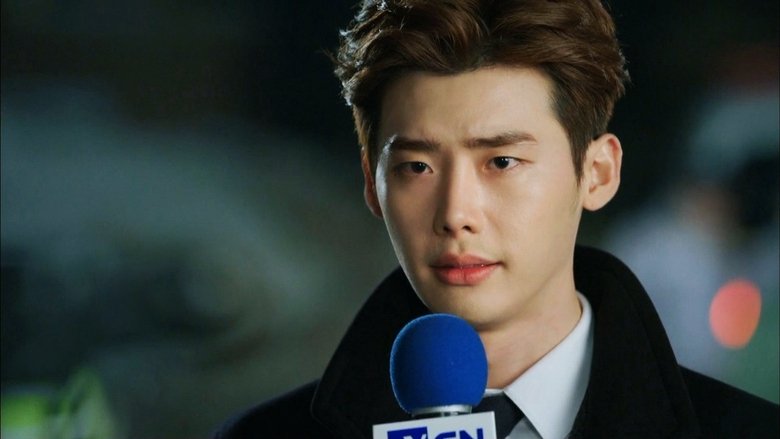 Episode 12
The Magic Flute
Aired 2014-12-18
Episode 13
The Gift of the Magi
Aired 2014-12-24
Episode 14
Hansel and Gretel
Aired 2014-12-25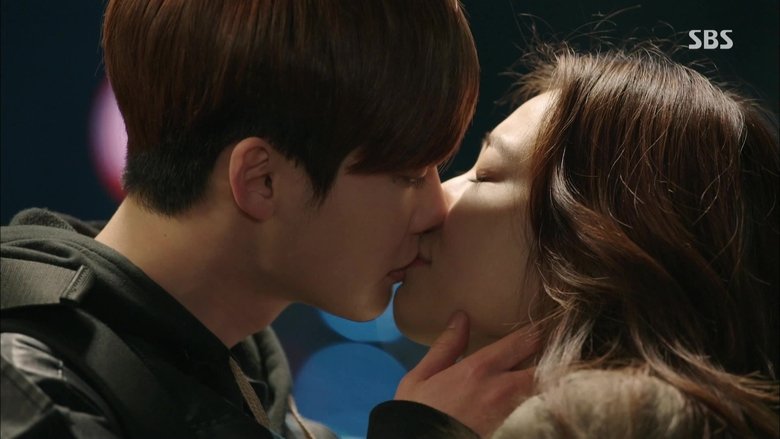 Episode 15
Don Quixote
Aired 2015-01-01
Episode 16
The Emperor's New Clothes
Aired 2015-01-07
Episode 17
The Scarlet Letter
Aired 2015-01-08
Episode 18
The Red Shoes
Aired 2015-01-14
Episode 19
The North Wind and the Sun
Aired 2015-01-14
Episode 20
Peter Pan
Aired 2015-01-15
Pinocchio: Where to watch online ?
We didn't find any online sources where to watch Pinocchio. Please come back later to check if there's anything new.