Heroes Reborn





The supernatural phenomenon begins again with a fresh crop of inspiring heroes who take on the ultimate struggle between those with extraordinary abilities and those with nefarious motives to hunt and harness their powers. Epic adventures await these newly empowered allies as they cross paths with some of the original characters, unlocking the mysterious fate of the universe and their place within it.
This show is not streaming
Episode 1
Brave New World
Aired 2015-09-24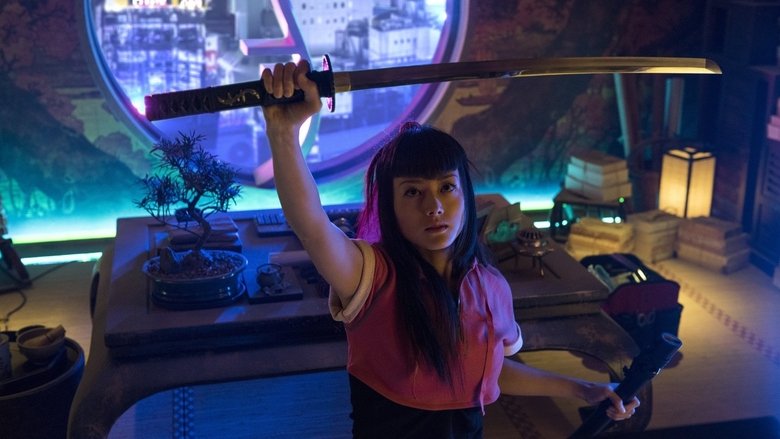 Episode 2
Odessa
Aired 2015-09-24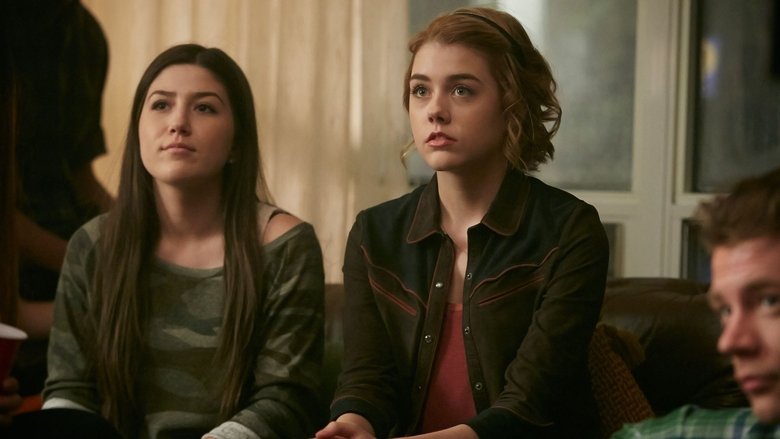 Episode 3
Under The Mask
Aired 2015-10-01
Episode 4
The Needs of The Many
Aired 2015-10-08
Episode 5
The Lion's Den
Aired 2015-10-15
Episode 6
Game Over
Aired 2015-10-22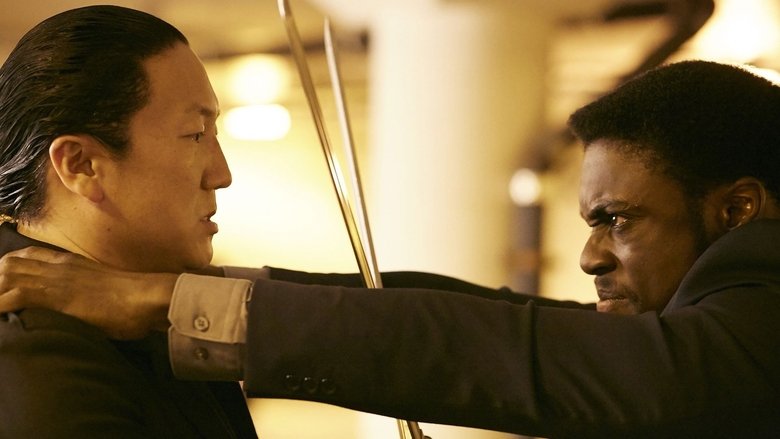 Episode 7
June 13th - Part 1
Aired 2015-10-29
Episode 8
June 13th - Part 2
Aired 2015-11-05
Episode 9
Sundae, Bloody Sundae
Aired 2015-11-12
Episode 10
11:53 to Odessa
Aired 2015-11-19
Episode 11
Send in the Clones
Aired 2016-01-07
Episode 12
Company Woman
Aired 2016-01-14
Episode 13
Project Reborn
Aired 2016-01-21
Heroes Reborn: Where to watch online ?
We didn't find any online sources where to watch Heroes Reborn. Please come back later to check if there's anything new.