Ben 10: Alien Force





Five years later, 15-year-old Ben Tennyson chooses to once again put on the Omnitrix and discovers that it has reconfigured his Dna and can now transform him into 10 brand new aliens. Joined by his super-powered cousin Gwen Tennyson and his equally powerful former enemy Kevin Levin, Ben is on a mission to find his missing Grandpa Max. In order to save his Grandpa, Ben must defeat the evil Dnaliens, a powerful alien race intent on destroying the galaxy, starting with planet Earth.
Animation
Sci-Fi & Fantasy
Action & Adventure
This show is not streaming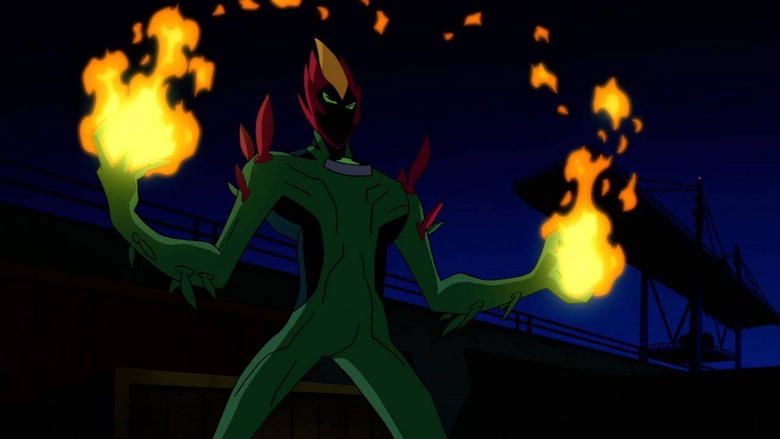 Episode 1
Ben 10 Returns (1)
Aired 2008-04-18
Episode 2
Ben 10 Returns (2)
Aired 2008-04-18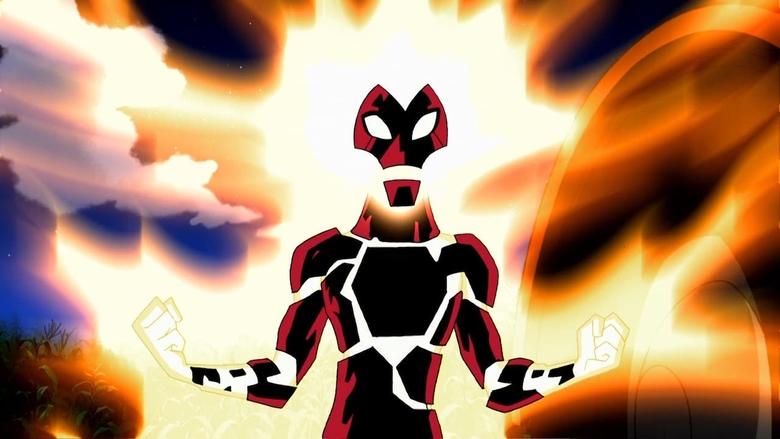 Episode 3
Everybody Talks About the Weather
Aired 2008-04-26
Episode 4
Kevin's Big Score
Aired 2008-05-03
Episode 5
All that Glitters
Aired 2008-05-10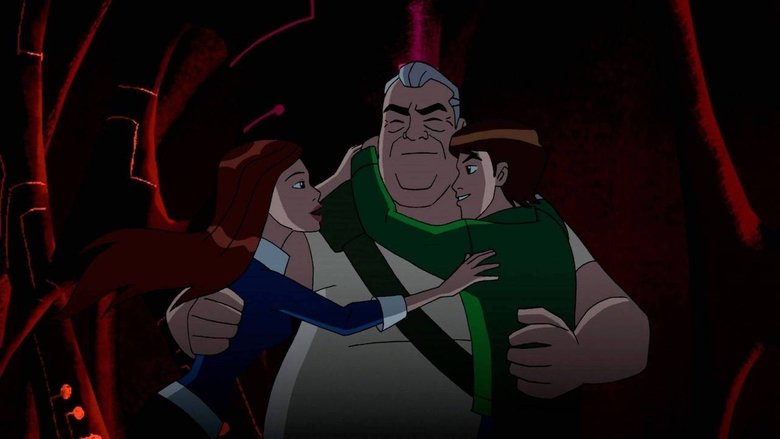 Episode 6
Max Out
Aired 2008-05-17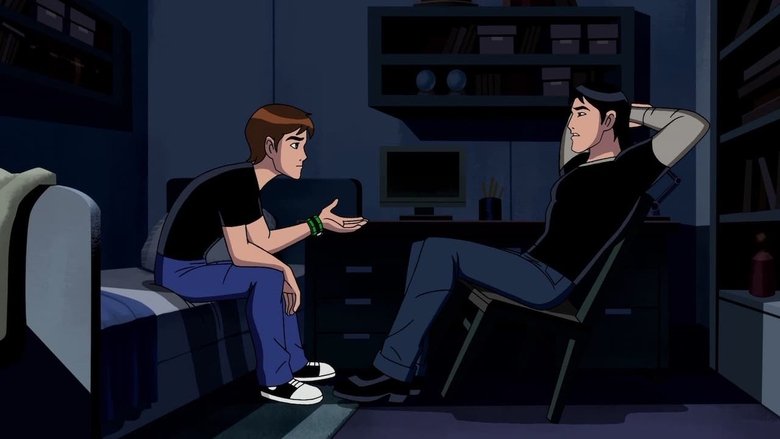 Episode 7
Pier Pressure
Aired 2008-05-31
Episode 8
What Are Little Girls Made Of?
Aired 2008-06-07
Episode 9
The Gauntlet
Aired 2008-06-14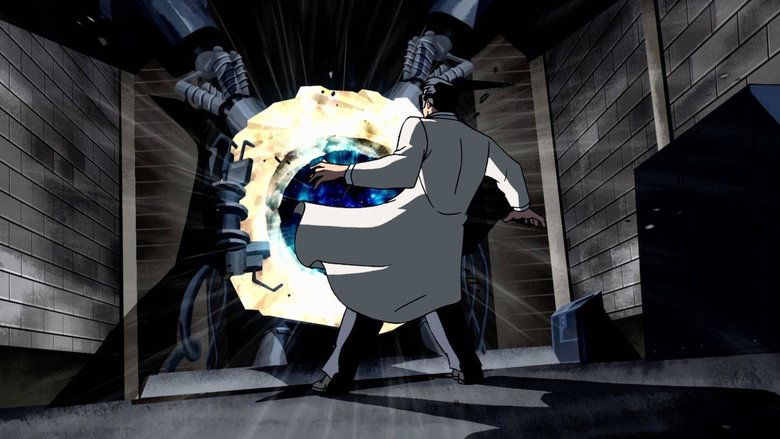 Episode 10
Paradox
Aired 2008-07-05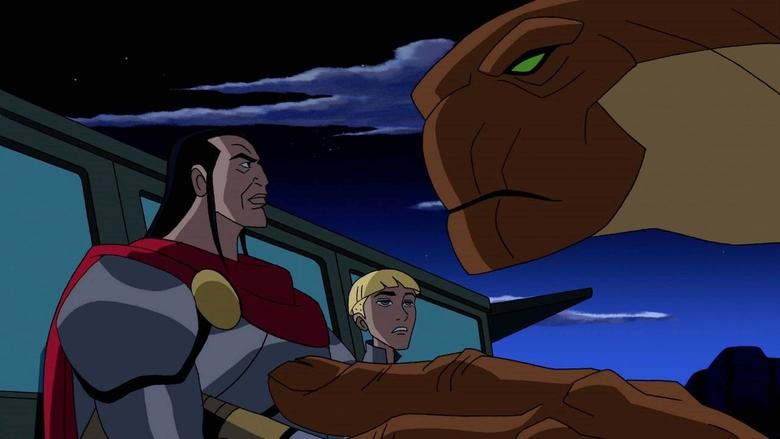 Episode 11
Be-Knighted
Aired 2008-07-12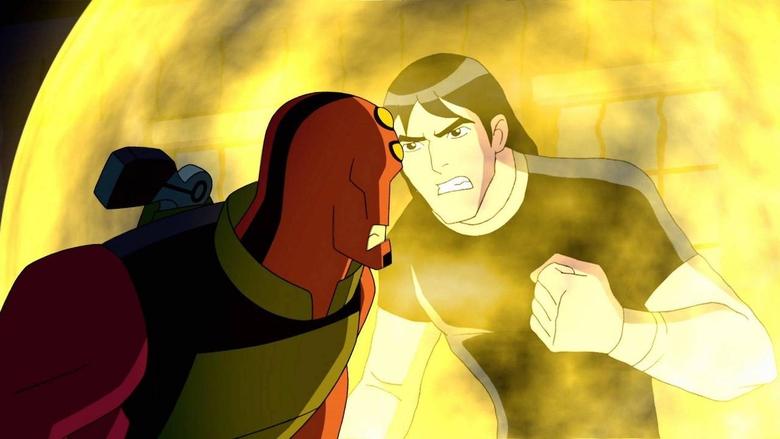 Episode 12
Plumber's Helpers
Aired 2008-07-19
Episode 13
X = Ben + 2
Aired 2008-08-31
Ben 10: Alien Force: Where to watch online ?
We didn't find any online sources where to watch Ben 10: Alien Force. Please come back later to check if there's anything new.