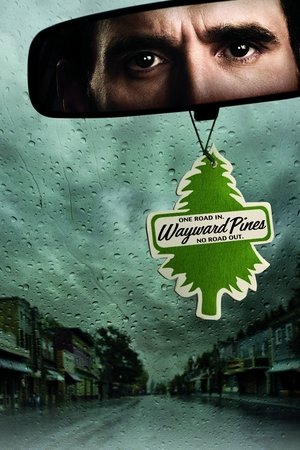 Wayward Pines





Imagine the perfect American town... beautiful homes, manicured lawns, children playing safely in the streets. Now imagine never being able to leave. You have no communication with the outside world. You think you're going insane. You must be in Wayward Pines.
Drama
Mystery
Sci-Fi & Fantasy
Wayward Pines: Where to watch online ?
Episodes of Wayward Pines are available to watch online on the following streaming platforms: Hulu.
 They are also available to purchase or rent online on Vudu.