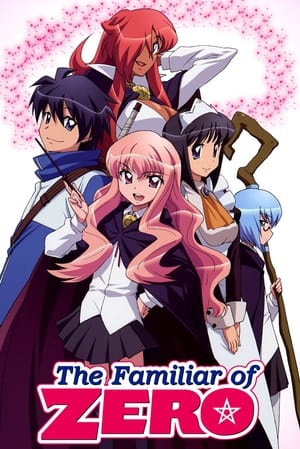 The Familiar of Zero





Louise Françoise Le Blanc de La Vallière's name is so long and her spell-casting skills are so poor that everyone at the Tristain Academy of Magic just calls her "Louise the Zero." Louise's humiliation only increases during an important second year test, she inexplicably summons Hiraga Saito, a totally normal teenager from Tokyo. Now she's stuck with him and Saito's stuck with the lousy life of being a familiar.
Sci-Fi & Fantasy
Animation
Comedy
Action & Adventure
This show is not streaming
Episode 1
Louise the Zero
Aired 2006-07-03
Episode 2
The Commoner Familiar
Aired 2006-07-10
Episode 3
The Subtle Heat's Allure
Aired 2006-07-17
Episode 4
The Maid's Crisis
Aired 2006-07-24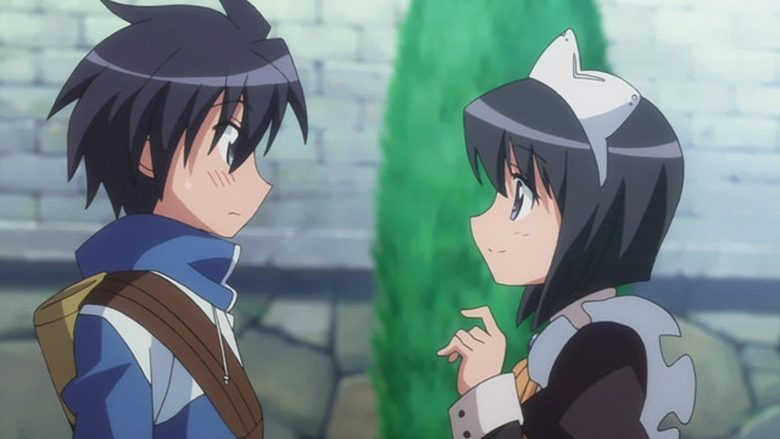 Episode 5
The Princess of Tristain
Aired 2006-07-31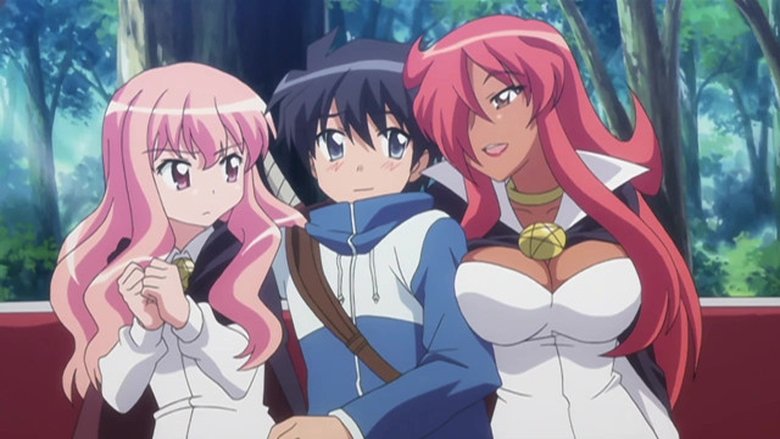 Episode 6
The Thief's True Identity
Aired 2006-08-07
Episode 7
Louise's Part-Time Job
Aired 2006-08-14
Episode 8
Tabitha's Secret
Aired 2006-08-21
Episode 9
Louise's Change Of Heart
Aired 2006-08-28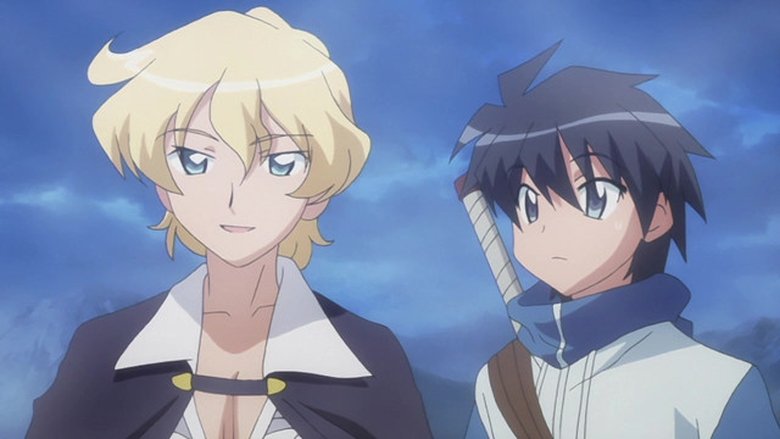 Episode 10
The Princess' Request
Aired 2006-09-04
Episode 11
Louise's Marriage
Aired 2006-09-11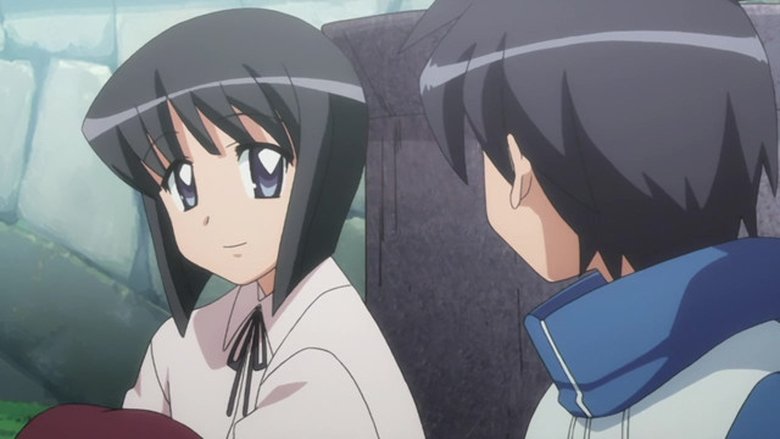 Episode 12
The Zero Secret Treasure
Aired 2006-09-18
Episode 13
Louise of the Void
Aired 2006-09-25
The Familiar of Zero: Where to watch online ?
We didn't find any online sources where to watch The Familiar of Zero. Please come back later to check if there's anything new.