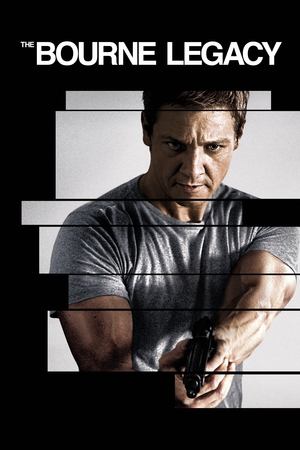 The Bourne Legacy





New CIA operative Aaron Cross experiences life-or-death stakes that have been triggered by the previous actions of Jason Bourne.
Action & Adventure
Thriller
The Bourne Legacy: Where to watch online ?
The Bourne Legacy is only available for purchase or rent online on the following platforms: Apple TV, Vudu.