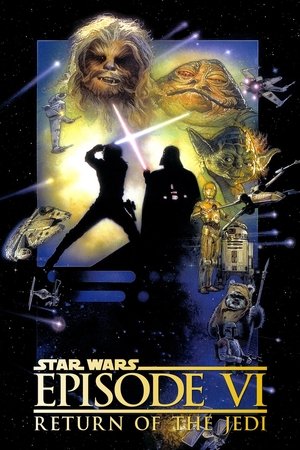 Return of the Jedi





Luke Skywalker leads a mission to rescue his friend Han Solo from the clutches of Jabba the Hutt, while the Emperor seeks to destroy the Rebellion once and for all with a second dreaded Death Star.
Action & Adventure
Sci-Fi & Fantasy
Return of the Jedi: Where to watch online ?
Return of the Jedi is available to watch online on the following streaming platforms: Disney+.
 It is also available to purchase or rent online on Vudu.