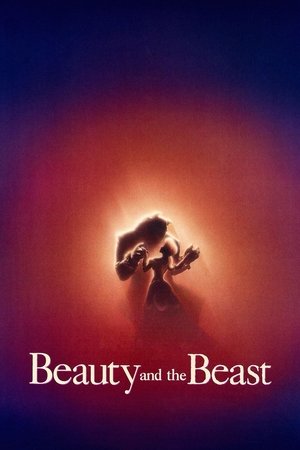 Beauty and the Beast





Follow the adventures of Belle, a bright young woman who finds herself in the castle of a prince who's been turned into a mysterious beast. With the help of the castle's enchanted staff, Belle soon learns the most important lesson of all -- that true beauty comes from within.
Romance
Family
Animation
Sci-Fi & Fantasy
Beauty and the Beast: Where to watch online ?
Beauty and the Beast is only available for purchase or rent online on the following platforms: Vudu.