Flower of Evil





Hiding a twisted past, a man maintains his facade as the perfect husband to his detective wife — until she begins investigating a series of murders.
This show is not streaming
Episode 1
My Dad Tried To Kill Me
Aired 2020-07-29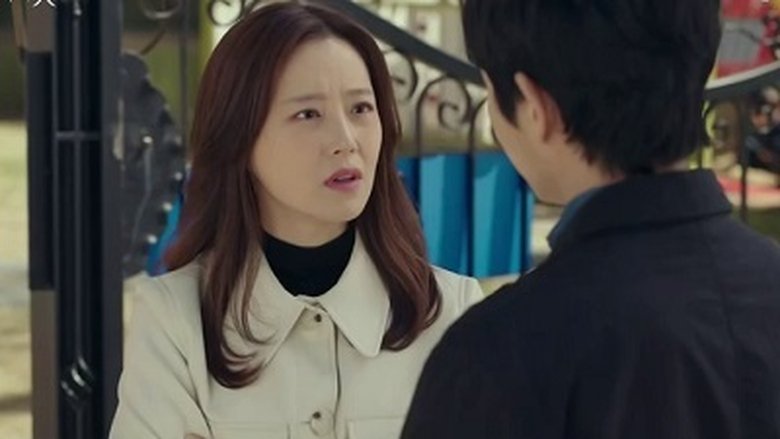 Episode 2
Missing Thumbnails
Aired 2020-07-30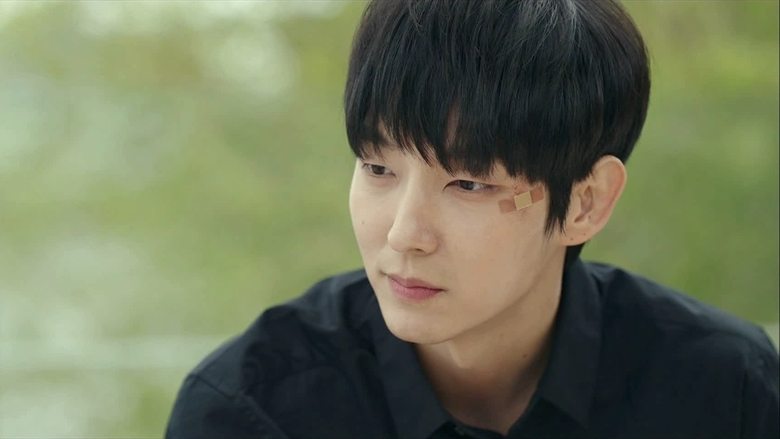 Episode 3
Something is Off
Aired 2020-08-05
Episode 4
The Real Culprit
Aired 2020-08-06
Episode 5
The Watch Strap
Aired 2020-08-12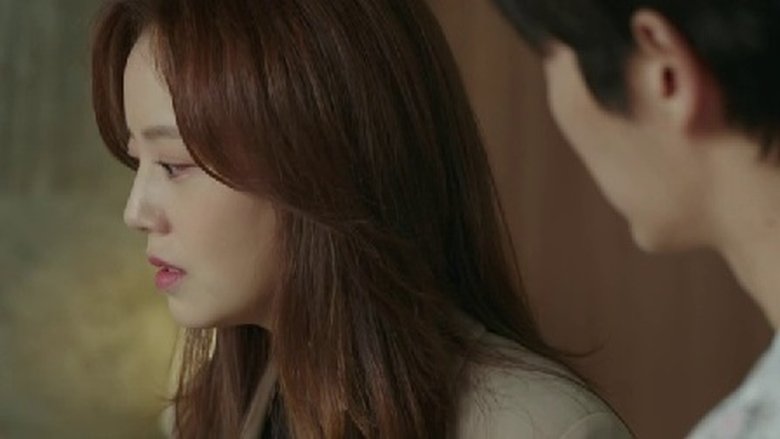 Episode 6
The Witness
Aired 2020-08-13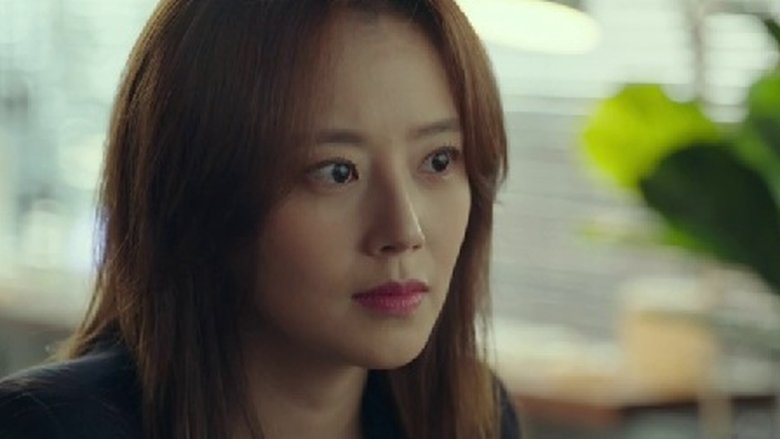 Episode 7
I Know You
Aired 2020-08-19
Episode 8
Reinvestigation
Aired 2020-08-20
Episode 9
I'll Find the Accomplice
Aired 2020-08-26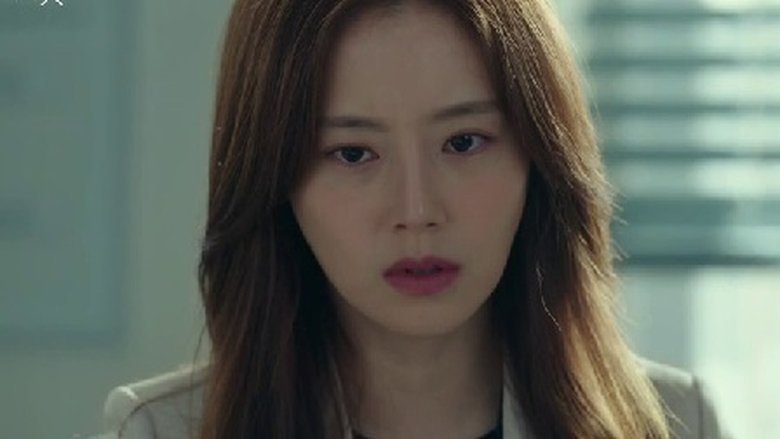 Episode 10
Hyun Su's Deal
Aired 2020-08-27
Episode 11
Can't Leave Without You
Aired 2020-09-02
Episode 12
Hyun Su is not a Bad Person
Aired 2020-09-09
Episode 13
The Invisible Accomplice
Aired 2020-09-10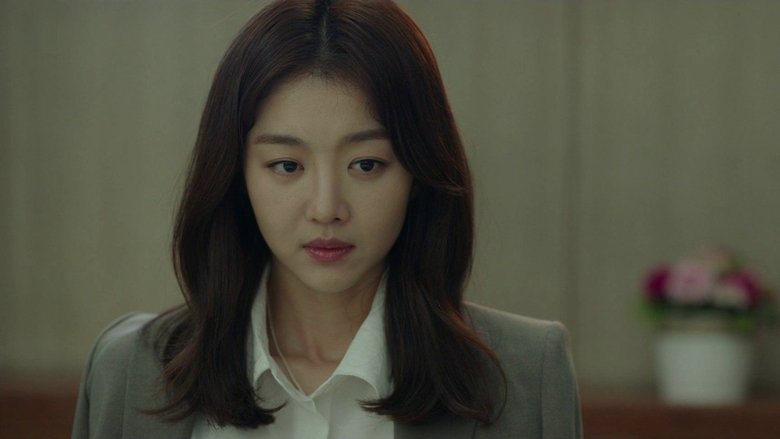 Episode 14
An Unwelcome Guest
Aired 2020-09-16
Episode 15
Detective Cha is Dead
Aired 2020-09-17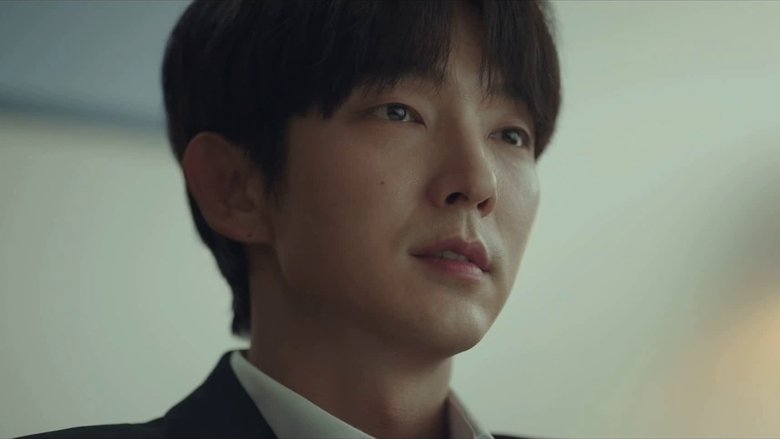 Episode 16
Another Beginning
Aired 2020-09-23
Flower of Evil: Where to watch online ?
We didn't find any online sources where to watch Flower of Evil. Please come back later to check if there's anything new.