Redo of Healer





In a world of monsters, adventurers and magic, some of the most gifted healers are subjugated to brute force. Keyaru gains the ability to rewind time and turns the tables on those who've exploited him in this dark fantasy tale of vengeance and fury.
Animation
Action & Adventure
Sci-Fi & Fantasy
Drama
Crime
This show is not streaming
Episode 1
The Healer Starts Over!
Aired 2021-01-13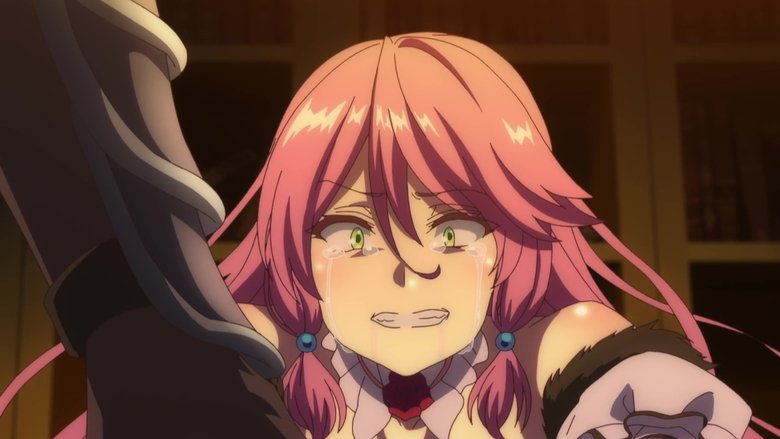 Episode 2
The Healer Ruins Princess Flare!
Aired 2021-01-20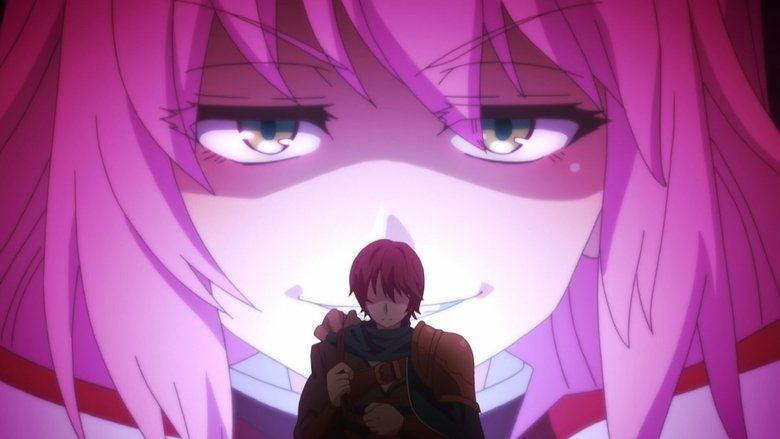 Episode 3
The Healer Buys a Slave!
Aired 2021-01-27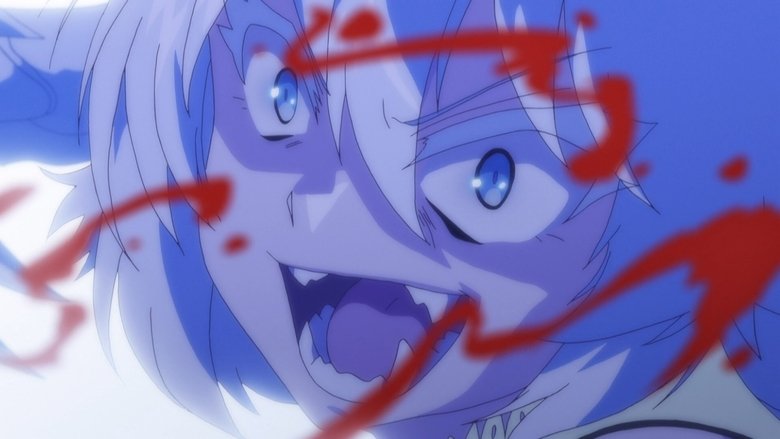 Episode 4
The Healer Acquires Setsuna!
Aired 2021-02-03
Episode 5
The Healer Finds a New Toy!
Aired 2021-02-10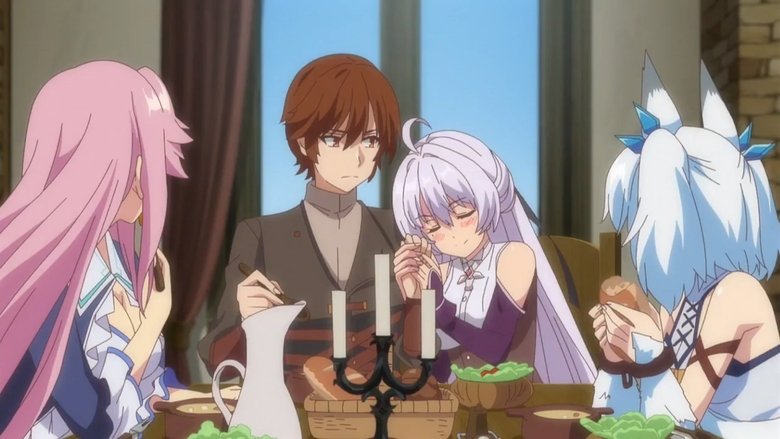 Episode 6
The Healer Sheds Blood and Tears!
Aired 2021-02-17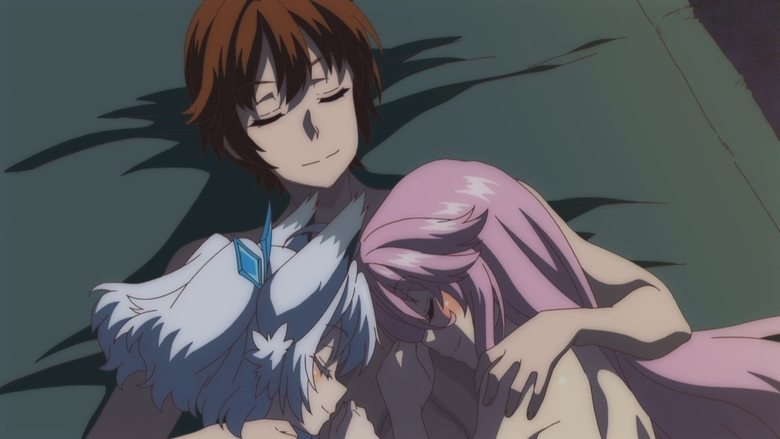 Episode 7
The Healer Executes Justice!
Aired 2021-02-24
Episode 8
The Healer Meets the Demon Lord!
Aired 2021-03-03
Episode 9
The Healer Takes Revenge for a Meal!
Aired 2021-03-10
Episode 10
The Healer Becomes a Single, Lovely Flower!
Aired 2021-03-17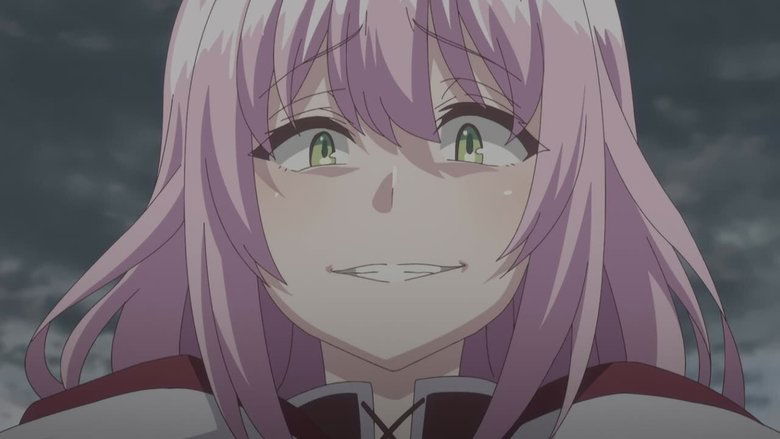 Episode 11
The Healer is Troubled by Norn's Brutality!
Aired 2021-03-24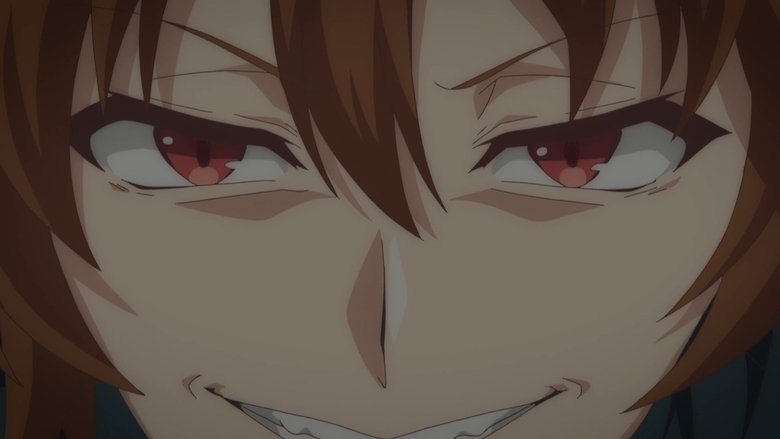 Episode 12
The Healer Starts a New Journey!
Aired 2021-03-31
Redo of Healer: Where to watch online ?
We didn't find any online sources where to watch Redo of Healer. Please come back later to check if there's anything new.