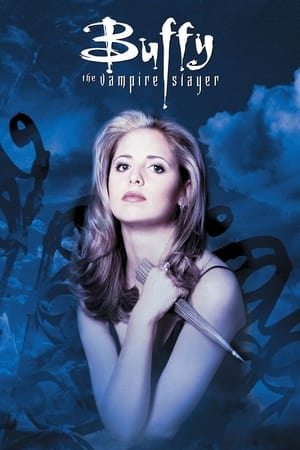 Buffy the Vampire Slayer





Into every generation a slayer is born: one girl in all the world, a chosen one. She alone will wield the strength and skill to fight the vampires, demons, and the forces of darkness; to stop the spread of their evil and the swell of their number. She is the Slayer.
Sci-Fi & Fantasy
Comedy
Drama
Action & Adventure
Buffy the Vampire Slayer: Where to watch online ?
Episodes of Buffy the Vampire Slayer are available to watch online on the following streaming platforms: Hulu, Amazon Prime, Amazon Prime.
 They are also available to purchase or rent online on Vudu.