SKAM Spain





The series accompanies a group of 16-year-olds on the journey of their life following their day to day in real time. Dependence on social media, how they face sex, love and ruptures, religion, the search of their identity and the need to fit in.
This show is not streaming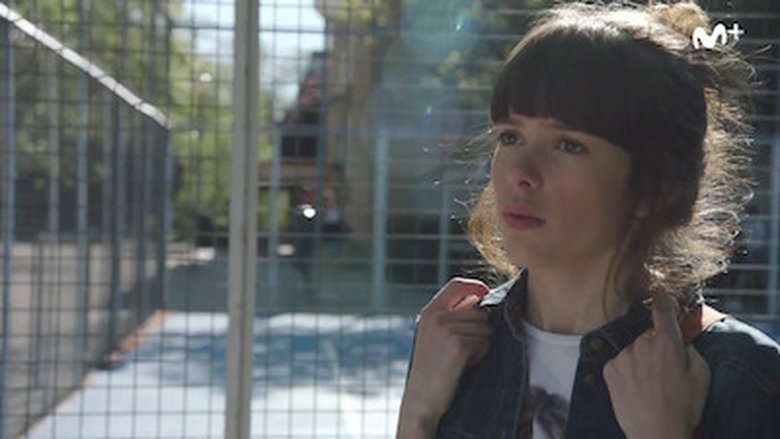 Episode 1
The weirdos of high school
Aired 2018-09-16
Episode 2
It's a mess
Aired 2018-09-23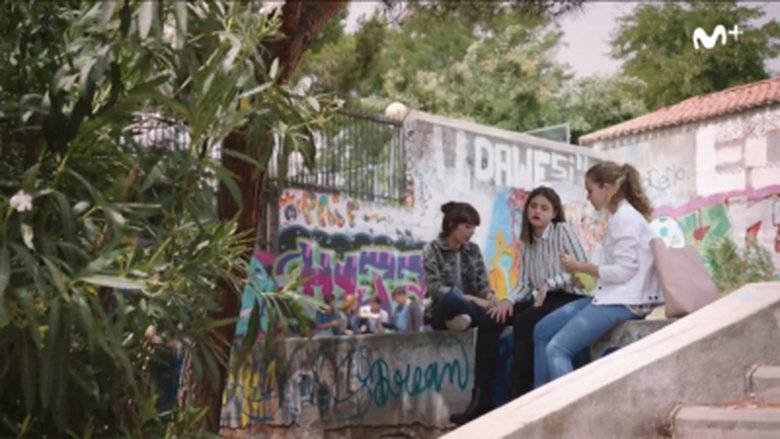 Episode 3
Show me your phone
Aired 2018-09-30
Episode 4
Truth or dare
Aired 2018-10-07
Episode 5
And how am I?
Aired 2018-10-14
Episode 6
Always Mad
Aired 2018-10-21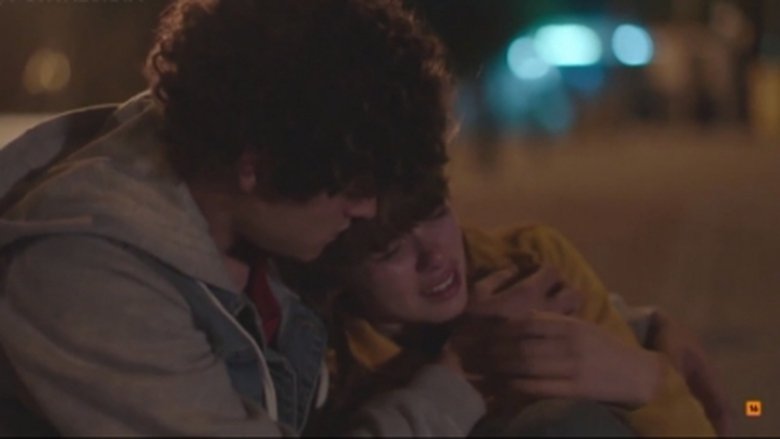 Episode 7
All fucked up
Aired 2018-10-28
Episode 8
Be Truthful
Aired 2018-11-04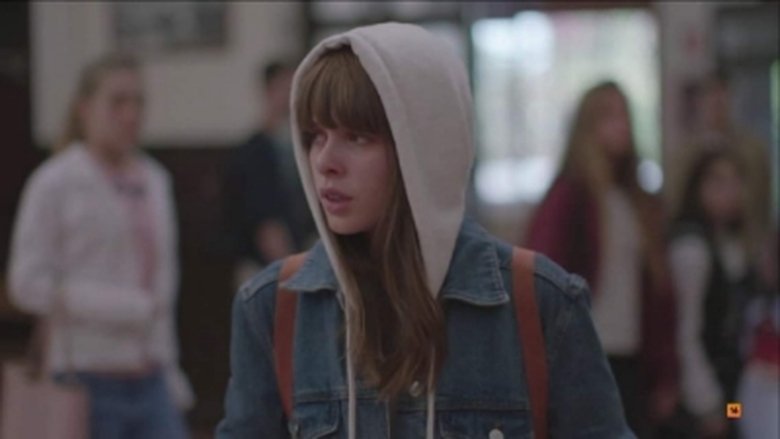 Episode 9
Eva the Slut
Aired 2018-11-11
Episode 10
Nobody cares
Aired 2018-11-18
Episode 11
The end
Aired 2018-11-25
Episode 12
Happy New Year!
Aired 2019-01-01
SKAM Spain: Where to watch online ?
We didn't find any online sources where to watch SKAM Spain. Please come back later to check if there's anything new.