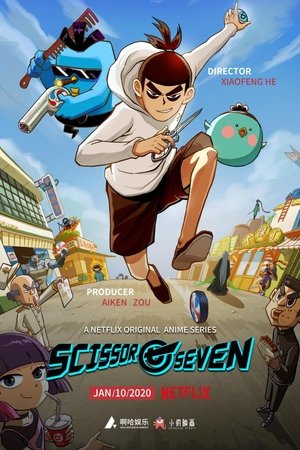 Scissor Seven





Seeking to recover his memory, a scissor-wielding, hairdressing, bungling quasi-assassin stumbles into a struggle for power among feuding factions.
Animation
Comedy
Drama
Action & Adventure
Episode 2
Blind Your Eyes
Aired 2018-04-25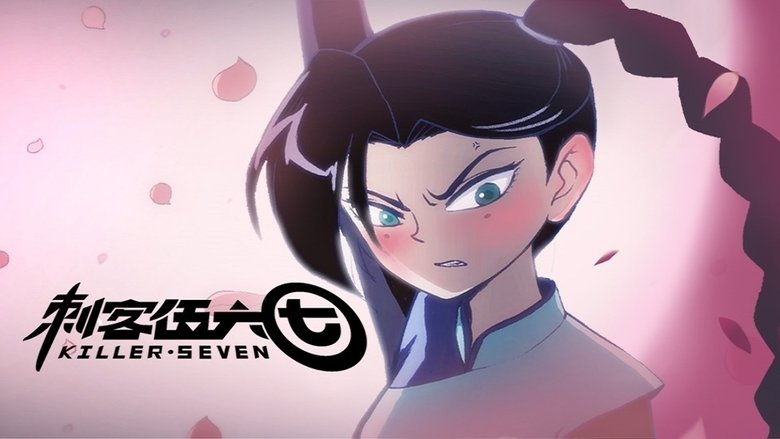 Episode 3
Seven vs. Thirteen
Aired 2018-05-02
Episode 4
Assassinating Underpantsman
Aired 2018-05-09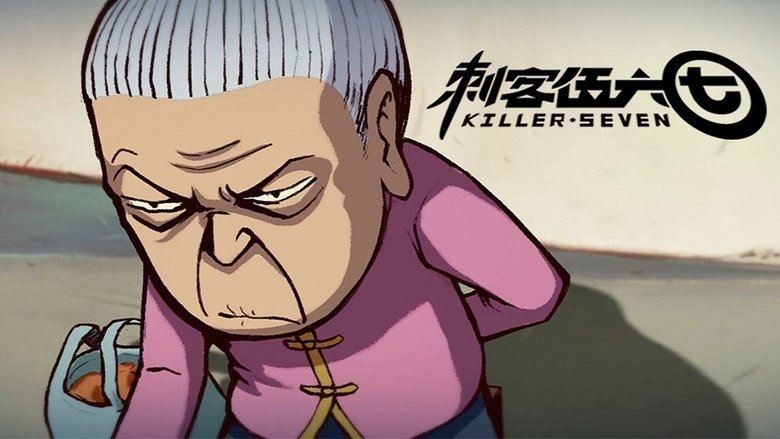 Episode 5
Assassinating a Domineering Grannie
Aired 2018-05-16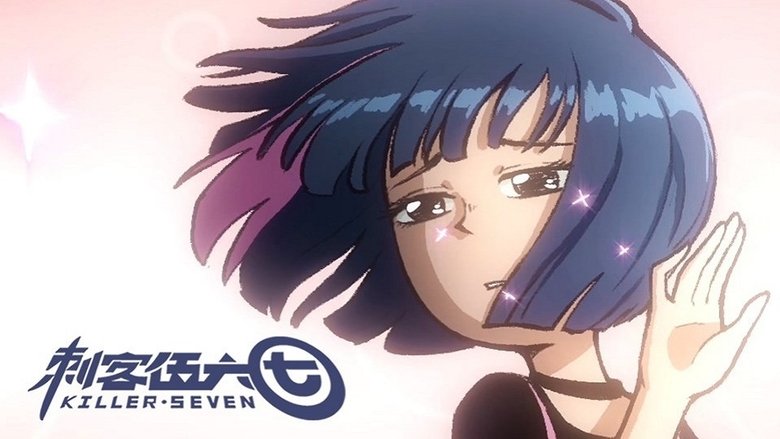 Episode 6
Assassinating a Pretty Girl
Aired 2018-05-23
Episode 7
Assassinating Captain Jack
Aired 2018-05-30
Episode 8
Bodyguard Dachun
Aired 2018-06-06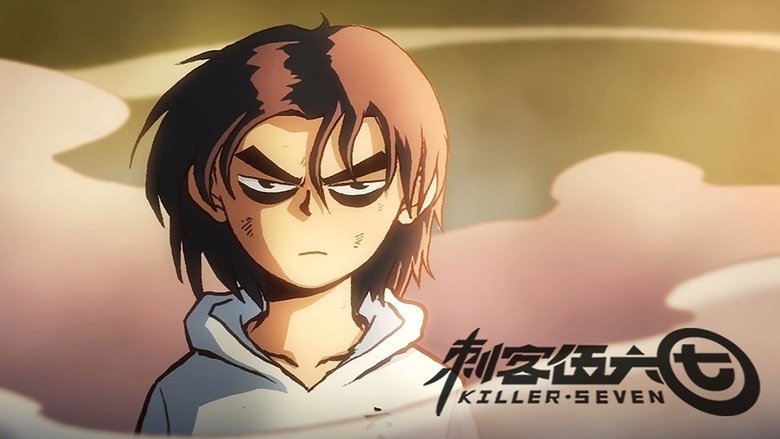 Episode 9
Crisis on the Island
Aired 2018-06-13
Scissor Seven: Where to watch online ?
Episodes of Scissor Seven are available to watch online on the following streaming platforms: Netflix.