Kakegurui





Hyakkaou Private Academy. An institution for the privileged with a very peculiar curriculum. You see, when you're the sons and daughters of the wealthiest of the wealthy, it's not athletic prowess or book smarts that keep you ahead. It's reading your opponent, the art of the deal. What better way to hone those skills than with a rigorous curriculum of gambling? At Hyakkaou Private Academy, the winners live like kings, and the losers are put through the wringer. But when Yumeko Jabami enrolls, she's gonna teach these kids what a high roller really looks like!
This show is not streaming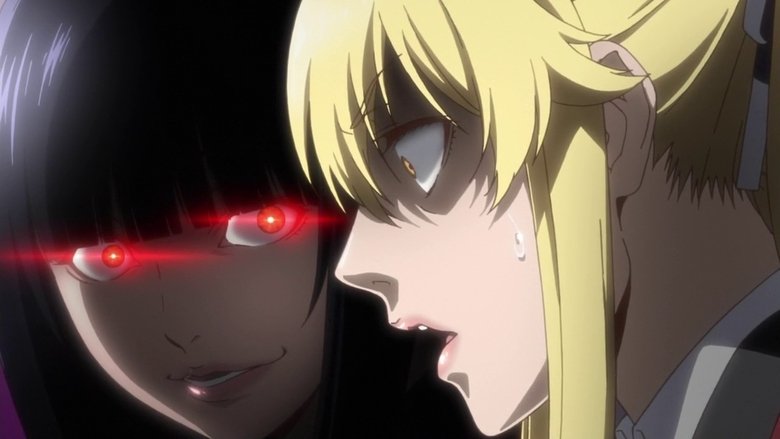 Episode 1
The Woman Called Yumeko Jabami
Aired 2017-07-01
Episode 2
The Boring Woman
Aired 2017-07-08
Episode 3
Slit-Eyed Woman
Aired 2017-07-15
Episode 4
The Woman Who Became Livestock
Aired 2017-07-22
Episode 5
The Woman Who Became Human
Aired 2017-07-29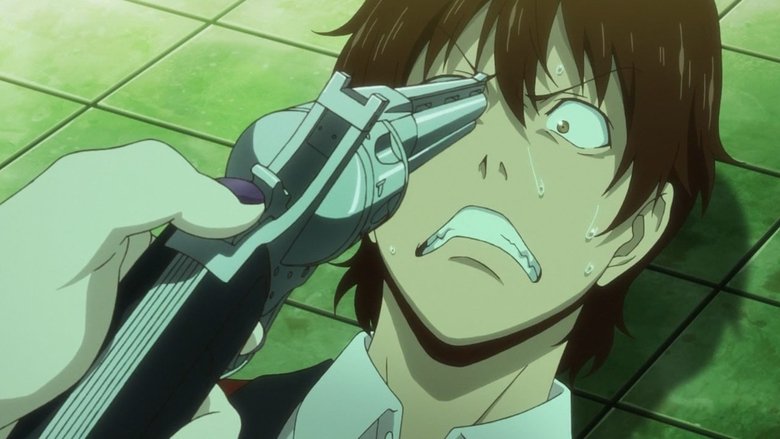 Episode 6
Tempting Woman
Aired 2017-08-12
Episode 7
Refusing Women
Aired 2017-08-19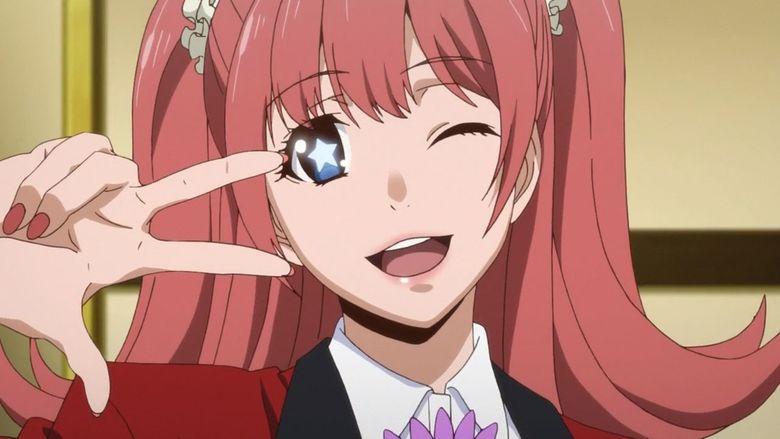 Episode 8
Love-Dancing Woman
Aired 2017-08-26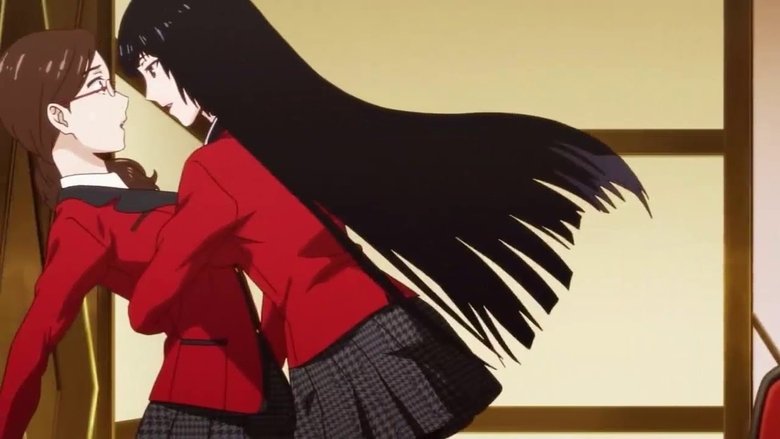 Episode 9
Dreaming Woman
Aired 2017-09-02
Episode 10
Selective Woman
Aired 2017-09-09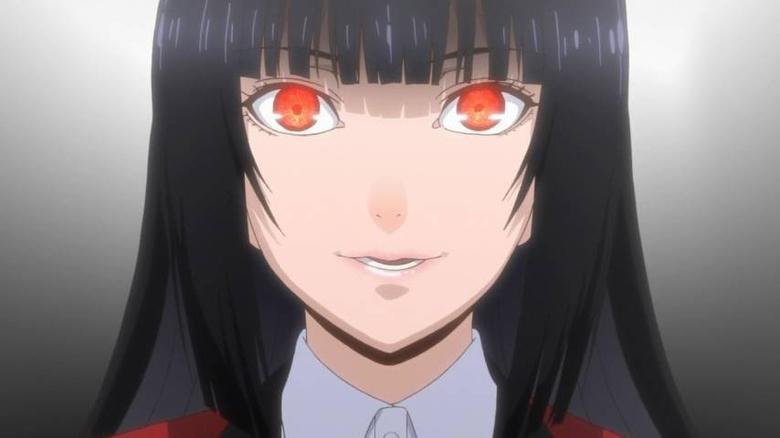 Episode 11
The Woman Who Bets Her Life
Aired 2017-09-16
Episode 12
Gambling Woman
Aired 2017-09-23
Kakegurui: Where to watch online ?
We didn't find any online sources where to watch Kakegurui. Please come back later to check if there's anything new.