Weightlifting Fairy Kim Bok-Joo





A spunky female weightlifter and free-spirited male swimmer meet on campus, only to find out their pasts may be intertwined.
This show is not streaming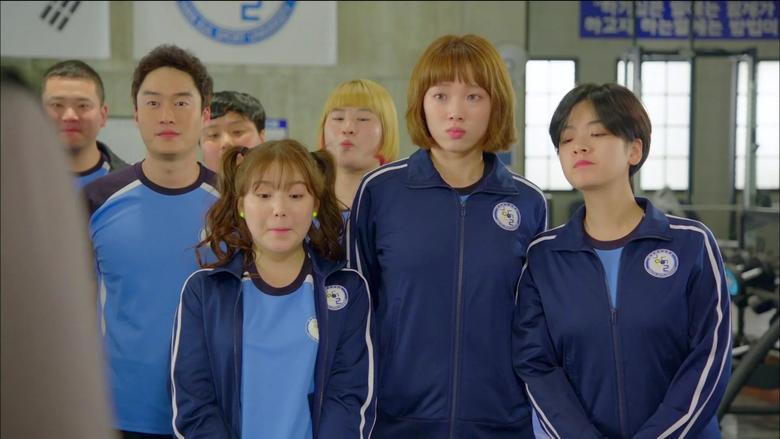 Episode 1
What Do We Do About the People We Hate?
Aired 2016-11-16
Episode 2
When I Fall in Love With You
Aired 2016-11-17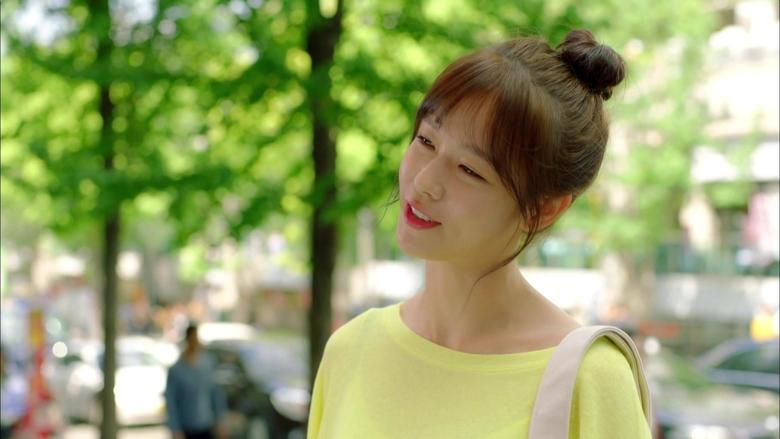 Episode 3
Let It Go
Aired 2016-11-23
Episode 4
Her Double Life
Aired 2016-11-24
Episode 5
I'm Happy Because I'm a Woman
Aired 2016-11-30
Episode 6
Long Tails Either Get Caught or Get Stepped on
Aired 2016-12-01
Episode 7
Happy Birthday To
Aired 2016-12-07
Episode 8
The Wind is Blowing
Aired 2016-12-08
Episode 9
The Merits of a Secret Crush
Aired 2016-12-14
Episode 10
A Comma or a Period
Aired 2016-12-15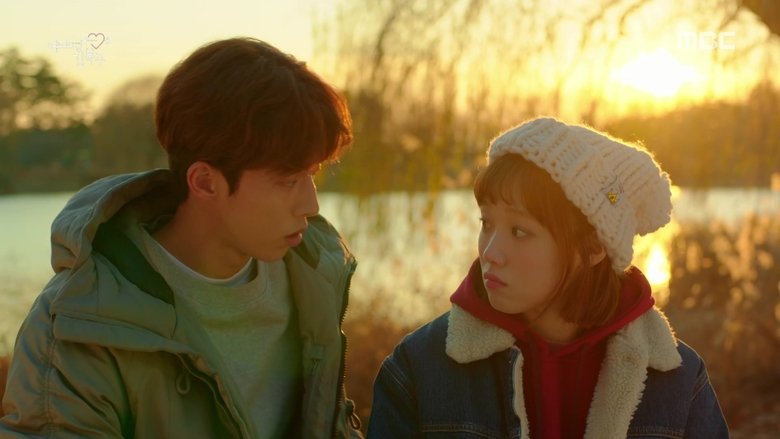 Episode 11
It's the End, It's Not the End
Aired 2016-12-21
Episode 12
Her Bucket List
Aired 2016-12-22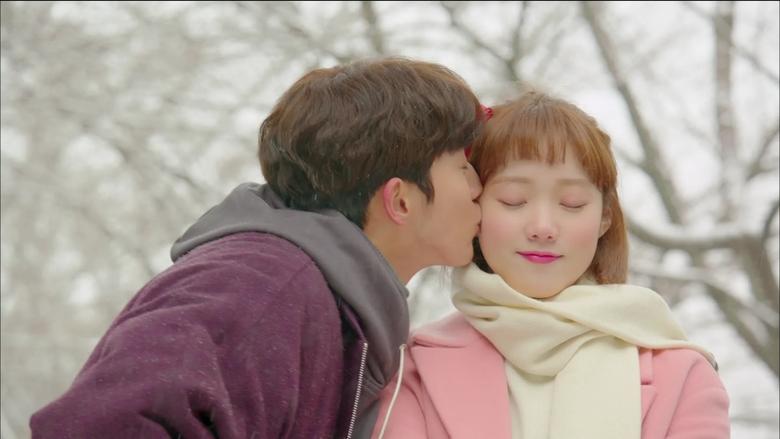 Episode 13
Round off Love, and It Becomes Jealousy
Aired 2016-12-28
Episode 14
This Girl Is Mine
Aired 2017-01-04
Episode 15
That's How You Become an Adult
Aired 2017-01-05
Episode 16
Spring, Youth and Us Again
Aired 2017-01-11
Weightlifting Fairy Kim Bok-Joo: Where to watch online ?
We didn't find any online sources where to watch Weightlifting Fairy Kim Bok-Joo. Please come back later to check if there's anything new.