Goblin





In his quest for a bride to break his immortal curse, a 939-year-old guardian of souls meets a grim reaper and a sprightly student with a tragic past.
Drama
Sci-Fi & Fantasy
Comedy
This show is not streaming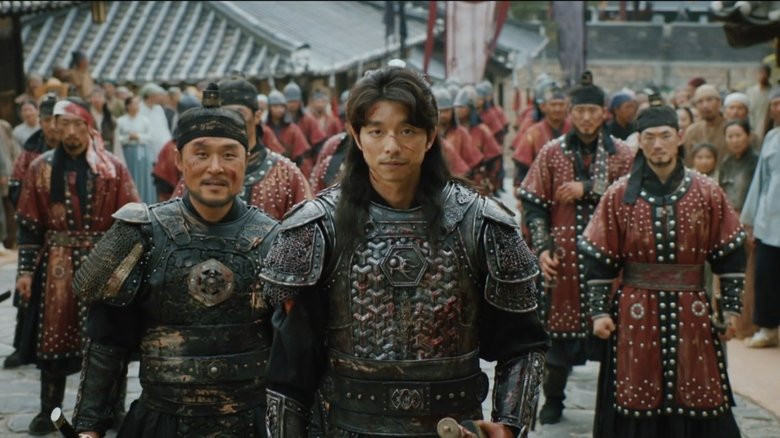 Episode 1
What Kind Of A Guardian Are You?
Aired 2016-12-02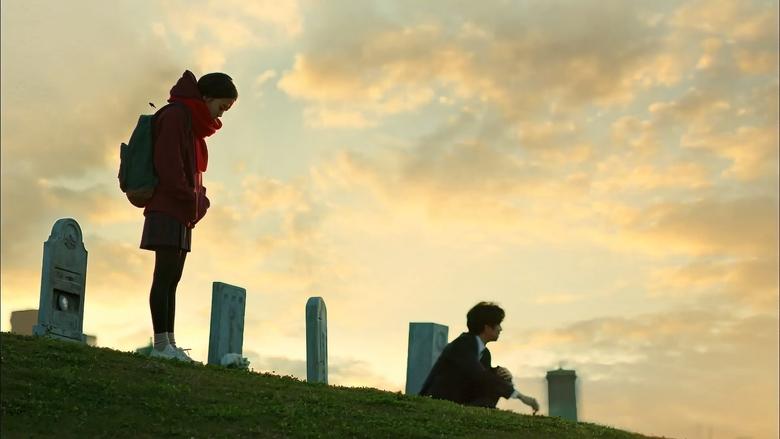 Episode 2
I'll Become Your Bride In 200 Years
Aired 2016-12-03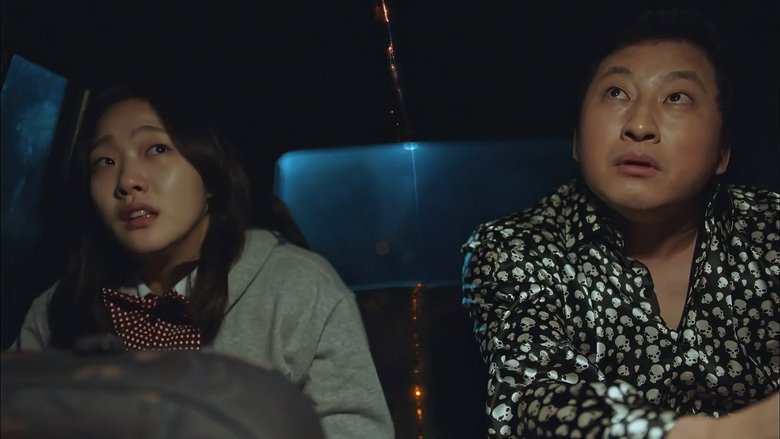 Episode 3
I See The Sword
Aired 2016-12-09
Episode 4
I Won't Leave You
Aired 2016-12-10
Episode 5
I Have To End My Life
Aired 2016-12-16
Episode 6
Tomorrow
Aired 2016-12-17
Episode 7
I Think It's Your Face
Aired 2016-12-23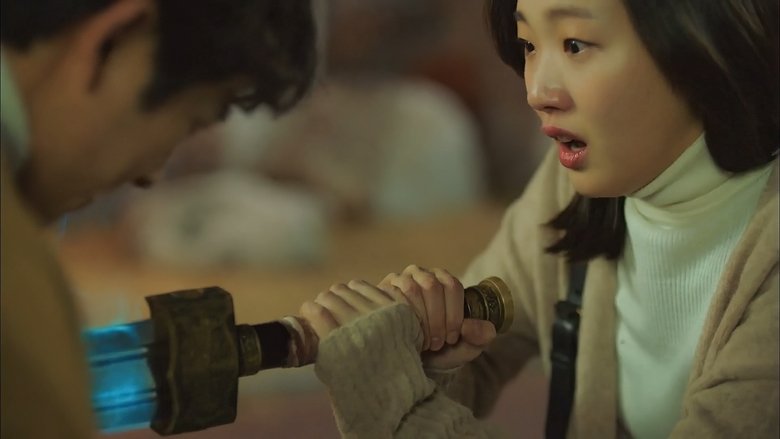 Episode 8
You Gave Her That Fate
Aired 2016-12-24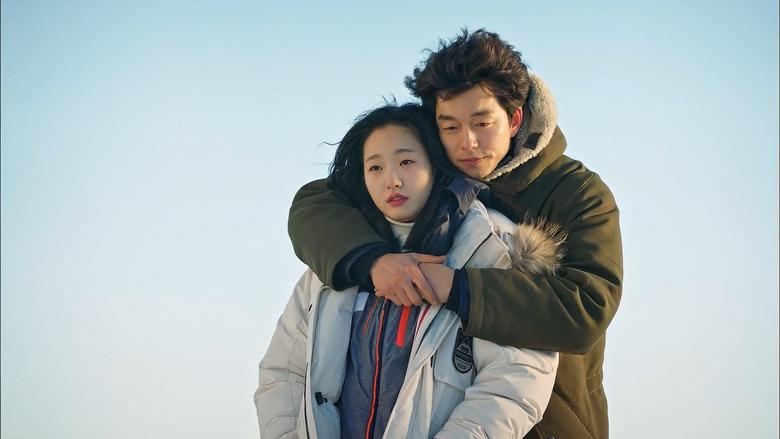 Episode 9
He'll Vanish Forever From This World To Another
Aired 2016-12-30
Episode 10
Is She Really Your Sister?
Aired 2016-12-31
Episode 11
The Deity Is So Cruel To You And Me
Aired 2017-01-06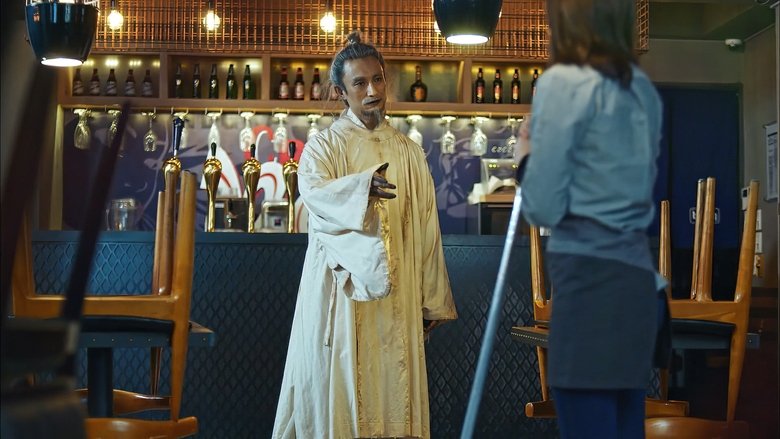 Episode 12
Forget About Me
Aired 2017-01-07
Episode 13
Protect Her
Aired 2017-01-13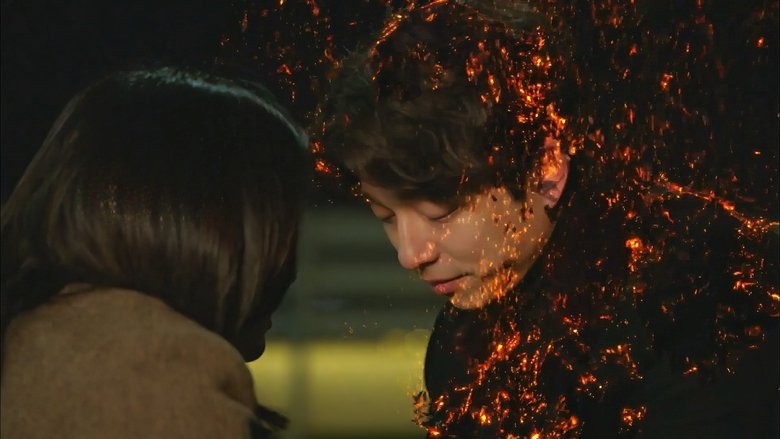 Episode 14
Whom Have I Forgotten?
Aired 2017-01-20
Episode 15
Will You Be My Bride?
Aired 2017-01-21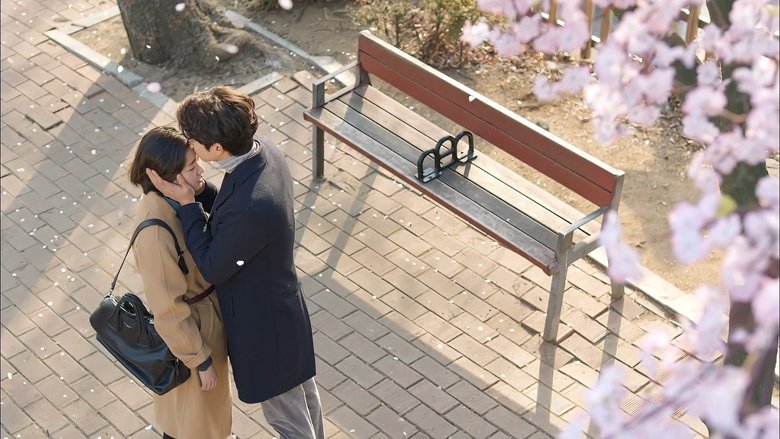 Episode 16
Goodbye and See You Again
Aired 2017-01-21
Goblin: Where to watch online ?
We didn't find any online sources where to watch Goblin. Please come back later to check if there's anything new.