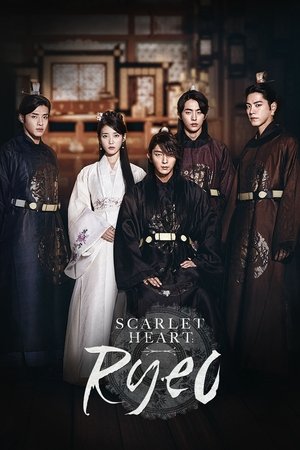 Scarlet Heart: Ryeo





A story of a 25-year old Go Ha-jin who is transported back in time to the Goryeo Dynasty. She then wakes up in the body of Lady Hae-soo and finds herself amongst the ruling princes of the Wang Family.
This show is not streaming
Episode 1
Traveling Back to Goryeo
Aired 2016-08-29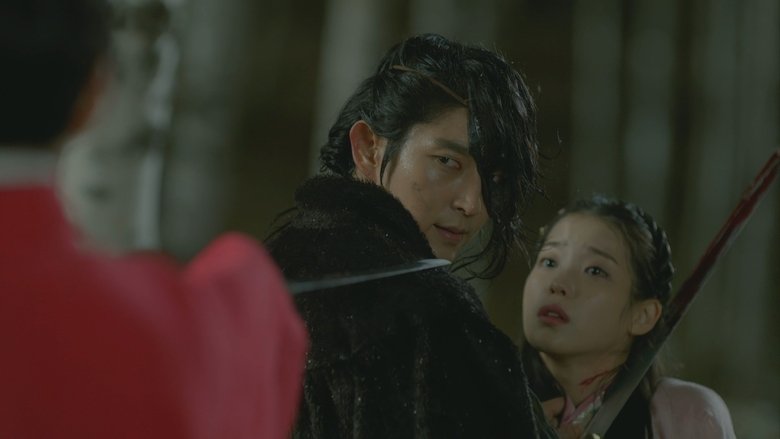 Episode 2
So's Real Face
Aired 2016-08-29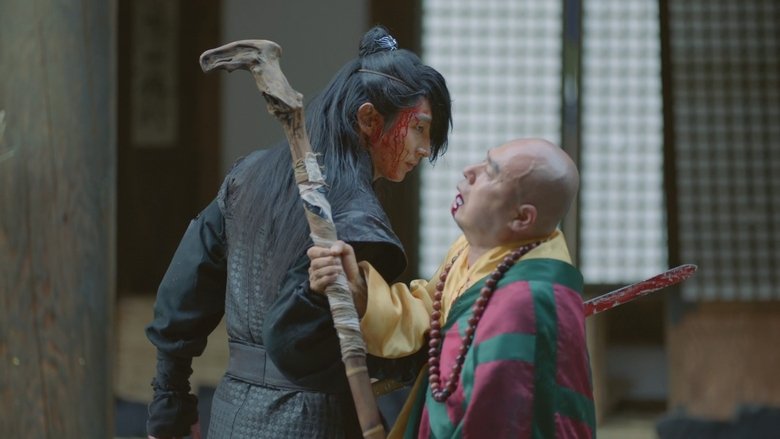 Episode 3
The One Behind
Aired 2016-08-30
Episode 4
Staying in Songak
Aired 2016-09-05
Episode 5
The First Time I Met You
Aired 2016-09-06
Episode 6
Hae Su Cut Her Wrist
Aired 2016-09-12
Episode 7
A Court Lady in Damiwon
Aired 2016-09-13
Episode 8
The Ritual Ceremony
Aired 2016-09-19
Episode 9
He is King Gwangjong
Aired 2016-09-20
Episode 10
The Proposal
Aired 2016-09-26
Episode 11
Begging for Forgiveness
Aired 2016-09-27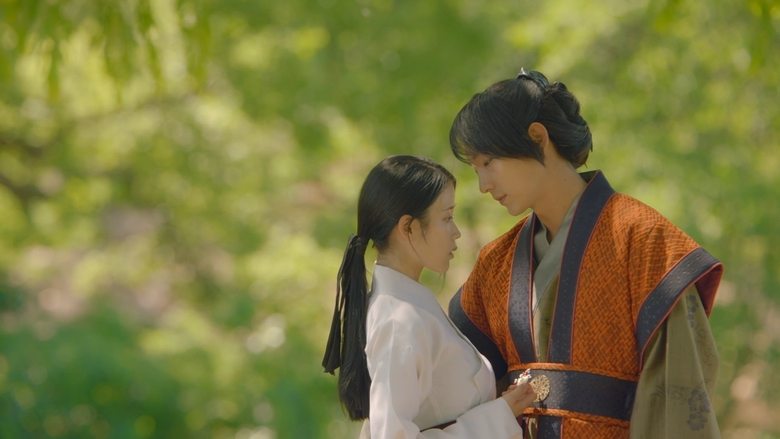 Episode 12
Assassinate the King
Aired 2016-10-03
Episode 13
The Rebellion
Aired 2016-10-04
Episode 14
Opening Up
Aired 2016-10-10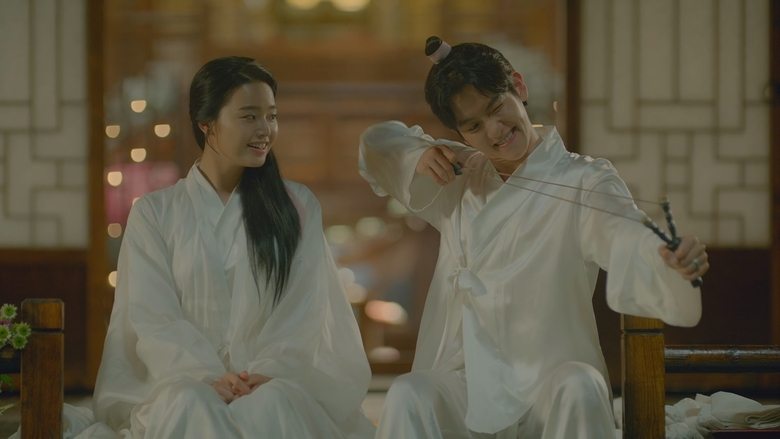 Episode 15
Looking for Eun and His Wife
Aired 2016-10-11
Episode 16
A Test
Aired 2016-10-18
Episode 17
Goryeo's 3rd King
Aired 2016-10-24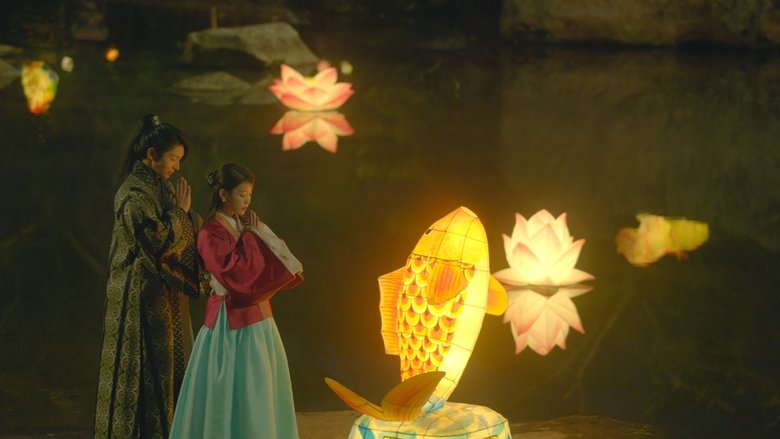 Episode 18
The Empress
Aired 2016-10-25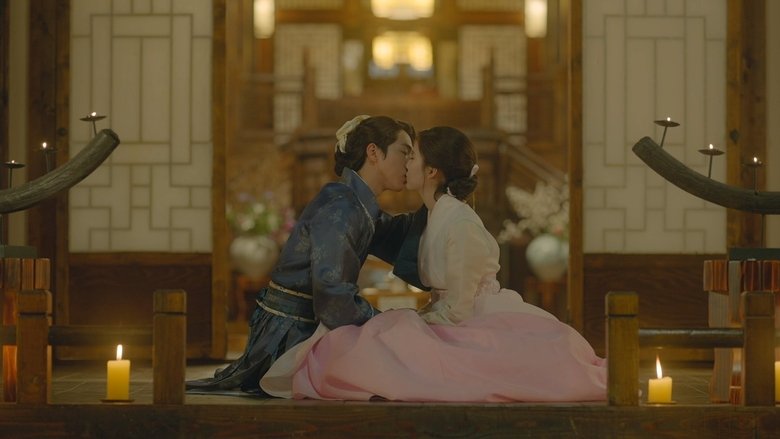 Episode 19
Leaving the Palace
Aired 2016-10-31
Episode 20
The Letters
Aired 2016-11-01
Scarlet Heart: Ryeo: Where to watch online ?
We didn't find any online sources where to watch Scarlet Heart: Ryeo. Please come back later to check if there's anything new.