W: Two Worlds Apart





W, a webtoon, is written and drawn by Yeon-joo's father and follows rich boy vigilante Chul as he attempts to find the culprit who murdered his family one fateful night. Despite the webtoon's popularity, Yeon-joo's father, Seong-moo, plans to abruptly end it by having Chul killed off.
Drama
Sci-Fi & Fantasy
Comedy
This show is not streaming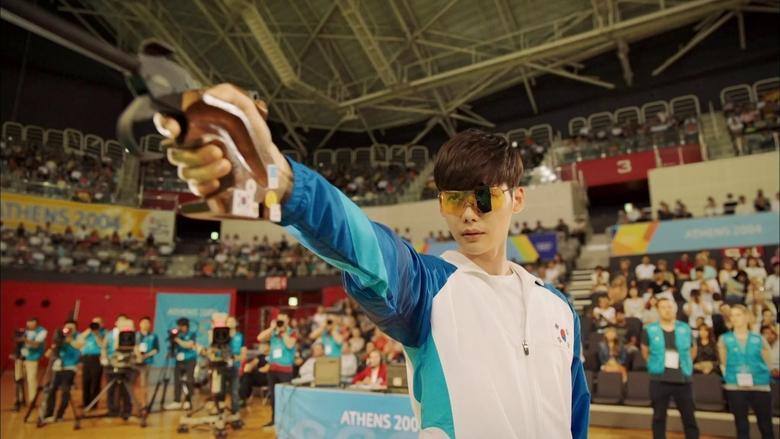 Episode 1
Oh Sung Moo Has Disappeared!
Aired 2016-07-20
Episode 2
Find Her, the Key to My Life
Aired 2016-07-21
Episode 3
I Am Someone Who Will Do That
Aired 2016-07-27
Episode 4
What Is This World Where You Live in?
Aired 2016-07-28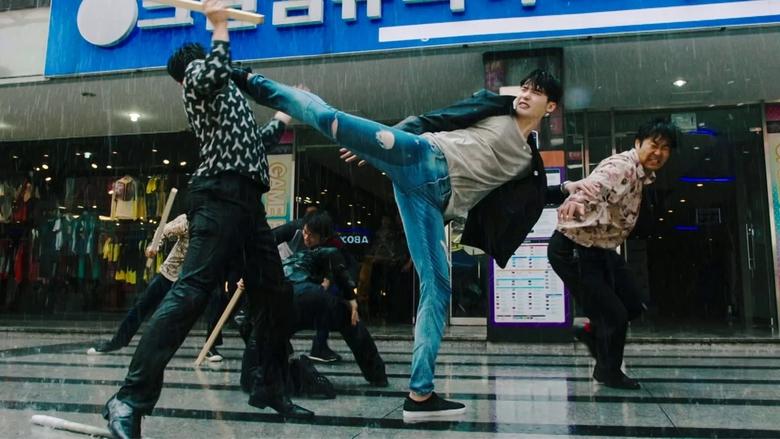 Episode 5
I've Come Here. To Your World.
Aired 2016-08-03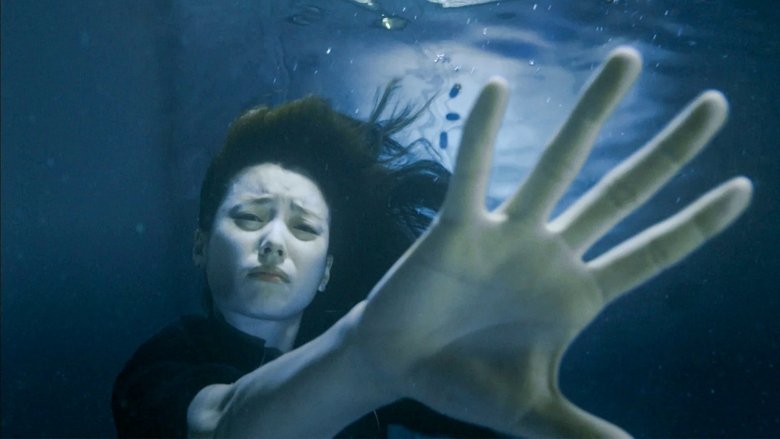 Episode 6
The End
Aired 2016-08-04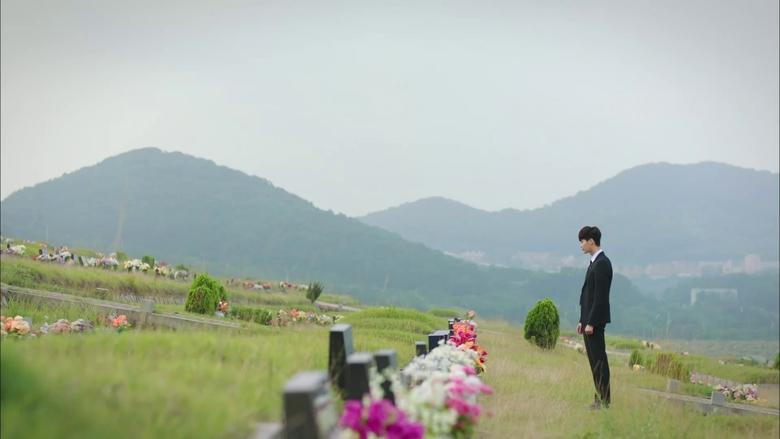 Episode 7
Chul and Yeon Joo Get Married
Aired 2016-08-10
Episode 8
The Killer Is After You
Aired 2016-08-17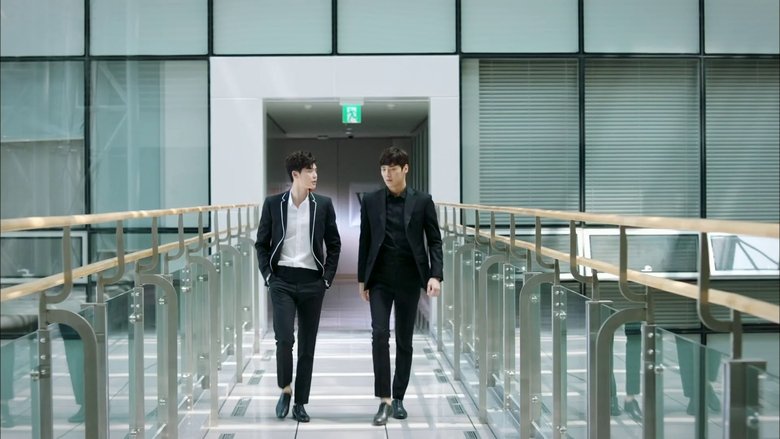 Episode 9
Make It a Happy Ending
Aired 2016-08-18
Episode 10
The World Controlled By The Killer
Aired 2016-08-24
Episode 11
What Happens Next?
Aired 2016-08-25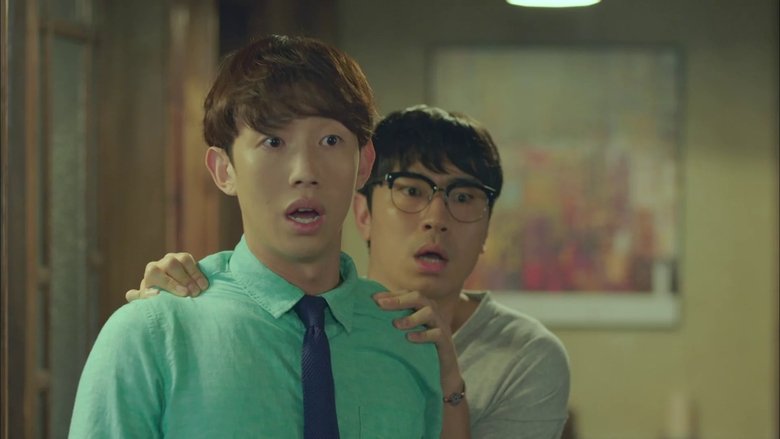 Episode 12
Chul's Second Awakening
Aired 2016-08-31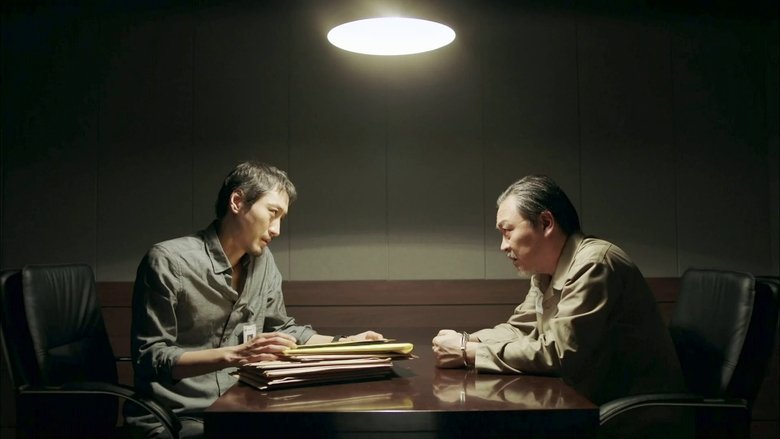 Episode 13
For the Last Episode of W
Aired 2016-09-01
Episode 14
Secret of the Tablet
Aired 2016-09-07
Episode 15
Which Kind of Ending Will It Be?
Aired 2016-09-08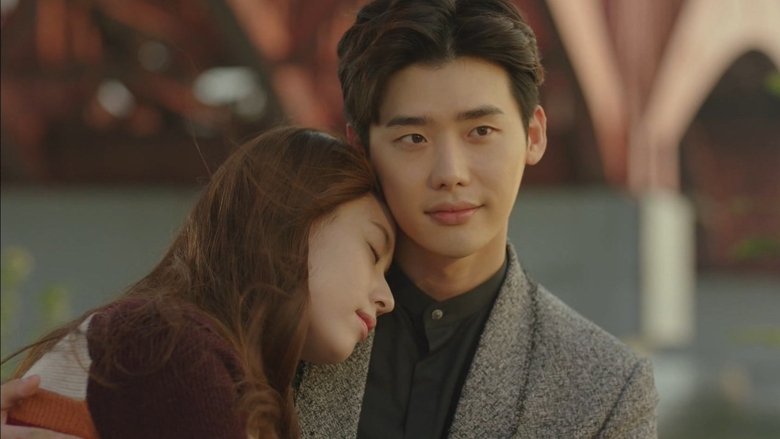 Episode 16
After W Ends
Aired 2016-09-14
W: Two Worlds Apart: Where to watch online ?
We didn't find any online sources where to watch W: Two Worlds Apart. Please come back later to check if there's anything new.