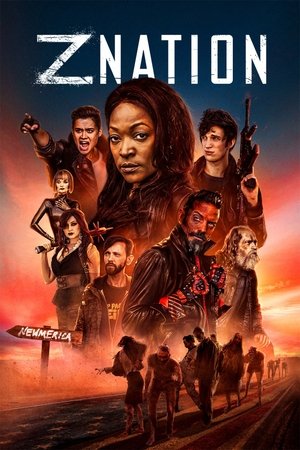 Z Nation





Three years after the zombie virus has gutted the country, a team of everyday heroes must transport the only known survivor of the plague from New York to California, where the last functioning viral lab waits for his blood.
Mystery
Action & Adventure
Drama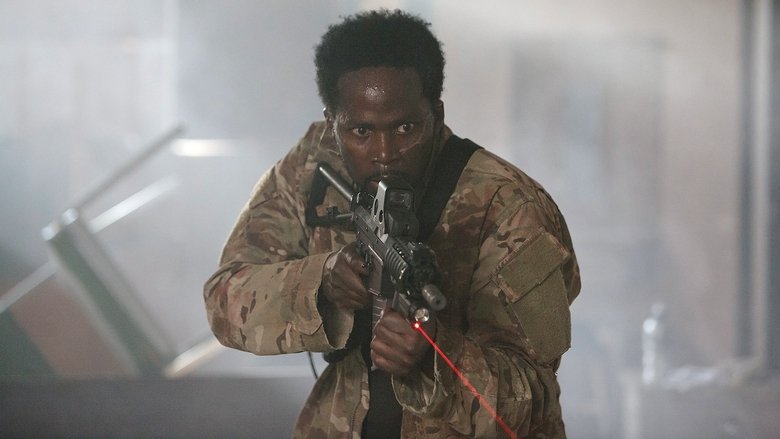 Episode 1
Puppies and Kittens
Aired 2014-09-12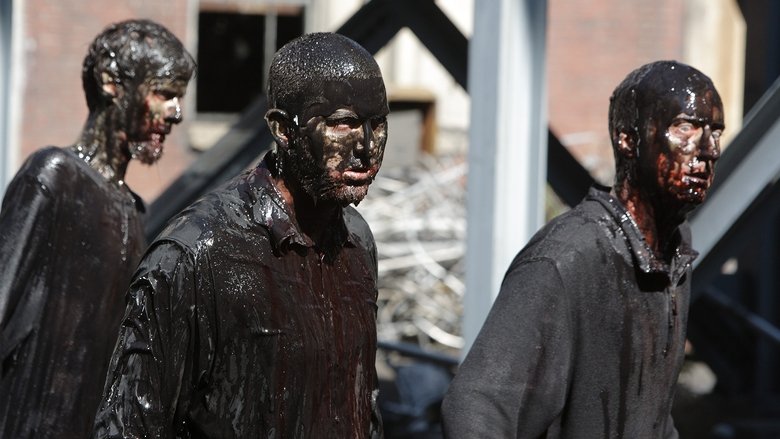 Episode 2
Fracking Zombies
Aired 2014-09-19
Episode 3
Philly Feast
Aired 2014-09-26
Episode 4
Full Metal Zombie
Aired 2014-10-03
Episode 5
Home Sweet Zombie
Aired 2014-10-10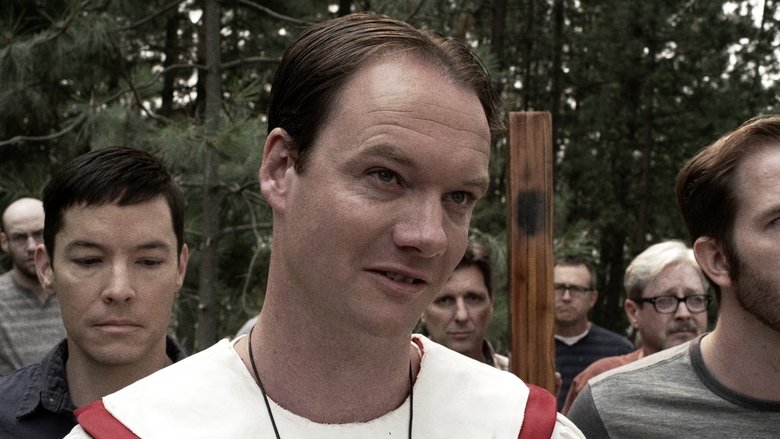 Episode 6
Resurrection Z
Aired 2014-10-17
Episode 7
Welcome to the Fu-Bar
Aired 2014-10-24
Episode 8
Zunami
Aired 2014-10-31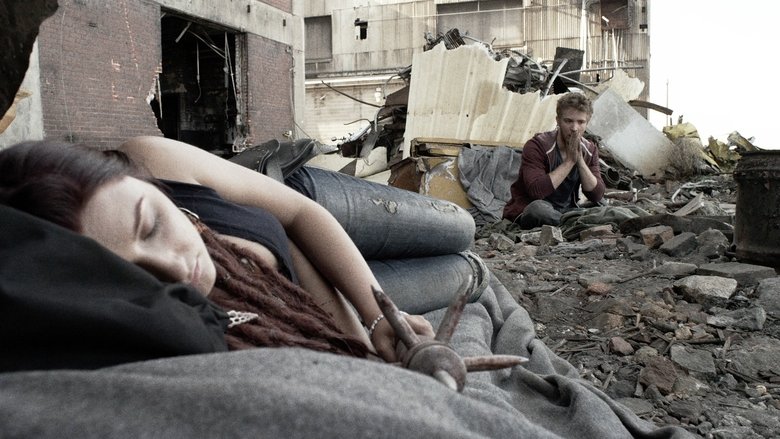 Episode 9
Die Zombie Die... Again
Aired 2014-11-07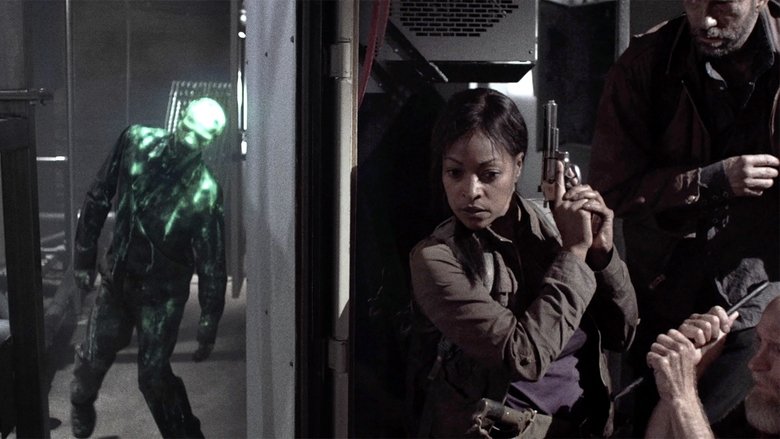 Episode 10
Going Nuclear
Aired 2014-11-14
Episode 11
Sisters of Mercy
Aired 2014-11-21
Episode 12
Murphy's Law
Aired 2014-11-28
Episode 13
Doctor of the Dead
Aired 2014-12-05
Z Nation: Where to watch online ?
Episodes of Z Nation are only available for purchase or rent online on the following platforms: Vudu.