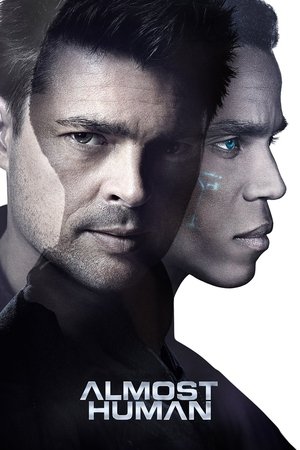 Almost Human





The year is 2048. By mandate, every cop must partner with a robot. Detective John Kennex returns to work after waking up from a 17-month coma. As he adjusts to working with his new partner, Dorian, a discontinued android with unexpected emotional responses, John also must learn to get along with his new colleagues.
Drama
Crime
Sci-Fi & Fantasy
Action & Adventure
Episode 1
Pilot
Aired 2013-11-17
Episode 2
Skin
Aired 2013-11-18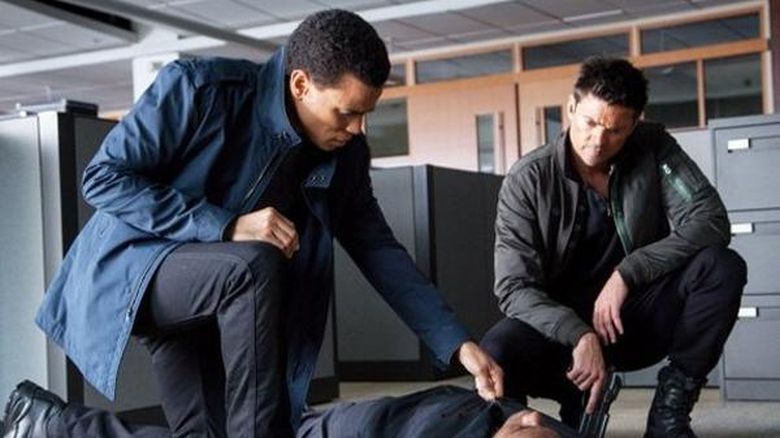 Episode 3
Are You Receiving?
Aired 2013-11-25
Episode 4
The Bends
Aired 2013-12-02
Episode 5
Blood Brothers
Aired 2013-12-09
Episode 6
Arrhythmia
Aired 2013-12-16
Episode 7
Simon Says
Aired 2014-01-06
Episode 8
You Are Here
Aired 2014-01-13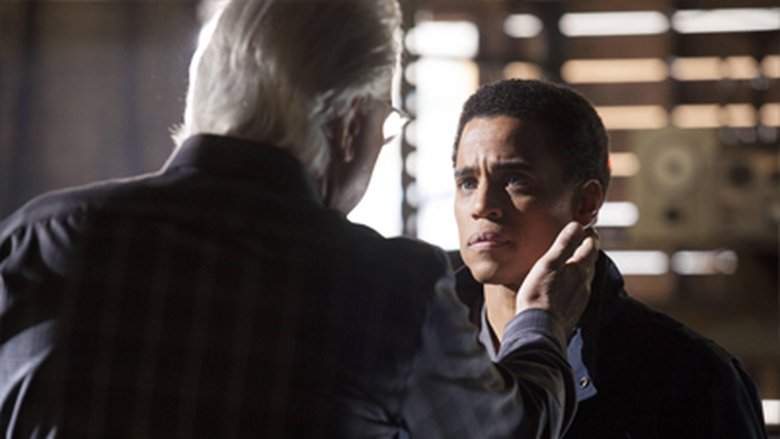 Episode 9
Unbound
Aired 2014-02-03
Episode 10
Perception
Aired 2014-02-10
Episode 11
Disrupt
Aired 2014-02-17
Episode 12
Beholder
Aired 2014-02-24
Episode 13
Straw Man
Aired 2014-03-03
Almost Human: Where to watch online ?
Episodes of Almost Human are only available for purchase or rent online on the following platforms: Vudu.