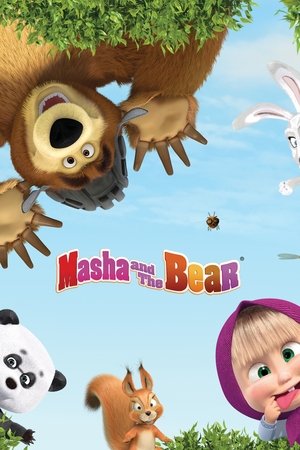 Masha and the Bear





Masha is an energetic three-year-old who can't seem to keep herself out of trouble. Bear is a warm, fatherly figure that does his best to guide his friend and keep her from harm, often ending up the unintended victim of her misadventures.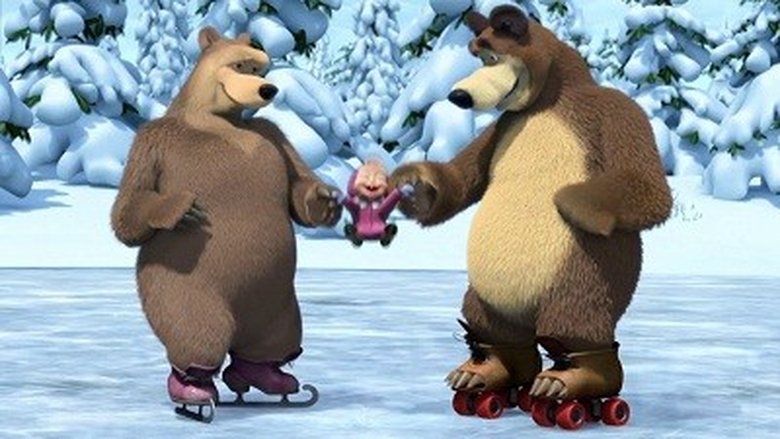 Episode 10
Holiday On Ice
Aired 2010-08-05
Episode 11
First Day of School
Aired 2010-09-07
Episode 12
No Trespassing
Aired 2010-10-27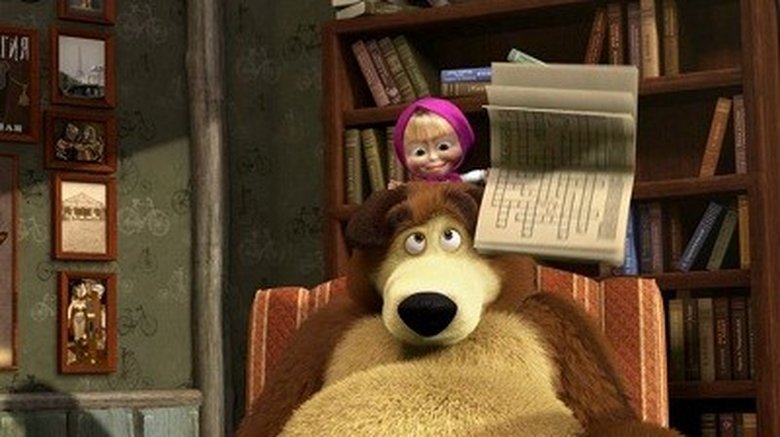 Episode 13
Hide and Seek is Not For the Weak
Aired 2010-12-11
Episode 14
Watch Out!
Aired 2011-01-25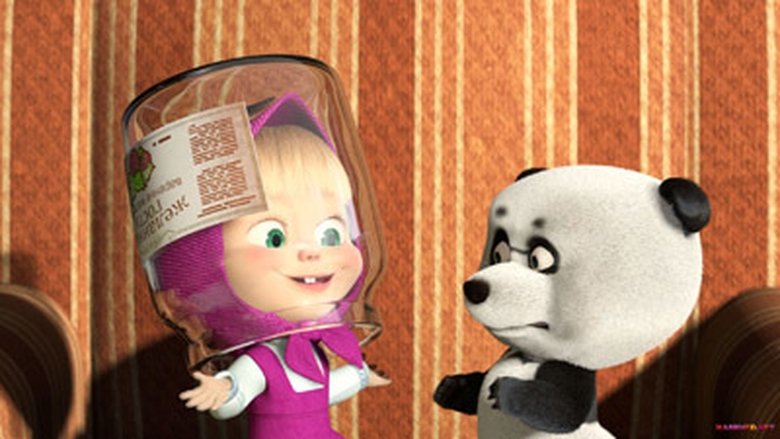 Episode 15
Little Cousin
Aired 2011-04-26
Episode 16
Get Well Soon
Aired 2011-04-28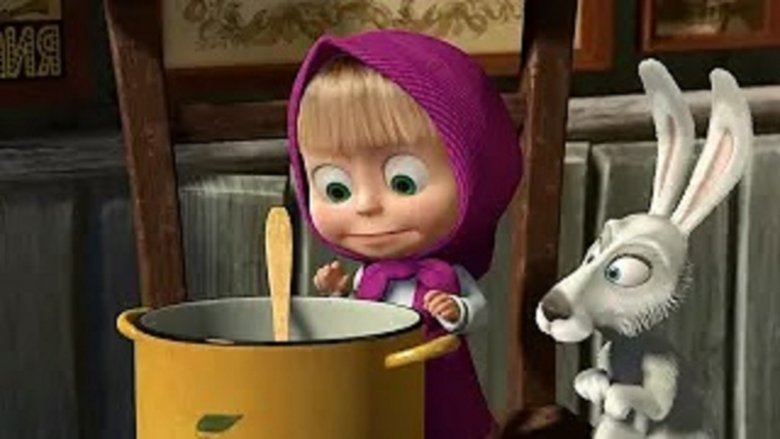 Episode 17
Recipe for Disaster
Aired 2011-04-29
Episode 18
Laundry Day
Aired 2011-07-26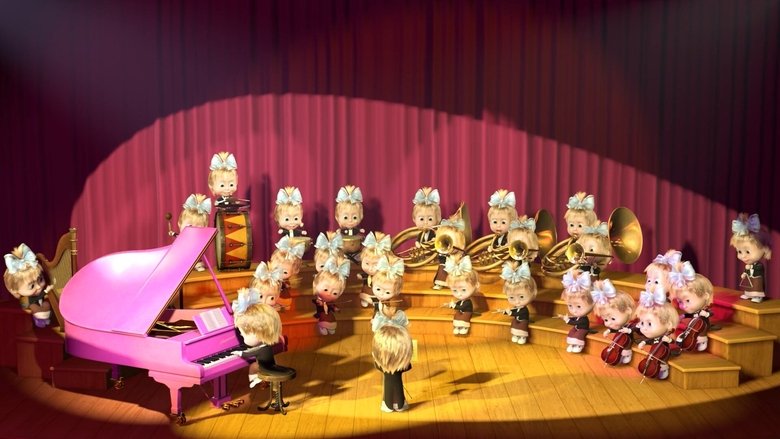 Episode 19
The Grand Piano Lesson
Aired 2011-11-20
Episode 20
Stripes and Whiskers
Aired 2011-11-21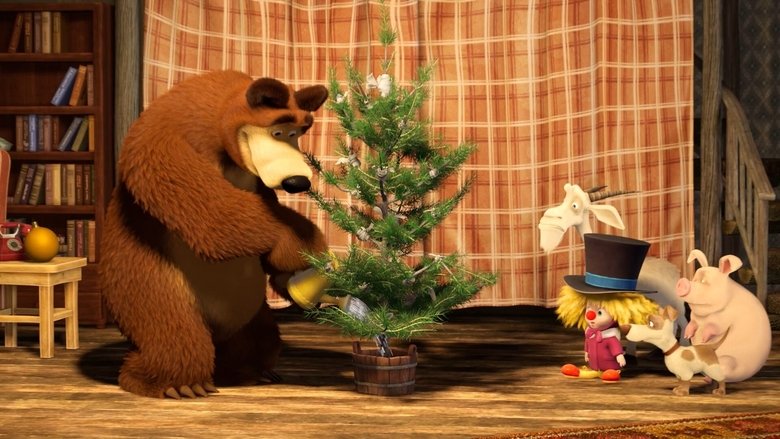 Episode 21
Home Alone
Aired 2011-11-24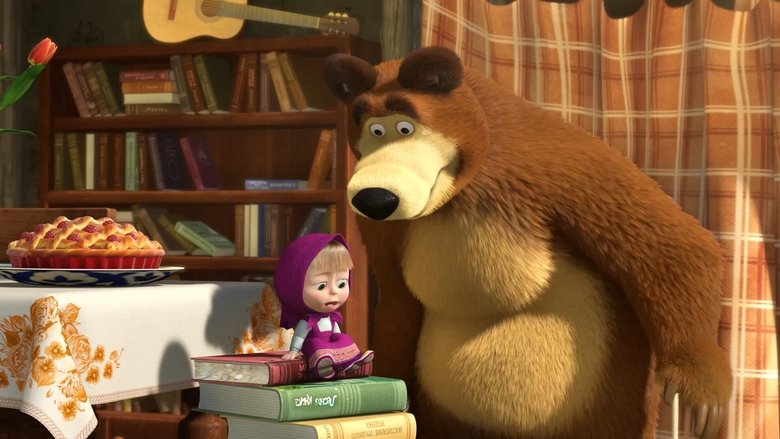 Episode 22
Hold Your Breath
Aired 2012-01-05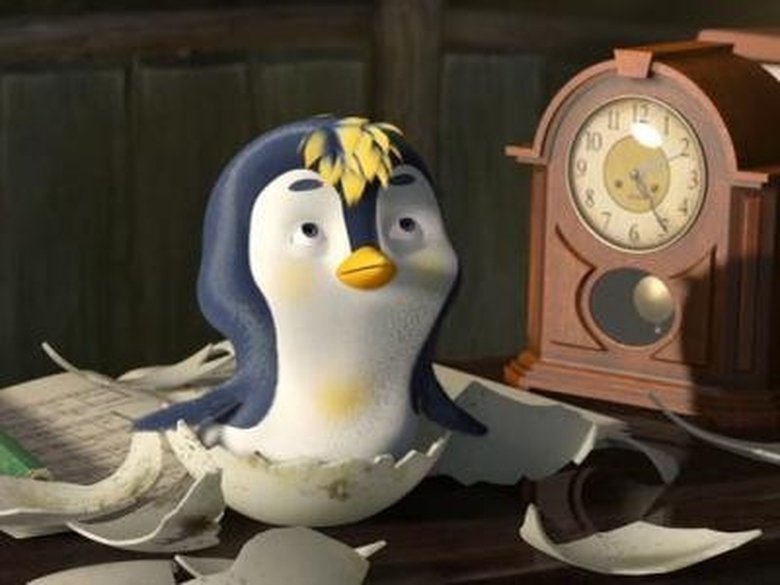 Episode 23
The Foundling
Aired 2012-03-06
Episode 24
Bon Appétit
Aired 2012-04-24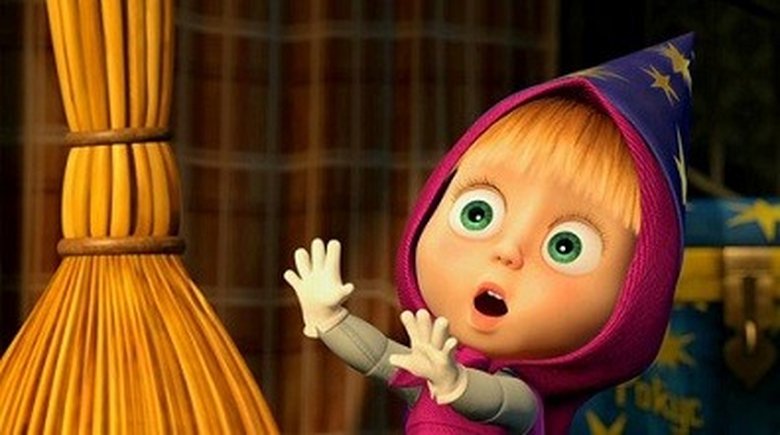 Episode 25
Hokus-Pokus
Aired 2012-05-31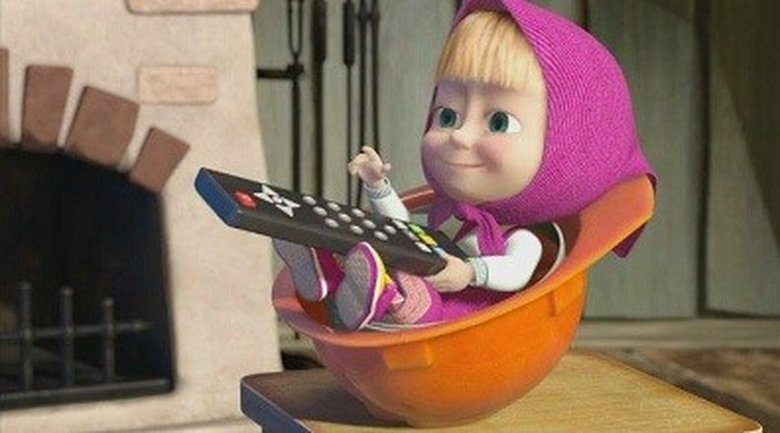 Episode 26
Home Improvement
Aired 2012-06-06
Masha and the Bear: Where to watch online ?
Episodes of Masha and the Bear are available to watch online on the following streaming platforms: Netflix.