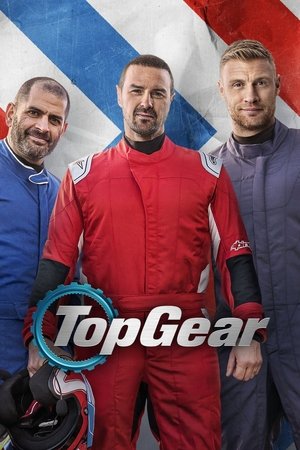 Top Gear





This fast-paced and stunt-filled motor show tests whether cars, both mundane and extraordinary, live up to their manufacturers' claims. The long-running show travels to locations around the world, performing extreme stunts and challenges to see what the featured cars are capable of doing. The current hosts are Paddy Mcguinness, Chris Harris and Andrew "Freddie" Flintoff.
Documentary
Reality-TV
Talk
Comedy
Episode 1
Stig Outruns a Speed Camera
Aired 2002-10-20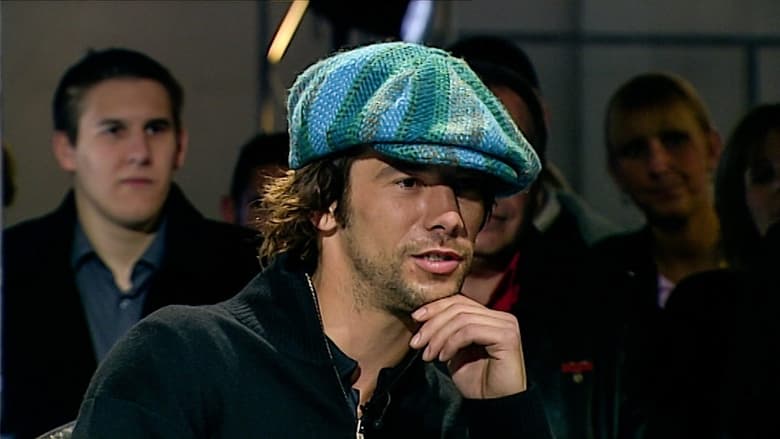 Episode 2
A Bus Jumps Not-Very-Many Motorbikes
Aired 2002-10-27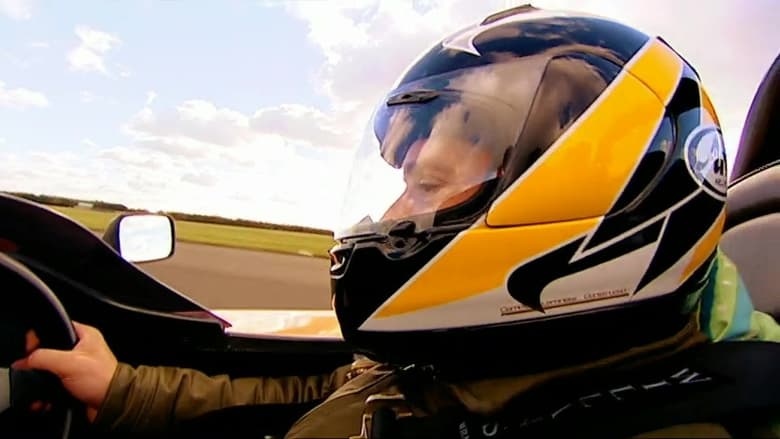 Episode 3
Grannies Do Donuts
Aired 2002-11-03
Episode 4
The Mondeo Beats the Germans
Aired 2002-11-10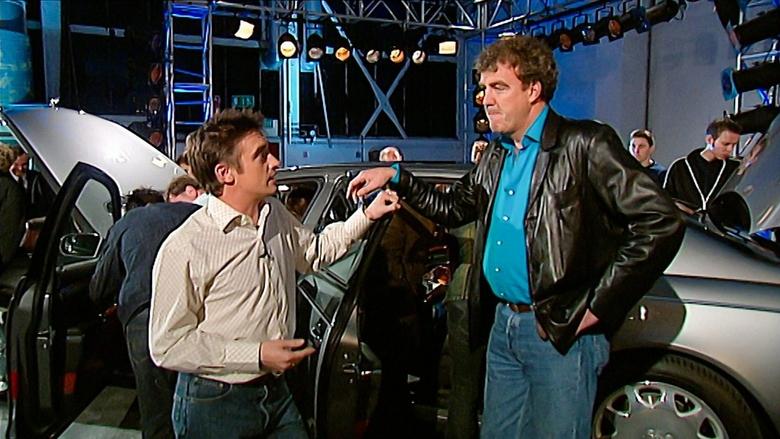 Episode 5
The Team Turns a Rover 800 Into a Bond Car
Aired 2002-11-17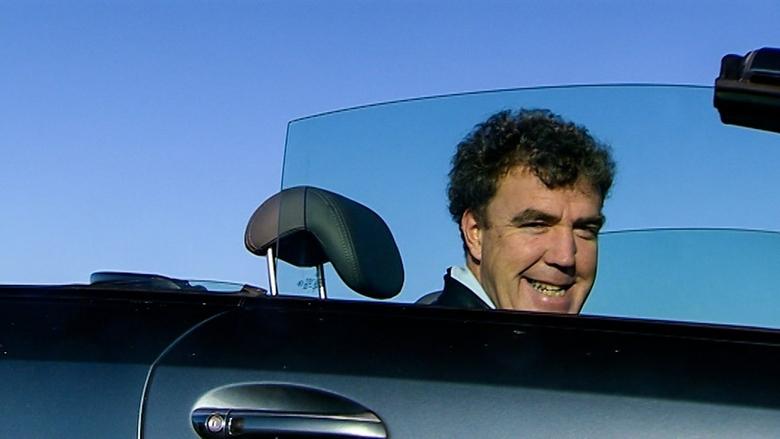 Episode 6
The Grannies Learn How to Handbrake Park
Aired 2002-11-24
Episode 7
The Team Finds the Fastest Faith
Aired 2002-12-01
Episode 8
Gambon Corner Gets Its Name
Aired 2002-12-08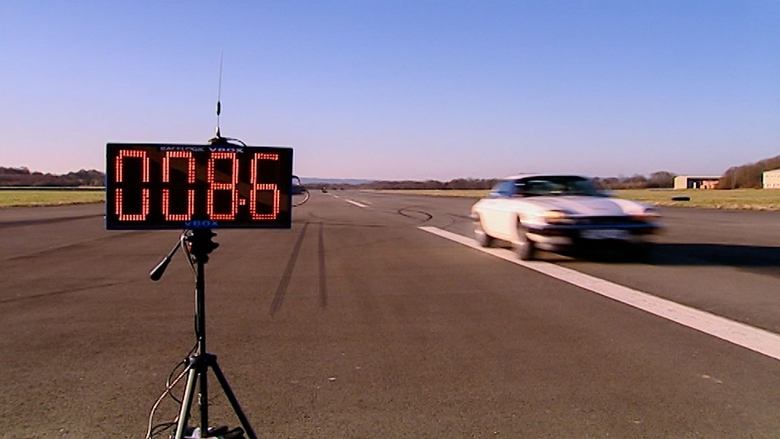 Episode 9
The Stripped-Out Jaguar XJS
Aired 2002-12-22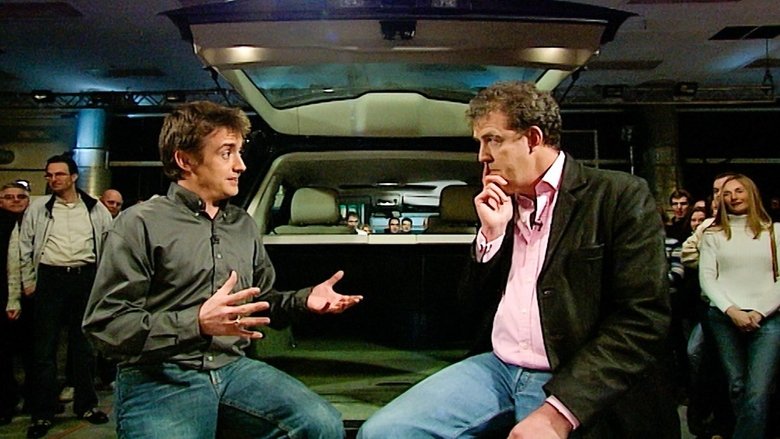 Episode 10
The Team Finds Out the Fastest Faith - Again
Aired 2002-12-29
Top Gear: Where to watch online ?
Episodes of Top Gear are available to watch online on the following streaming platforms: HBO Max.