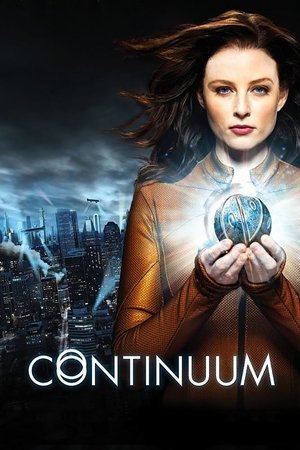 Continuum





The series centers on the conflict between a group of rebels from the year 2077 who time-travel to Vancouver, BC, in 2012, and a police officer who accidentally accompanies them. In spite of being many years early, the rebel group decides to continue its violent campaign to stop corporations of the future from replacing governments, while the police officer endeavours to stop them without revealing to anyone that she and the rebels are from the future.
Sci-Fi & Fantasy
Action & Adventure
Drama
This show is not streaming
Episode 1
A Stitch in Time
Aired 2012-05-27
Episode 2
Fast Times
Aired 2012-06-03
Episode 3
Wasting Time
Aired 2012-06-10
Episode 4
A Matter of Time
Aired 2012-06-17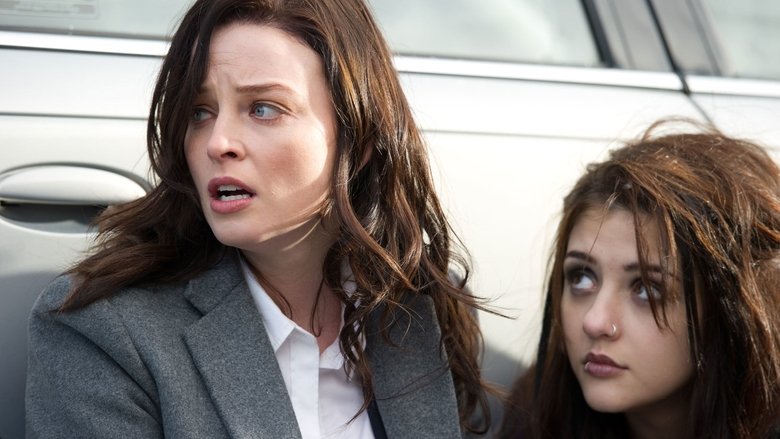 Episode 5
A Test of Time
Aired 2012-06-24
Episode 6
Time's Up
Aired 2012-07-08
Episode 7
The Politics of Time
Aired 2012-07-15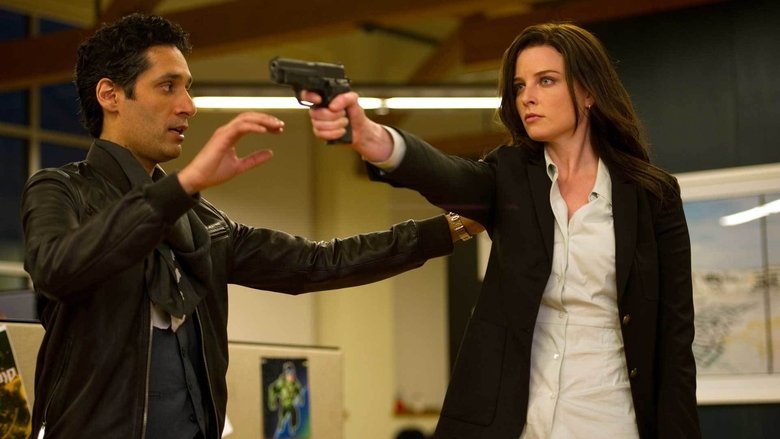 Episode 8
Playtime
Aired 2012-07-22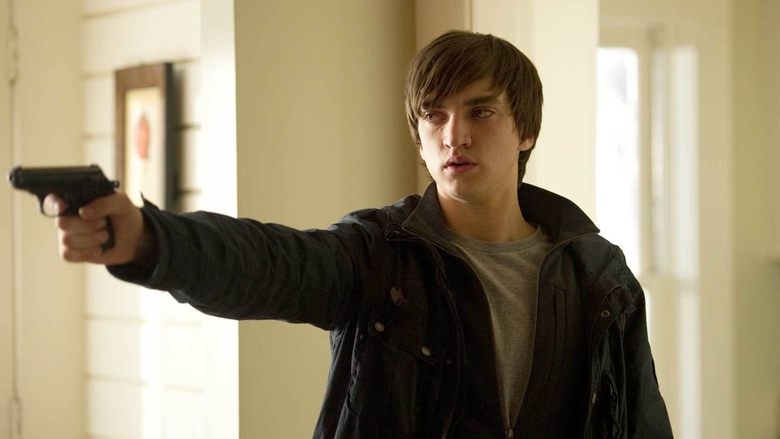 Episode 9
Family Time
Aired 2012-07-29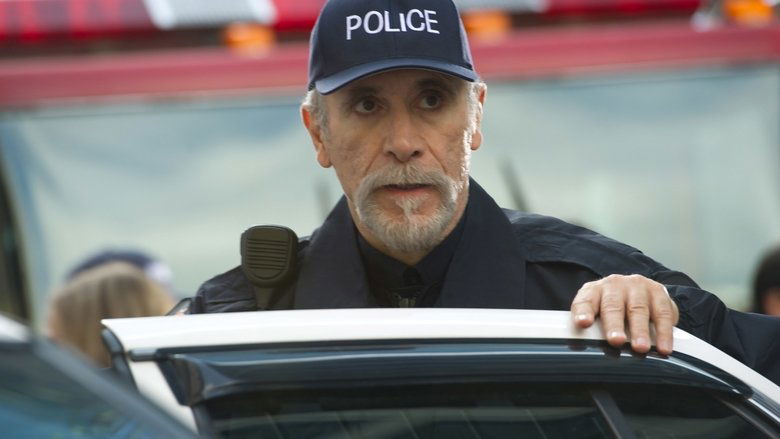 Episode 10
Endtimes
Aired 2012-08-05
Continuum: Where to watch online ?
We didn't find any online sources where to watch Continuum. Please come back later to check if there's anything new.