Lost Girl





The gorgeous and charismatic Bo is a supernatural being called a succubus who feeds on the energy of humans, sometimes with fatal results. Refusing to embrace her supernatural clan and its rigid hierarchy, Bo is a renegade who takes up the fight for the underdog while searching for the truth about her own mysterious origins.
Episode 1
It's a Fae, Fae, Fae, Fae World
Aired 2010-09-12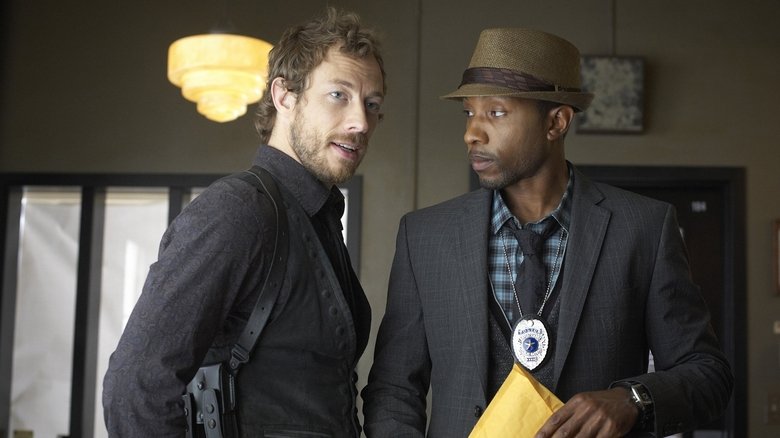 Episode 2
Where There's a Will, There's a Fae
Aired 2010-09-19
Episode 3
Oh Kappa, My Kappa
Aired 2010-09-26
Episode 4
Faetal Attraction
Aired 2010-10-03
Episode 5
Dead Lucky
Aired 2010-10-17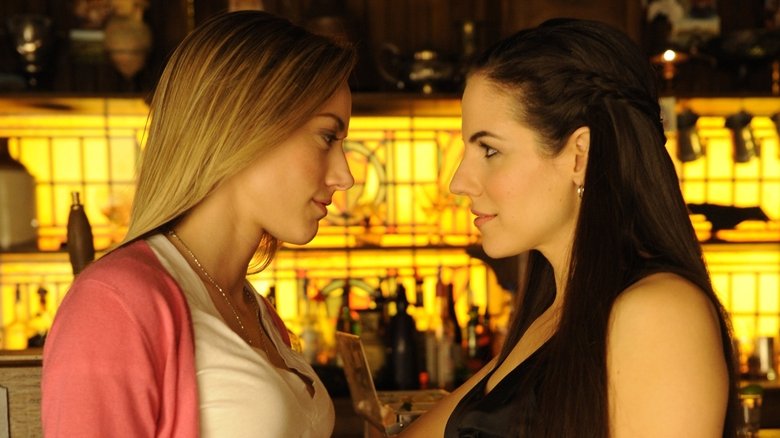 Episode 6
Food for Thought
Aired 2010-10-24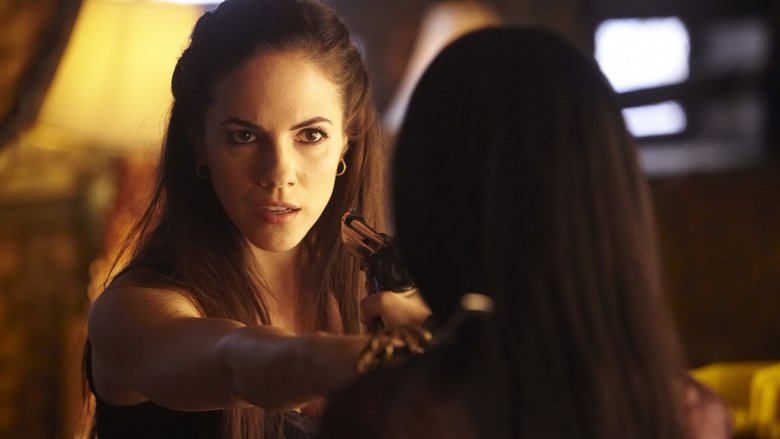 Episode 7
ArachnoFaebia
Aired 2010-10-31
Episode 8
Vexed
Aired 2010-11-07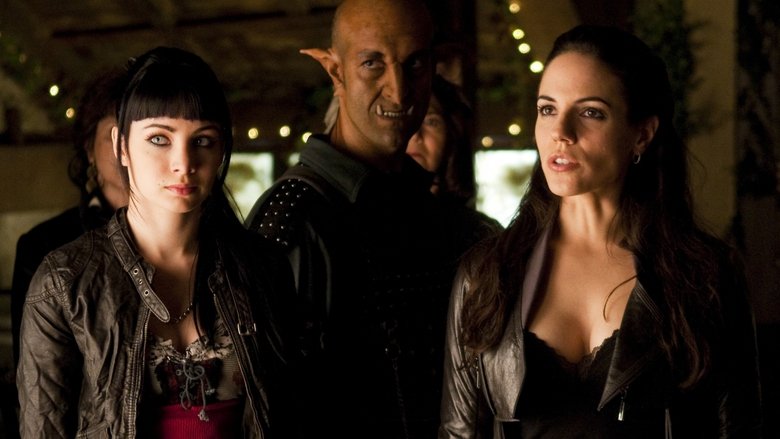 Episode 9
Fae Day
Aired 2010-11-14
Episode 10
The Mourning After
Aired 2010-11-21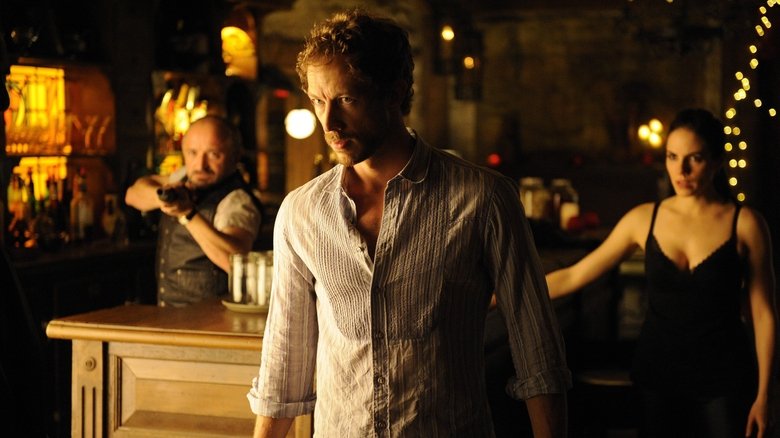 Episode 11
Faetal Justice
Aired 2010-11-28
Episode 12
(Dis)Members Only
Aired 2010-12-05
Episode 13
Blood Lines
Aired 2010-12-12
Lost Girl: Where to watch online ?
Episodes of Lost Girl are only available for purchase or rent online on the following platforms: Vudu.