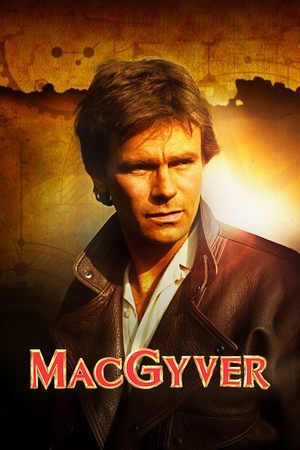 MacGyver





He's everyone's favorite action hero... but he's a hero with a difference. Angus MacGyver is a secret agent whose wits are his deadliest weapon. Armed with only a knapsack filled with everyday items he picks up along the way, he improvises his way out of every peril the bad guys throw at him. Making a bomb out of chewing gum? Fixing a speeding car's breaks... while he's riding in it? Using soda pop to cook up tear gas? That's all in a day's adventures for MacGyver. He's part Boy Scout, part genius. And all hero.
MacGyver: Where to watch online ?
Episodes of MacGyver are available to watch online on the following streaming platforms: Paramount+.