Captain Tsubasa





Tsubasa Ozora loves playing football since he was a little child. After moving to the japanese town of Nankatsu together with his mother, the 11-year-old boy quickly finds friends and joins the local football team of his elementary school. Together with his newly made friends and Brazilian mentor Roberto, Tsubasa starts his exciting journey to chase after his most desired dream - one day winning the FIFA World Cup.
This show is not streaming
Episode 1
The new Soccer Star
Aired 1983-10-13
Episode 2
A Career begins
Aired 1983-10-20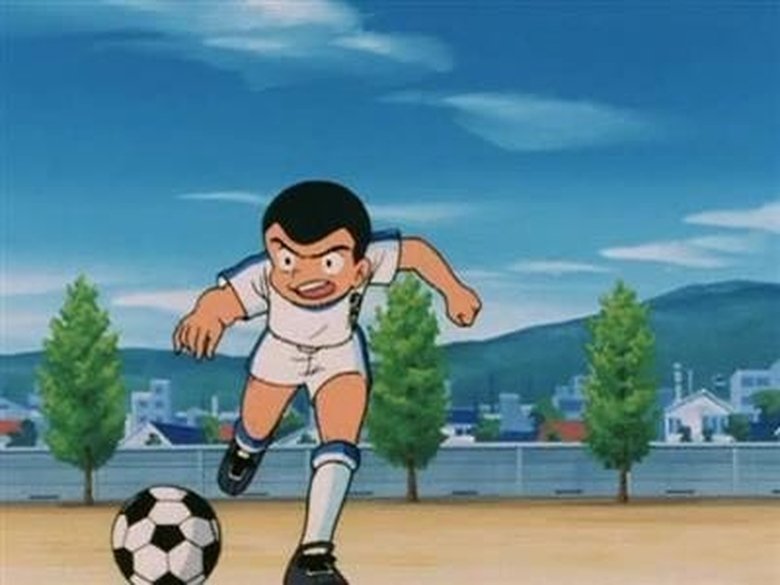 Episode 3
Kick-Off for the Future
Aired 1983-10-27
Episode 4
The Football is my best Friend
Aired 1983-11-03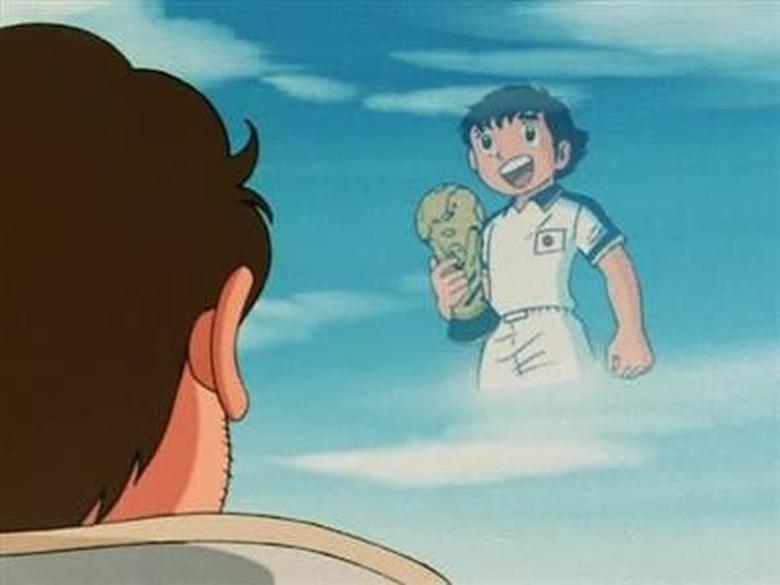 Episode 5
Where is the Rival?
Aired 1983-11-10
Episode 6
Blocked Off
Aired 1983-11-17
Episode 7
The Show must go on
Aired 1983-11-24
Episode 8
A perfect Duo
Aired 1983-12-01
Episode 9
The last Chance
Aired 1983-12-08
Episode 10
A long Way to Brazil
Aired 1983-12-15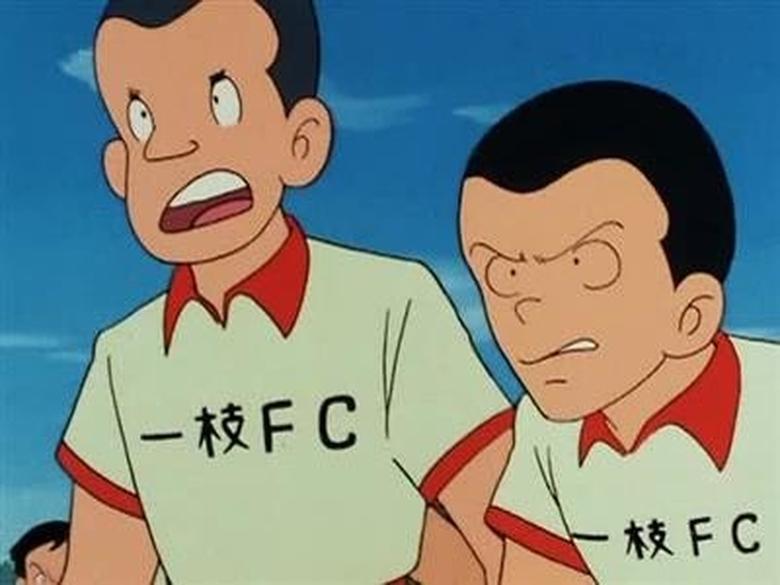 Episode 11
The Provocation
Aired 1983-12-22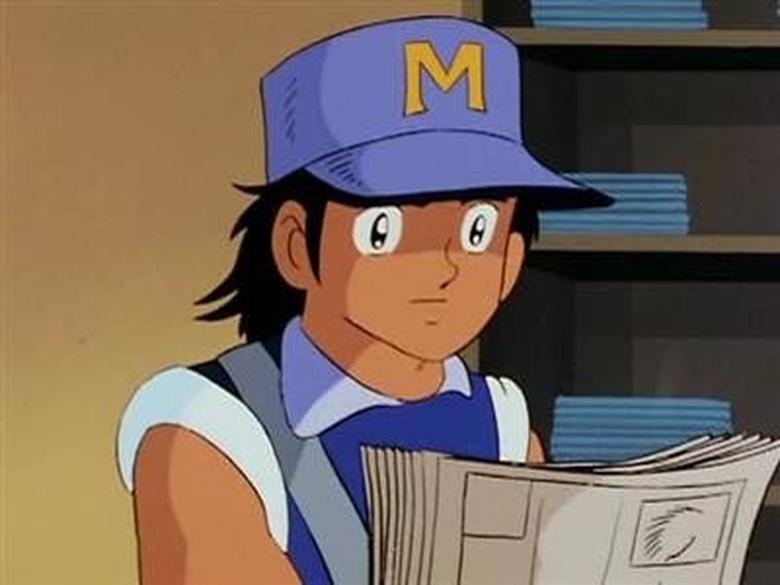 Episode 12
No easy Way
Aired 1983-12-29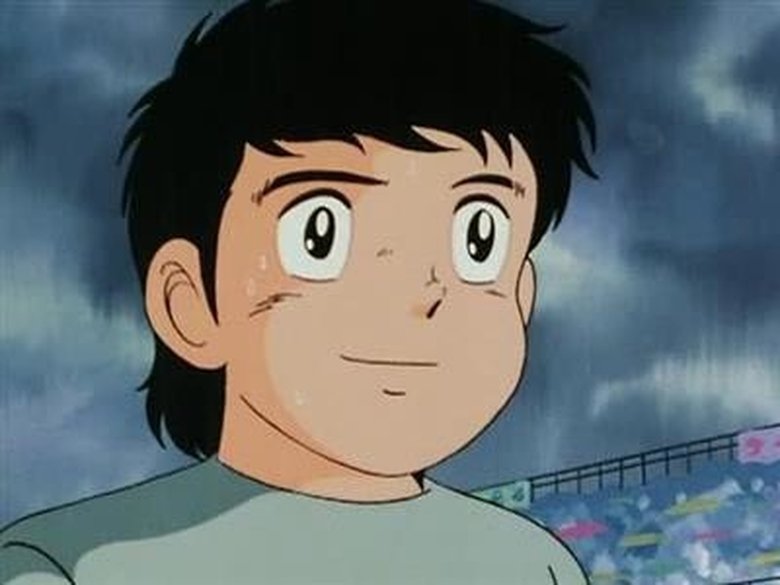 Episode 13
Fast Game in the Mud
Aired 1984-01-05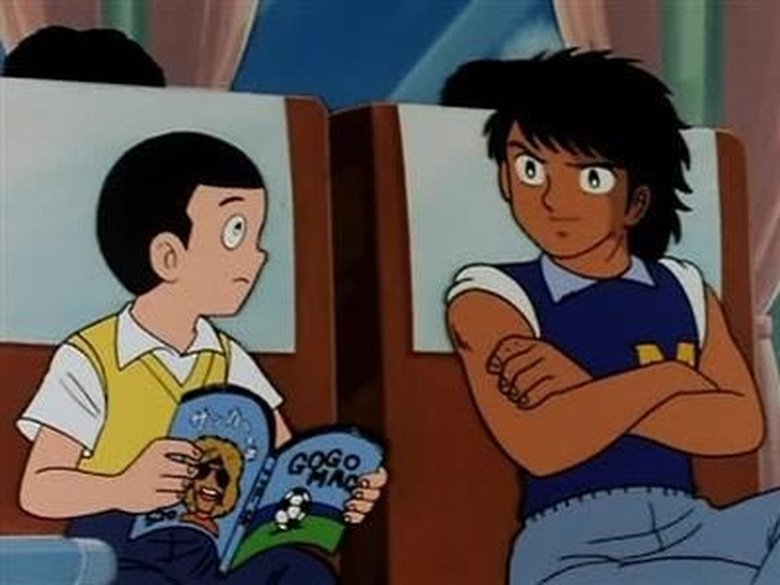 Episode 14
Tsubasa is sieged
Aired 1984-01-12
Episode 15
An unfair Enemy
Aired 1984-01-19
Episode 16
The verification Test
Aired 1984-01-26
Episode 17
The Youth National Championship
Aired 1984-02-02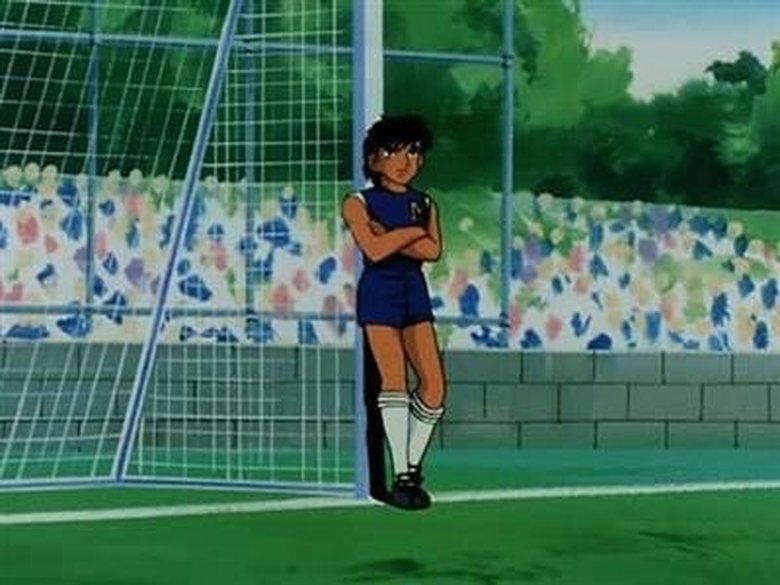 Episode 18
Fatal Confrontation
Aired 1984-02-09
Episode 19
The mighty Shot
Aired 1984-02-16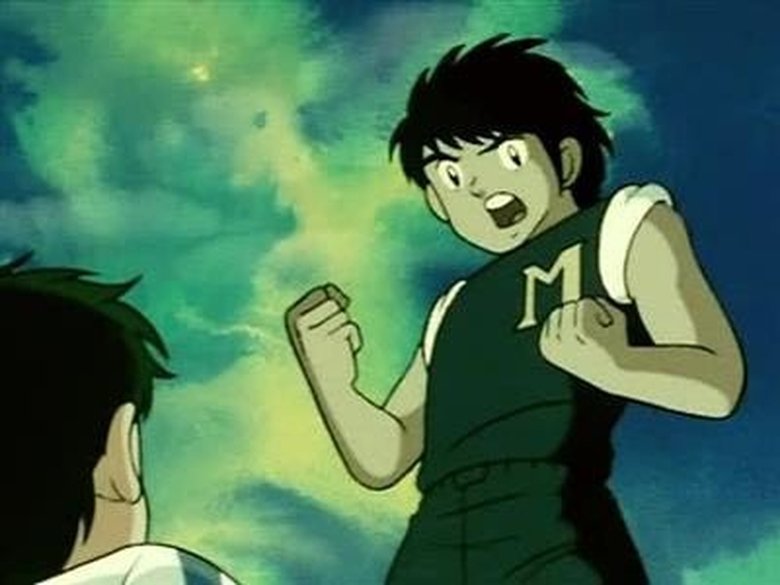 Episode 20
Soccer is my Dream
Aired 1984-02-23
Episode 21
No Victory in Semi Final
Aired 1984-03-01
Episode 22
The Brothers Tachibana
Aired 1984-03-08
Episode 23
Ryo shoots an Own Goal
Aired 1984-03-15
Episode 24
The Fight for the Final
Aired 1984-03-22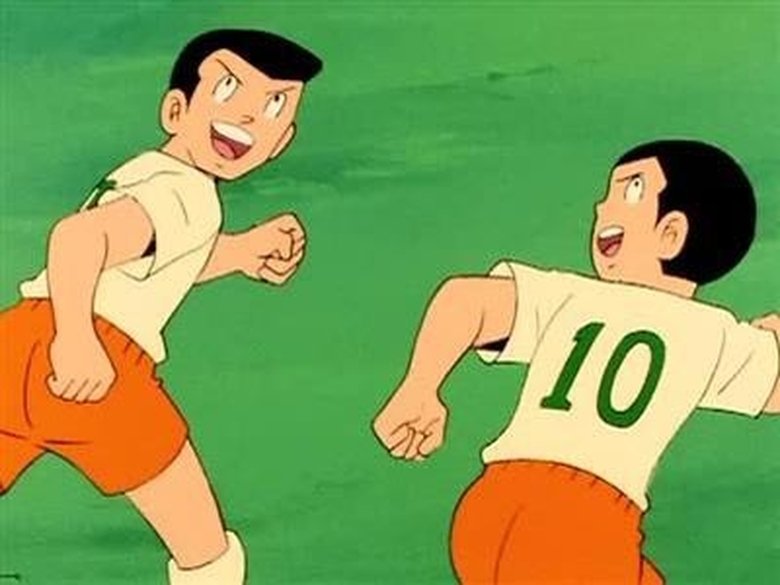 Episode 25
The best Keeper of the Tournament
Aired 1984-03-29
Episode 26
The End of a Career
Aired 1984-04-05
Captain Tsubasa: Where to watch online ?
We didn't find any online sources where to watch Captain Tsubasa. Please come back later to check if there's anything new.