The IT Crowd





Two I.T. nerds and their clueless female manager, who work in the basement of a very successful company. When they are called on for help, they are never treated with any respect at all.
This show is not streaming
Episode 1
Yesterday's Jam
Aired 2006-02-03
Episode 2
Calamity Jen
Aired 2006-02-03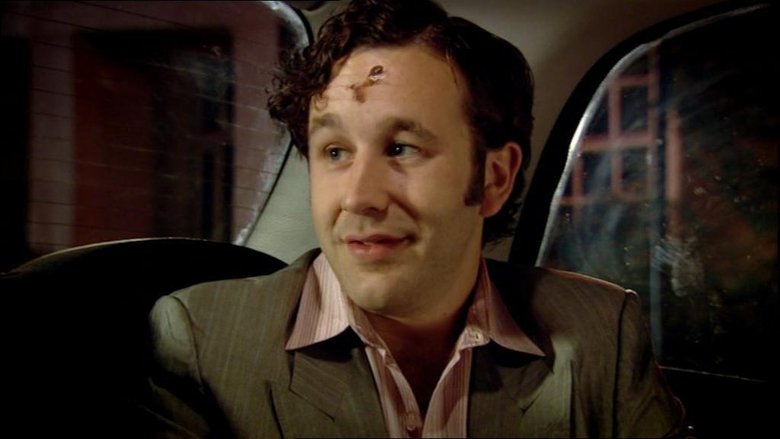 Episode 3
Fifty-Fifty
Aired 2006-02-10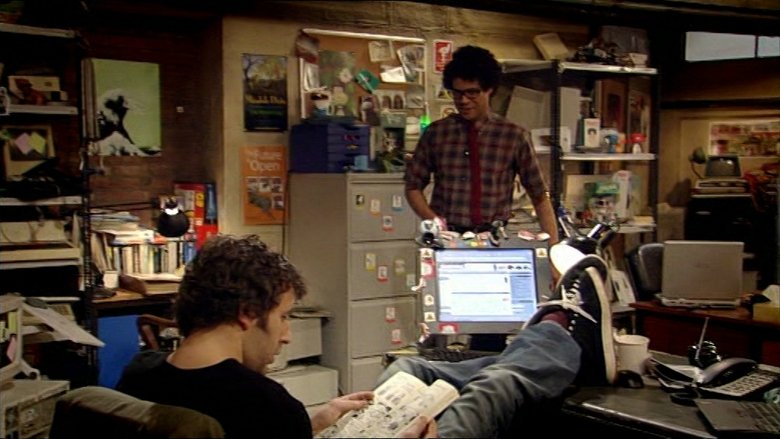 Episode 4
The Red Door
Aired 2006-02-17
Episode 5
The Haunting of Bill Crouse
Aired 2006-02-24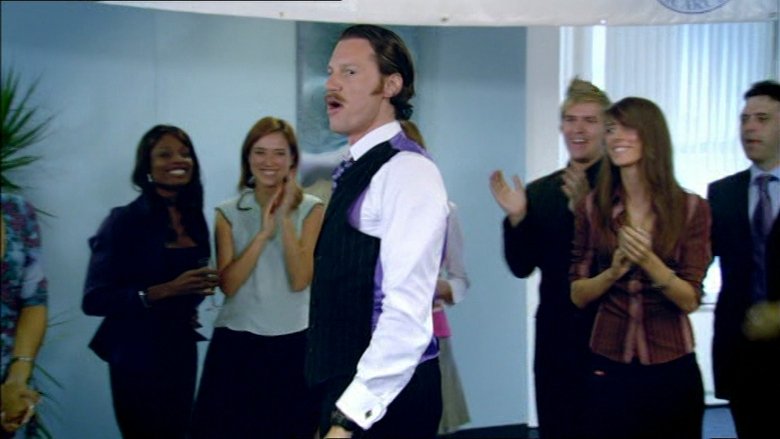 Episode 6
Aunt Irma Visits
Aired 2006-03-03
The IT Crowd: Where to watch online ?
We didn't find any online sources where to watch The IT Crowd. Please come back later to check if there's anything new.