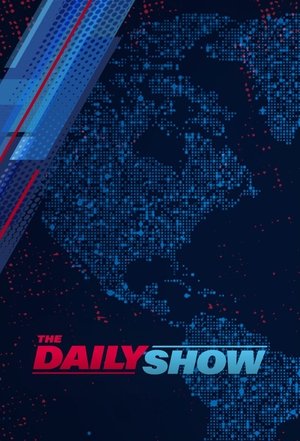 The Daily Show





Trevor Noah and The World's Fakest News Team tackle the biggest stories in news, politics and pop culture.
Episode 1
Premier Episode
Aired 1996-07-22
Episode 2
David Cross & Bob Odenkirk
Aired 1996-11-14
Episode 3
James Doohan
Aired 1996-11-20
Episode 4
Bruce Davison
Aired 1996-12-09
Episode 5
Richard Lewis
Aired 1996-12-11
Episode 6
Wes Craven
Aired 1996-12-12
The Daily Show: Where to watch online ?
Episodes of The Daily Show are available to watch online on the following streaming platforms: Paramount+.