Jesus of Nazareth





Dramatizes the Birth, Life, Ministry, Crucifixion, and Resurrection of Jesus Christ, largely according to the Holy Bible's New Testament Gospels.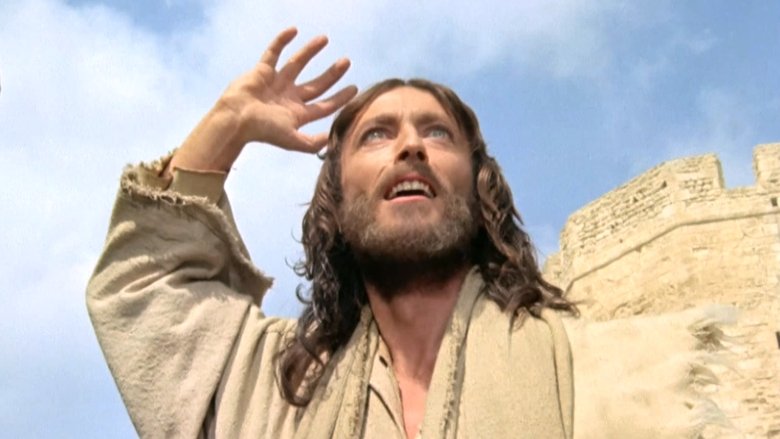 Episode 3
Part Three
Aired 1977-04-10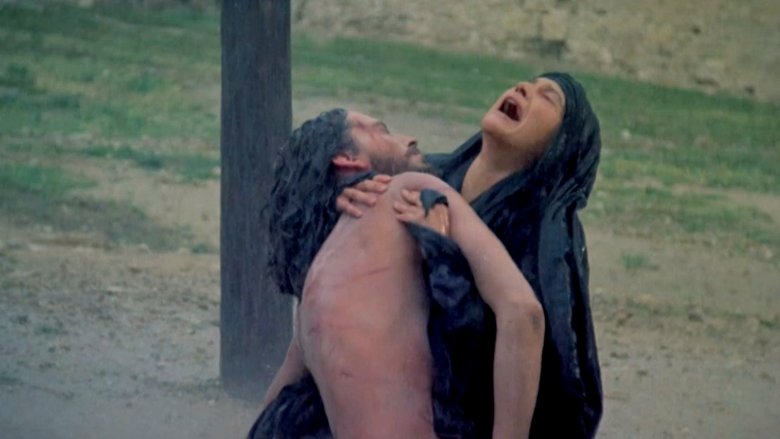 Episode 4
Part Four
Aired 1977-04-10
Jesus of Nazareth: Where to watch online ?
Episodes of Jesus of Nazareth are available to watch online on the following streaming platforms: Peacock Premium, Peacock.