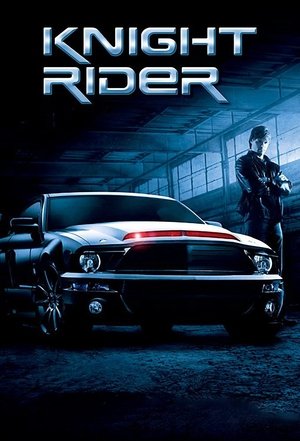 Knight Rider





On the heels of NBC's hit movie, the iconic 1980s television classic comes roaring back to life as a reinvented, updated and super-charged action series showcasing the new KITT (Knight Industries Three Thousand). Absolutely the coolest car ever created, KITT is equipped with an "AI" (artificial intelligence) that is capable of hacking almost any system. Its weapons systems match that of a jet fighter, and its body is capable of actually transforming into other vehicles and using sophisticated holographic imagery to elude villains.
This show is not streaming
Episode 1
A Knight in Shining Armor
Aired 2008-09-24
Episode 2
Journey to the End of the Knight
Aired 2008-10-01
Episode 3
Knight of the Iguana
Aired 2008-10-08
Episode 4
A Hard Day's Knight
Aired 2008-10-15
Episode 5
Knight of the Hunter
Aired 2008-10-22
Episode 6
Knight of the Living Dead
Aired 2008-11-05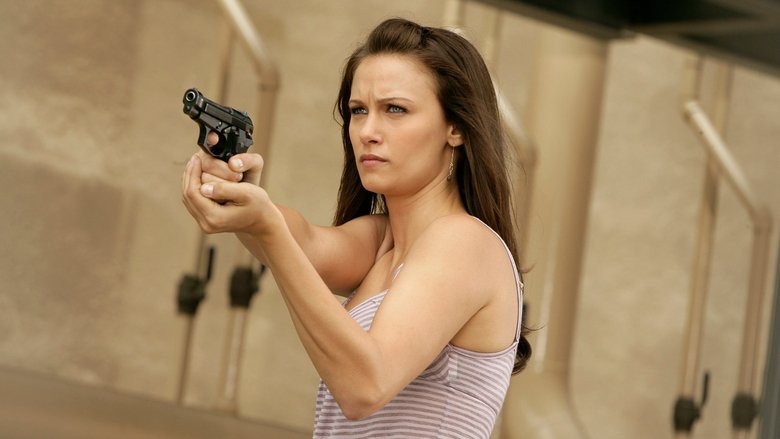 Episode 7
I Wanna Rock & Roll All Knight
Aired 2008-11-12
Episode 8
Knight of the Zodiac
Aired 2008-11-19
Episode 9
Knight Fever
Aired 2008-12-31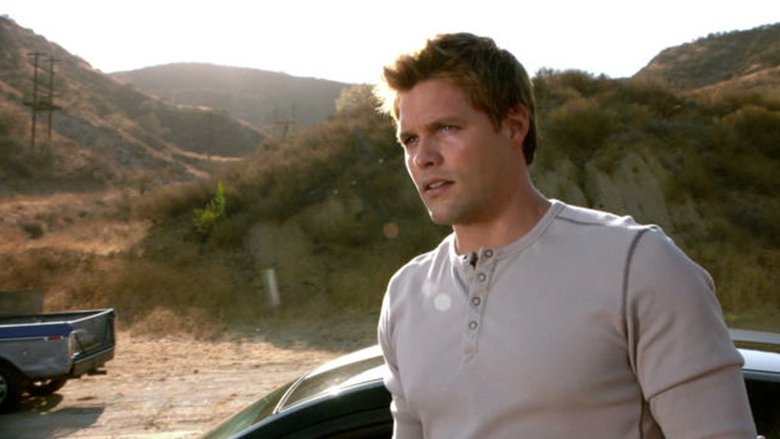 Episode 10
Don't Stop the Knight
Aired 2009-01-07
Episode 11
Day Turns Into Knight
Aired 2009-01-14
Episode 12
Knight to King's Pawn
Aired 2009-01-21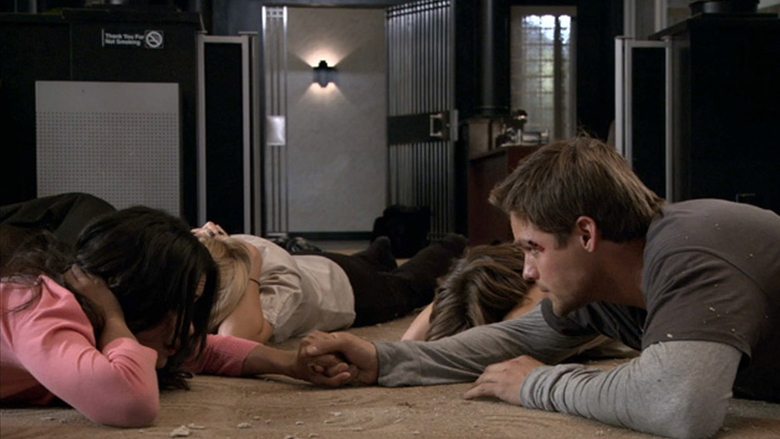 Episode 13
Exit Light, Enter Knight
Aired 2009-01-28
Episode 14
Fight Knight
Aired 2009-02-04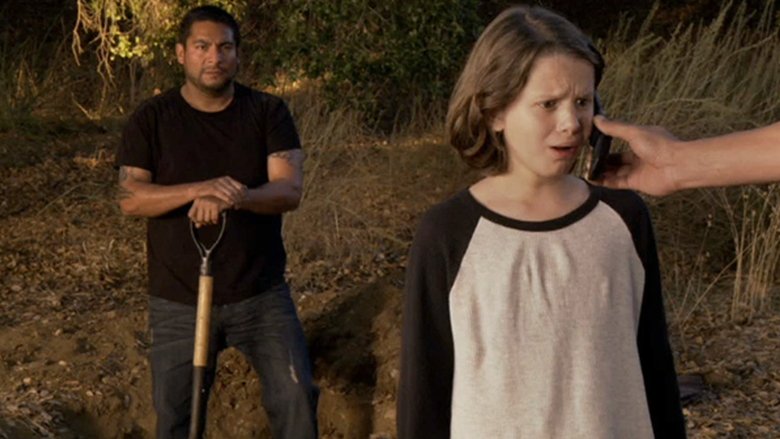 Episode 15
Fly By Knight
Aired 2009-02-11
Episode 16
Knight and the City
Aired 2009-02-18
Episode 17
I Love the Knight Life
Aired 2009-03-04
Knight Rider: Where to watch online ?
We didn't find any online sources where to watch Knight Rider. Please come back later to check if there's anything new.