MythBusters





MythBusters is a science entertainment television program created and produced by Australia's Beyond Television Productions for the Discovery Channel. The show's hosts, special effects experts Adam Savage and Jamie Hyneman, use elements of the scientific method to test the validity of rumors, myths, movie scenes, adages, Internet videos, and news stories.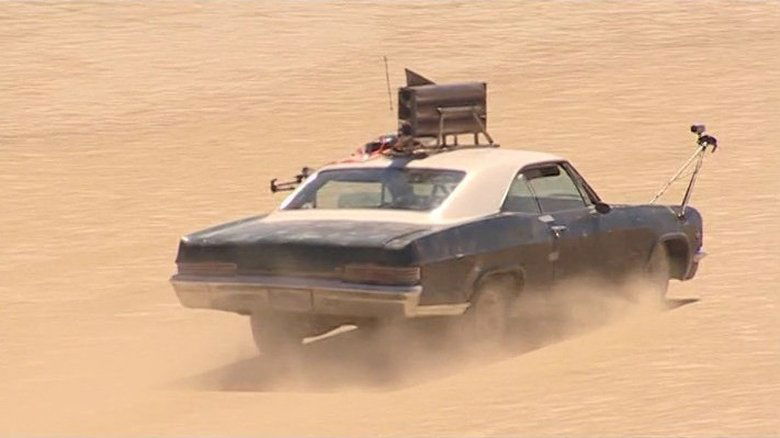 Episode 1
Jet-Assisted Chevy
Aired 2003-01-23
Episode 2
Biscuit Bazooka
Aired 2003-01-23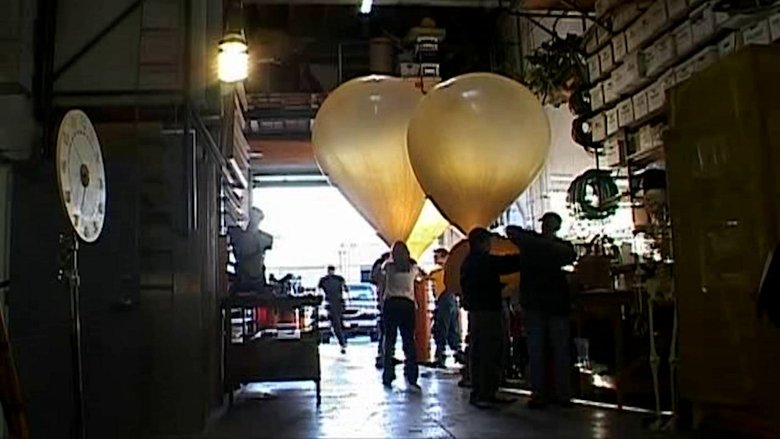 Episode 3
Poppy-Seed Drug Test
Aired 2003-03-07
Episode 4
Exploding Toilet
Aired 2003-09-23
Episode 5
Cell Phone Destroys Gas Station
Aired 2003-10-03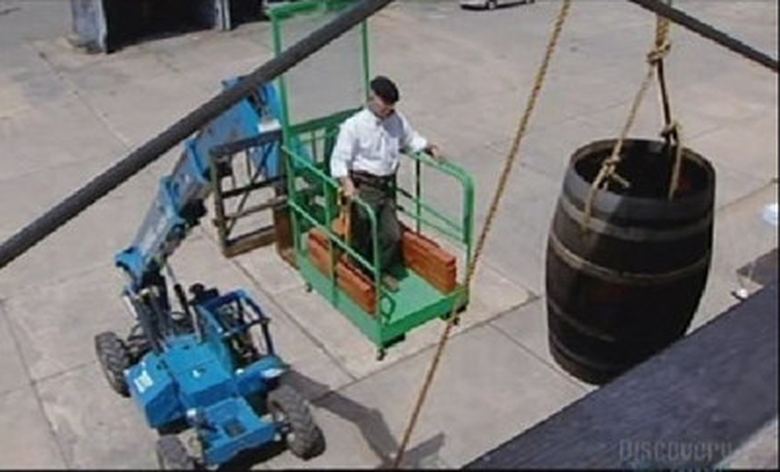 Episode 6
Barrel of Bricks
Aired 2003-10-10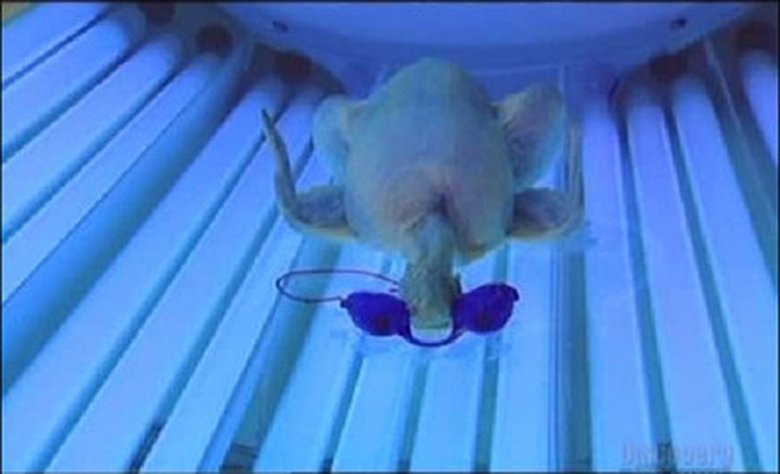 Episode 7
Penny Drop
Aired 2003-10-17
Episode 8
Buried Alive
Aired 2003-10-24
Episode 9
Lightning Strikes/Tongue Piercing
Aired 2003-11-07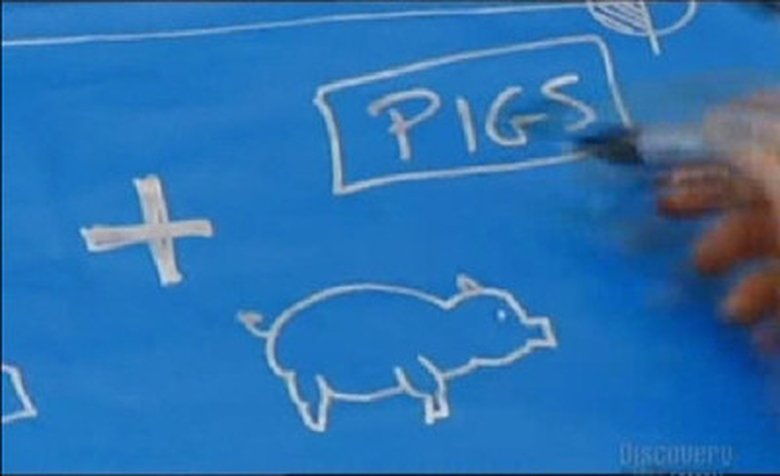 Episode 10
Stinky Car
Aired 2003-12-05
Episode 11
Alcatraz Escape
Aired 2003-12-12
MythBusters: Where to watch online ?
Episodes of MythBusters are only available for purchase or rent online on the following platforms: Vudu.