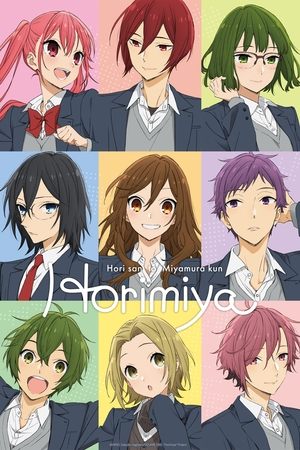 Horimiya





A secret life is the one thing they have in common. At school, Hori is a prim and perfect social butterfly, but the truth is she's a brash homebody. Meanwhile, under a gloomy facade, Miyamura hides a gentle heart, along with piercings and tattoos. In a chance meeting, they both reveal a side they've never shown. Could this blossom into something new?
This show is not streaming
Episode 1
A Tiny Happenstance
Aired 2021-01-10
Episode 2
You Wear More Than One Face
Aired 2021-01-17
Episode 3
That's Why It's Okay
Aired 2021-01-24
Episode 4
Everybody Loves Somebody
Aired 2021-01-31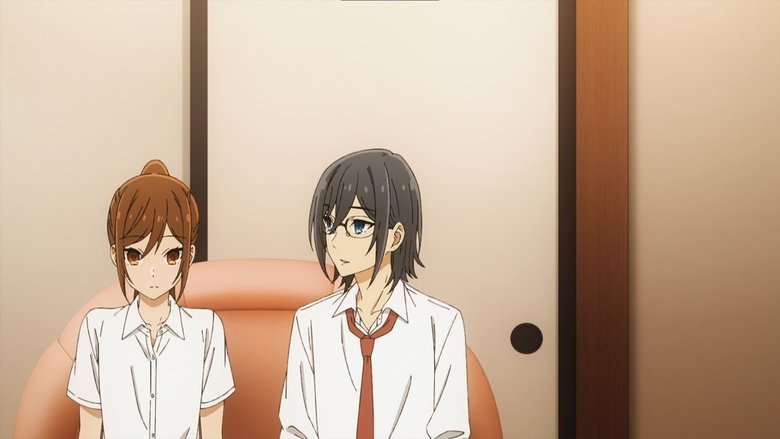 Episode 5
I Can't Say It Out Loud
Aired 2021-02-07
Episode 6
This Summer's Going to Be a Hot One
Aired 2021-02-14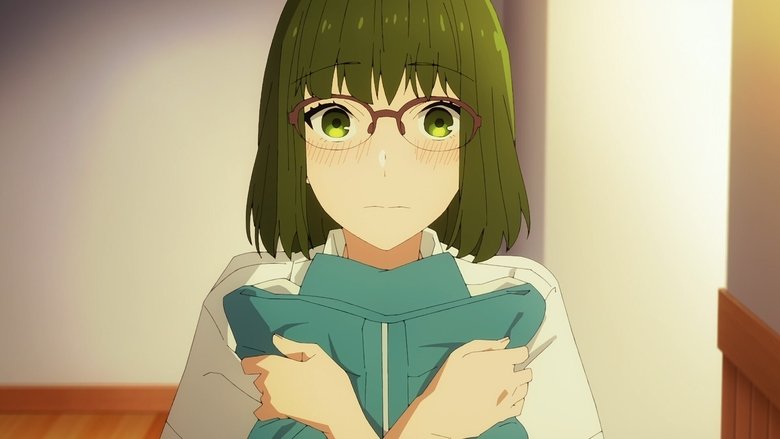 Episode 7
You're Here, I'm Here
Aired 2021-02-21
Episode 8
The Truth Deception Reveals
Aired 2021-02-28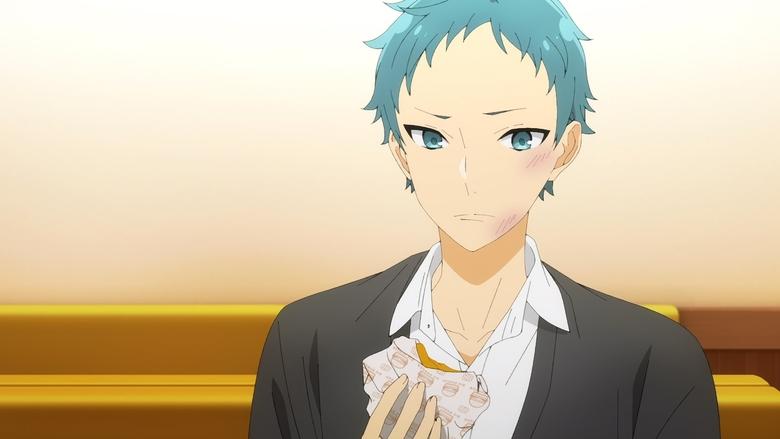 Episode 9
It's Hard, but Not Impossible
Aired 2021-03-07
Episode 10
Until the Snow Melts
Aired 2021-03-14
Episode 11
It May Seem Like Hate
Aired 2021-03-21
Episode 12
Hitherto, and Forevermore
Aired 2021-03-28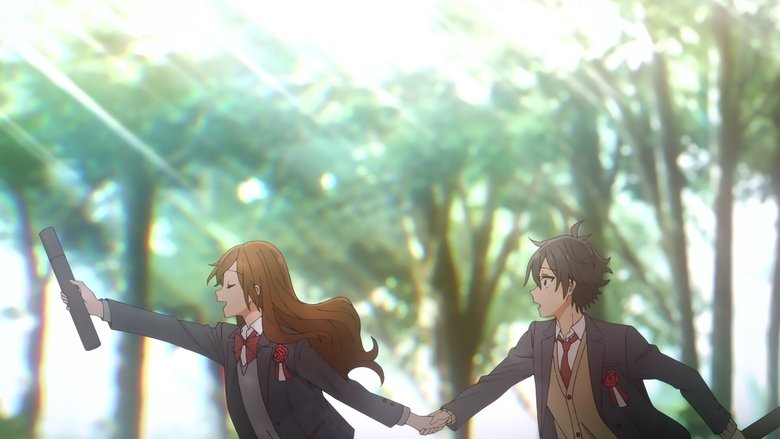 Episode 13
I Would Gift You the Sky
Aired 2021-04-04
Horimiya: Where to watch online ?
We didn't find any online sources where to watch Horimiya. Please come back later to check if there's anything new.