Love Is In The Air





Eda, who ties all her hopes to her education, confronts Serkan Bolat, who cuts off her international education scholarship and leaves her with high school diploma. Serkan Bolat offers Eda to give her scholarship back if she pretends to be his fiance for two months. Although Eda rejects the offer of this man as she hates him, she has to accept it when the conditions change. While pretending to be engaged, Serkan and Eda begin to experience a passionate, challenging relationship that will make them forget all they know right. Because love is difficult. And that's why it's amazing.
This show is not streaming
Episode 1
You Knock on My Door (1)
Aired 2020-07-08
Episode 2
You Knock on My Door (2)
Aired 2020-07-15
Episode 3
You Knock on My Door (3)
Aired 2020-07-22
Episode 4
Game of Lovers
Aired 2020-07-29
Episode 5
Love in the Mediterranean
Aired 2020-08-12
Episode 6
Mysterious Day
Aired 2020-08-19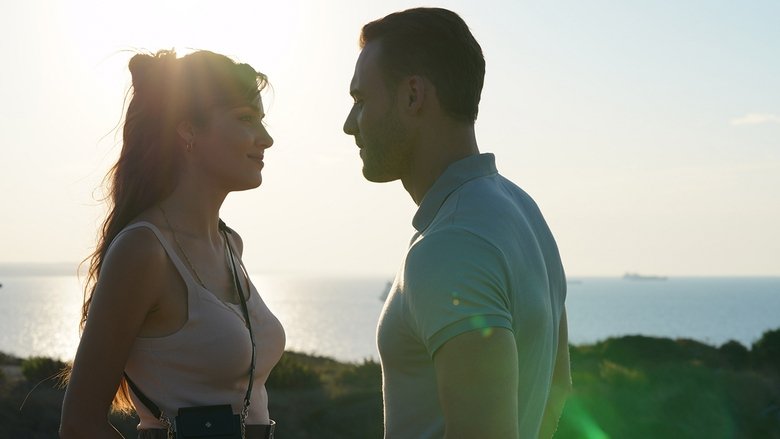 Episode 7
Love is a Game
Aired 2020-08-26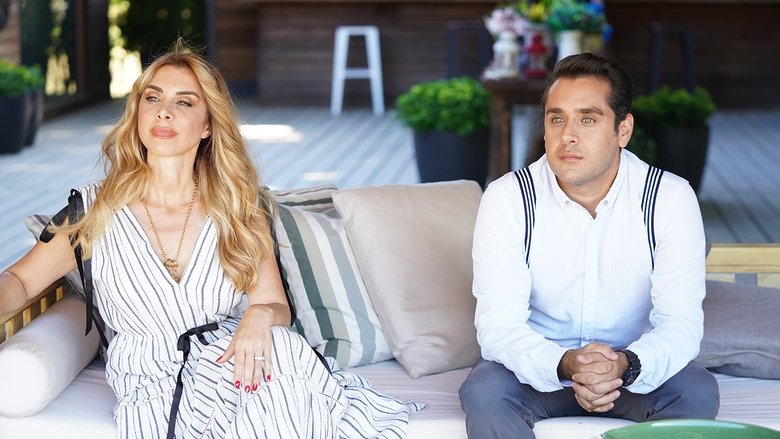 Episode 8
Self-Confidence
Aired 2020-09-02
Episode 9
Pride in Love
Aired 2020-09-09
Episode 10
Surprise in Love
Aired 2020-09-16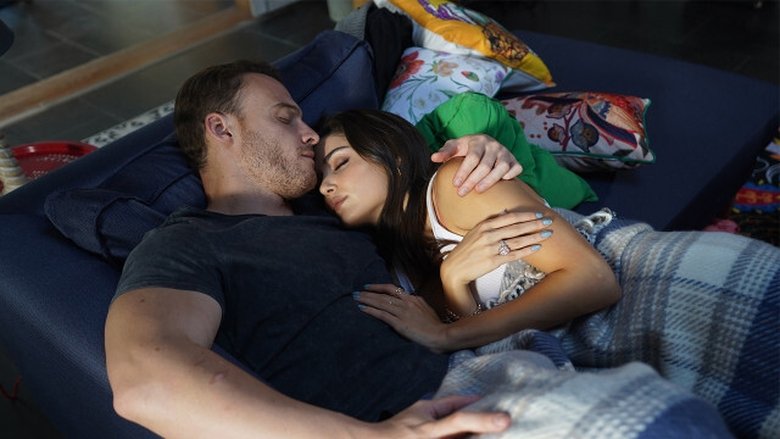 Episode 11
Don't Go Eda
Aired 2020-09-23
Episode 12
Don't Break From Love
Aired 2020-09-30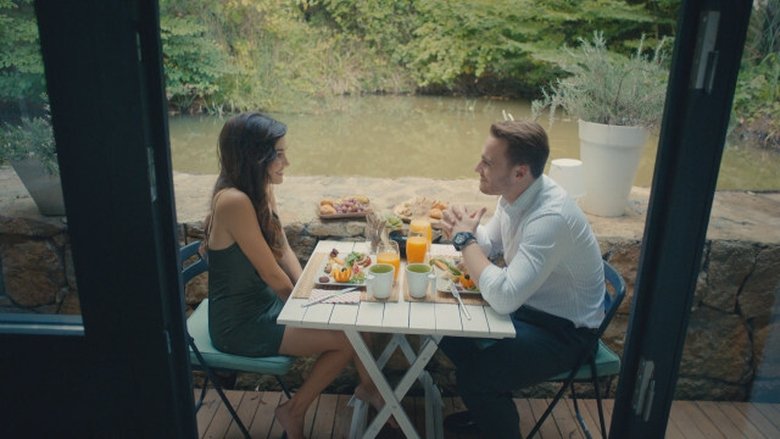 Episode 13
Breathless
Aired 2020-10-07
Episode 14
I'd Like to Forget
Aired 2020-10-14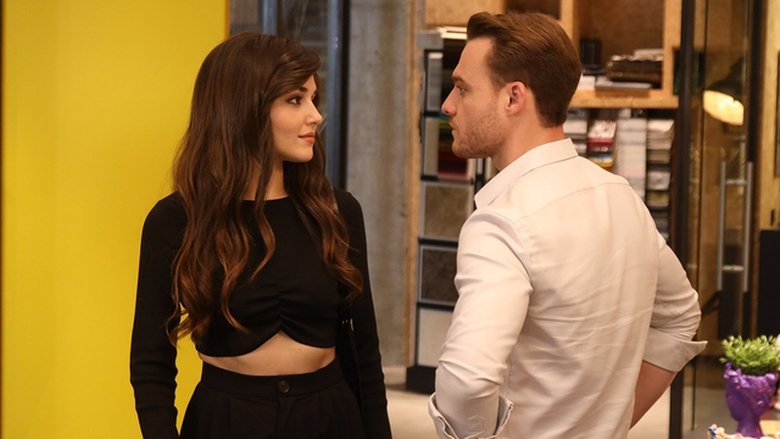 Episode 15
Soulmate
Aired 2020-10-21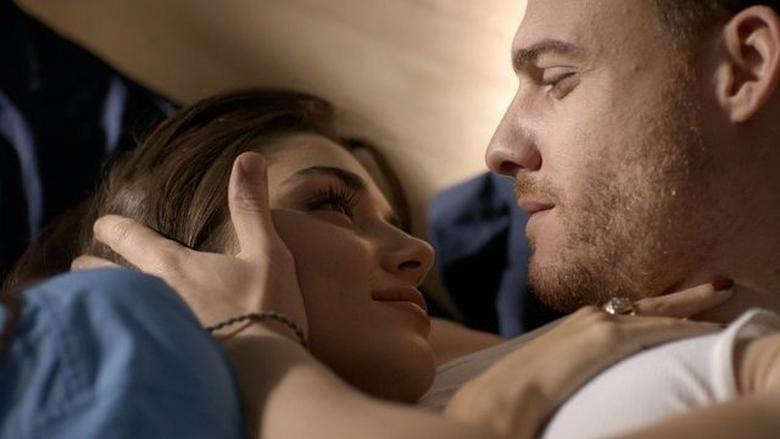 Episode 16
Love is Feeling
Aired 2020-10-28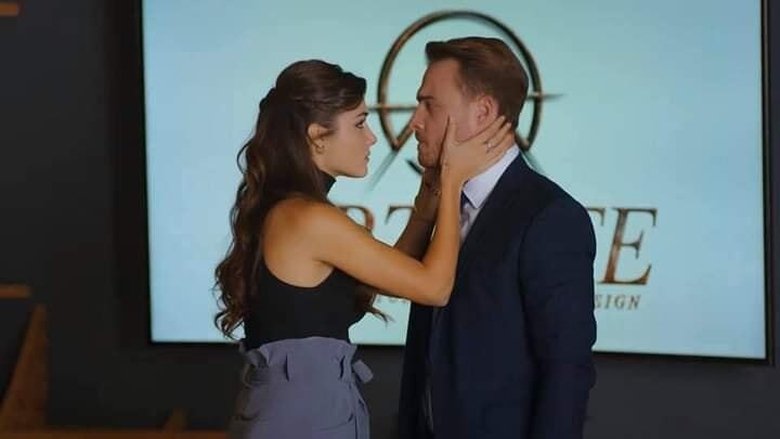 Episode 17
You Knock on My Door (4)
Aired 2020-11-04
Episode 18
Love You So Much
Aired 2020-11-11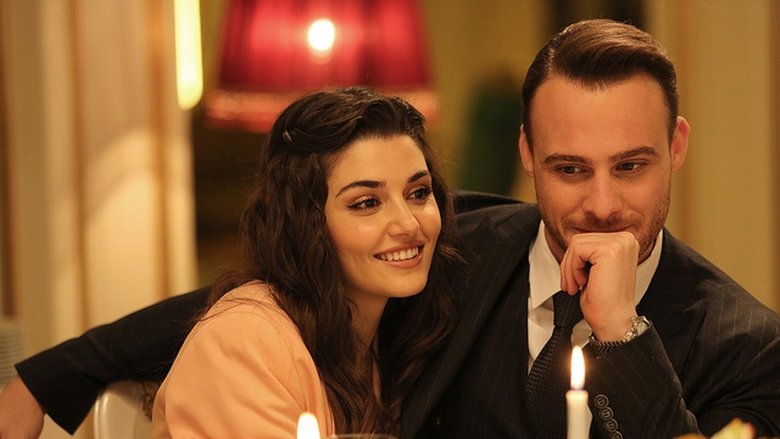 Episode 19
You Knock on My Door (5)
Aired 2020-11-21
Episode 20
Two Loving Hearts
Aired 2020-11-28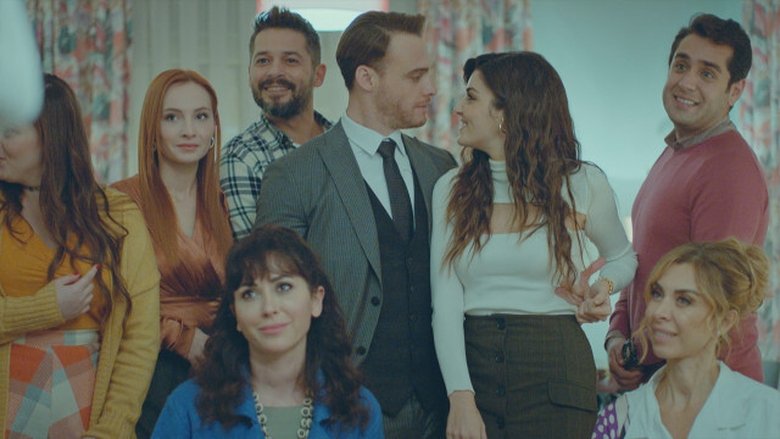 Episode 21
Feel Us
Aired 2020-12-05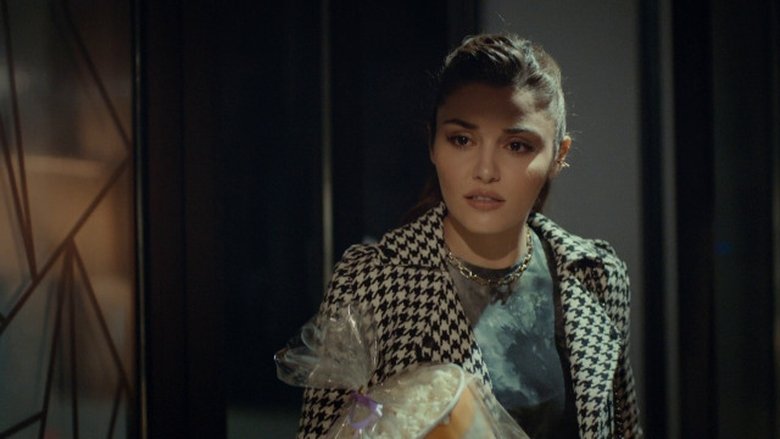 Episode 22
Spoiled Lover
Aired 2020-12-12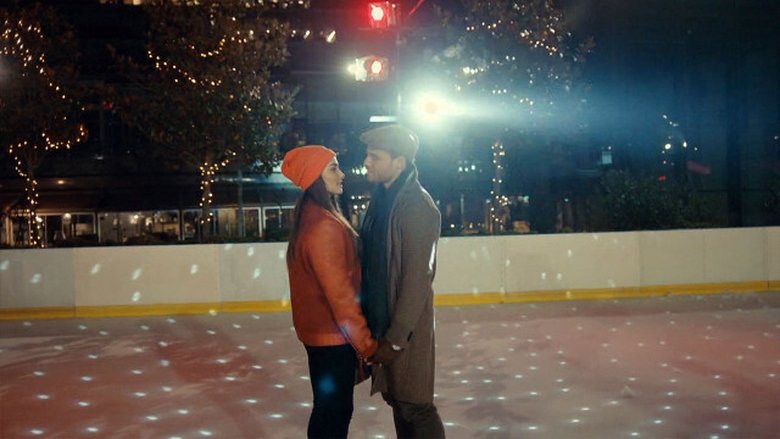 Episode 23
Love Has No Language
Aired 2020-12-19
Episode 24
You Became My Heart
Aired 2020-12-26
Episode 25
You're My Breath
Aired 2021-01-02
Episode 26
I'm Officially in Love
Aired 2021-01-09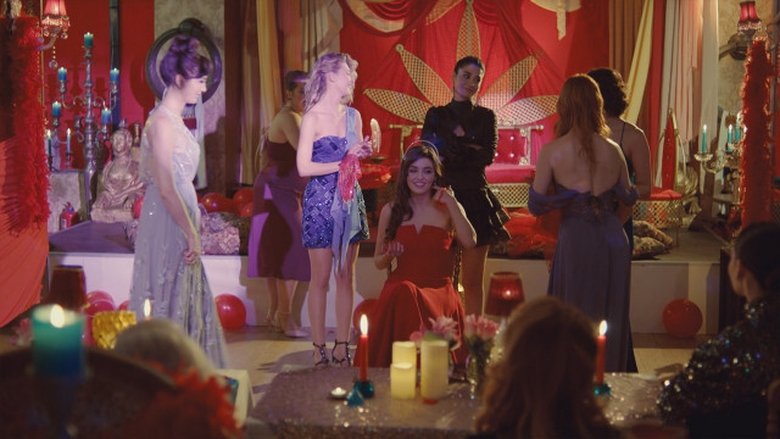 Episode 27
Everything is Beautiful With You
Aired 2021-01-16
Episode 28
Eda Bolat
Aired 2021-01-23
Episode 29
Me Before You
Aired 2021-01-30
Episode 30
Heart Doesn't Forget
Aired 2021-02-06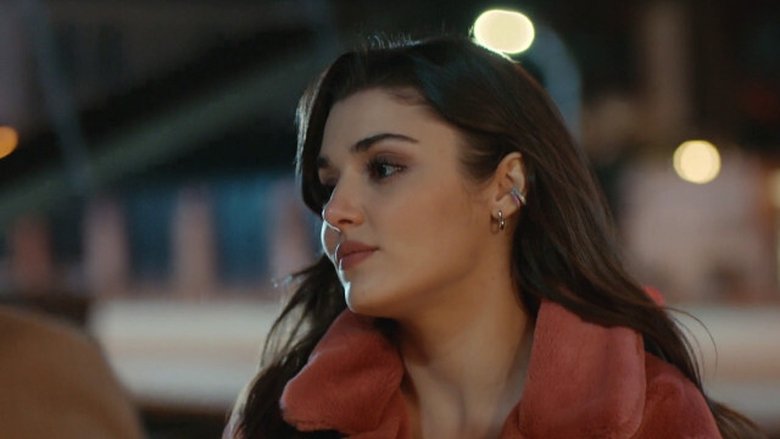 Episode 31
True Love
Aired 2021-02-13
Episode 32
Love is Forbidden
Aired 2021-02-20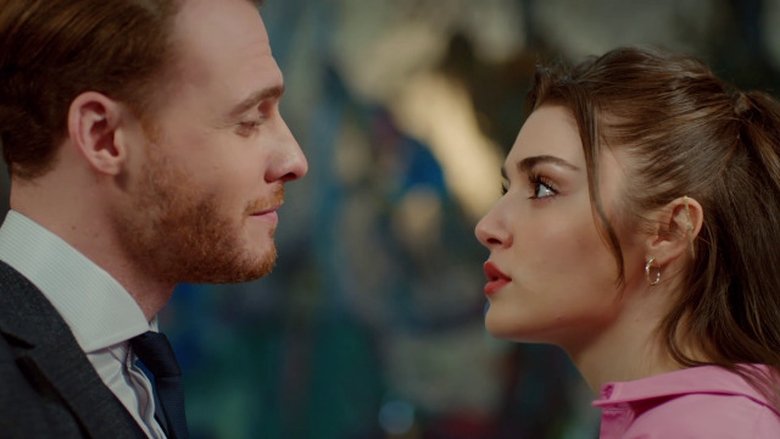 Episode 33
There's Love in Your Scent
Aired 2021-02-27
Episode 34
You Knock On My Door (6)
Aired 2021-03-06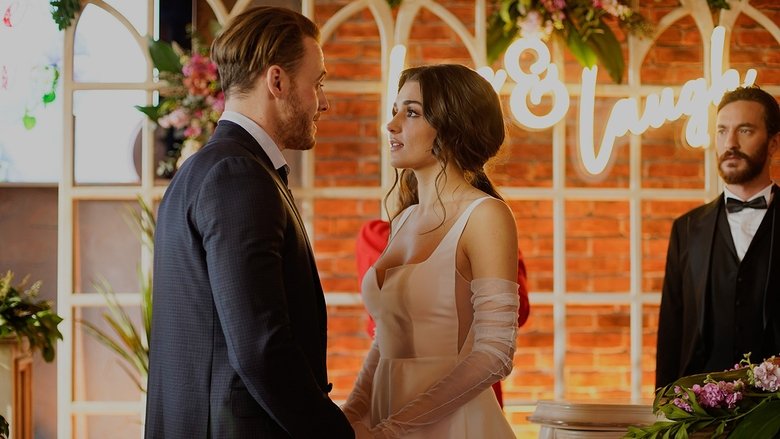 Episode 35
I Remember
Aired 2021-03-13
Episode 36
Big Love
Aired 2021-03-20
Episode 37
You Are My World
Aired 2021-03-27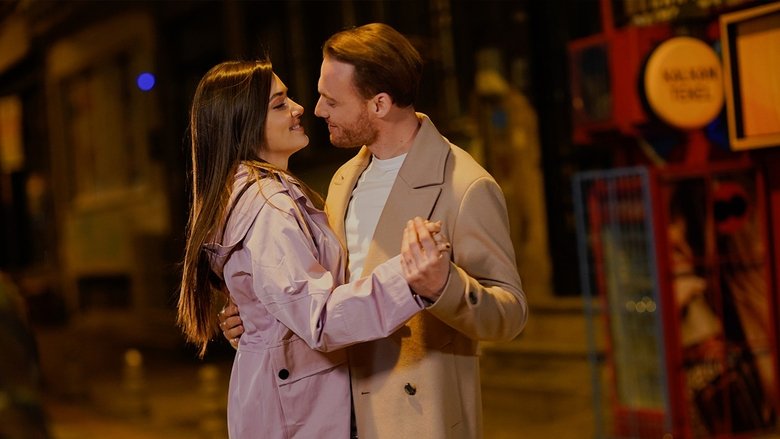 Episode 38
The Angels Promised Me
Aired 2021-04-03
Episode 39
We'll Meet Again
Aired 2021-04-10
Love Is In The Air: Where to watch online ?
We didn't find any online sources where to watch Love Is In The Air. Please come back later to check if there's anything new.