I Am Not an Animal





I Am Not An Animal is an animated comedy series about the only six talking animals in the world, whose cosseted existence in a vivisection unit is turned upside down when they are liberated by animal rights activists.
This show is not streaming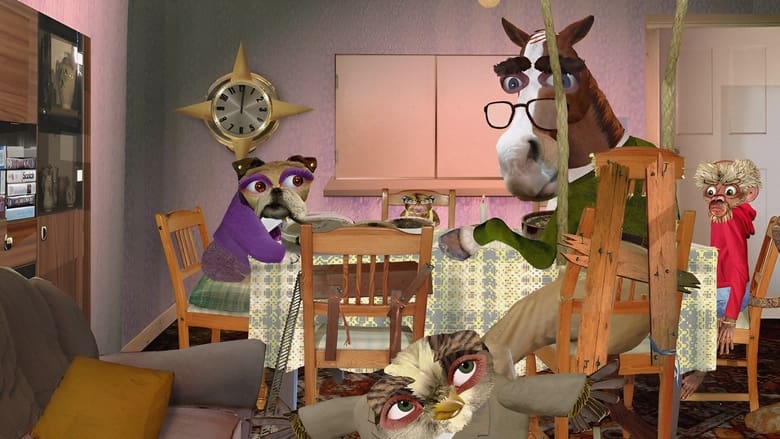 Episode 1
London Calling
Aired 2004-05-10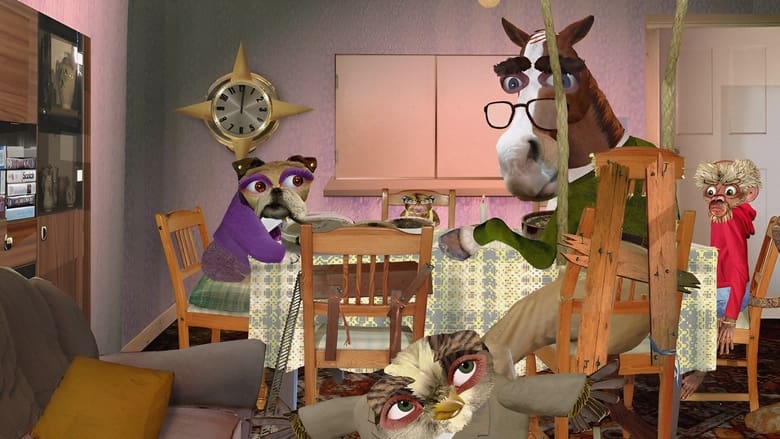 Episode 2
Planet of the Men and Women
Aired 2004-05-17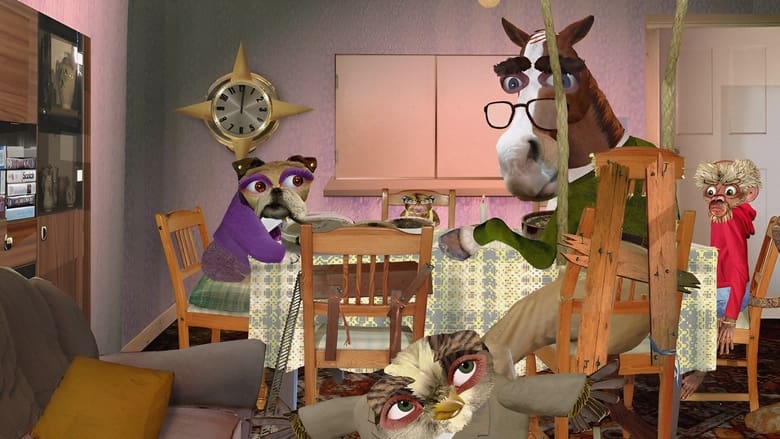 Episode 3
Money
Aired 2004-10-19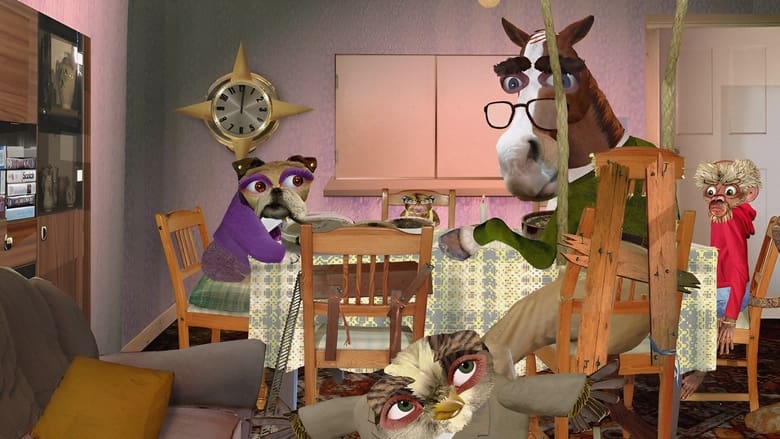 Episode 4
My Fair Mare
Aired 2004-05-31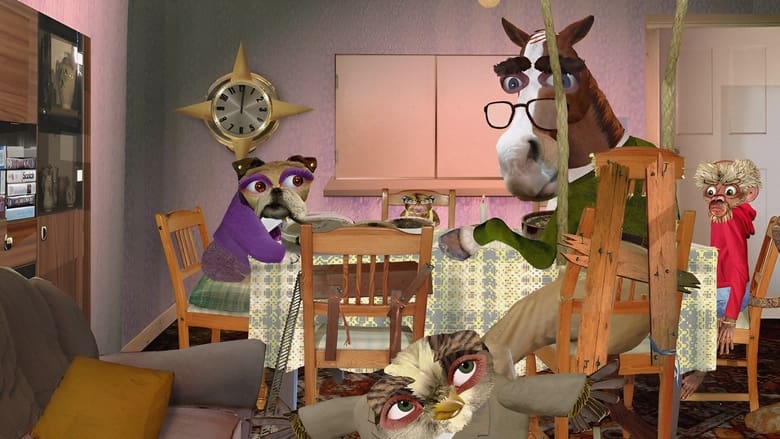 Episode 5
A Star is Hatched
Aired 2004-06-07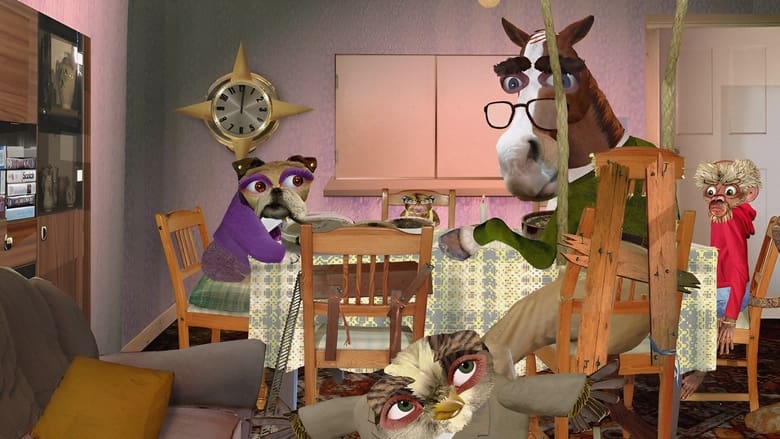 Episode 6
Home
Aired 2004-06-14
I Am Not an Animal: Where to watch online ?
We didn't find any online sources where to watch I Am Not an Animal. Please come back later to check if there's anything new.