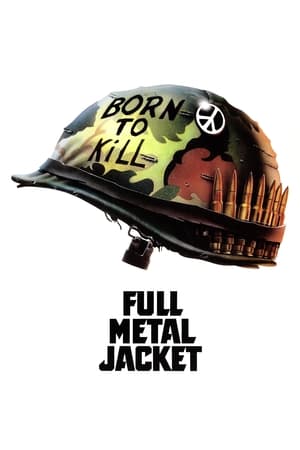 Full Metal Jacket





A pragmatic U.S. Marine observes the dehumanizing effects the U.S.-Vietnam War has on his fellow recruits from their brutal boot camp training to the bloody street fighting in Hue.
Full Metal Jacket: Where to watch online ?
Full Metal Jacket is only available for purchase or rent online on the following platforms: Vudu.