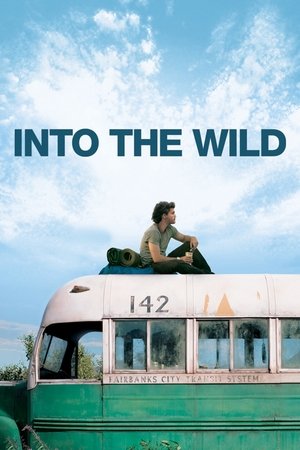 Into the Wild





After graduating from Emory University in 1992, top student and athlete Christopher McCandless abandons his possessions, gives his entire $24,000 savings account to charity, and hitchhikes to Alaska to live in the wilderness.
Into the Wild: Where to watch online ?
Into the Wild is only available for purchase or rent online on the following platforms: Apple TV, Vudu.