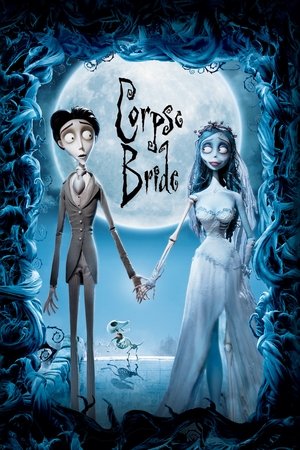 Corpse Bride





Set in a 19th-century European village, this stop-motion animation feature follows the story of Victor, a young man whisked away to the underworld and wed to a mysterious corpse bride, while his real bride Victoria waits bereft in the land of the living.
Romance
Sci-Fi & Fantasy
Animation
Corpse Bride: Where to watch online ?
Corpse Bride is only available for purchase or rent online on the following platforms: Apple TV, Vudu.