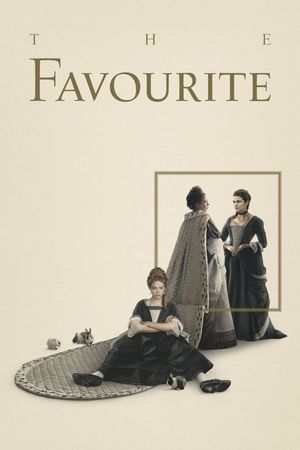 The Favourite





England, early 18th century. The close relationship between Queen Anne and Sarah Churchill is threatened by the arrival of Sarah's cousin, Abigail Hill, resulting in a bitter rivalry between the two cousins to be the Queen's favourite.
The Favourite: Where to watch online ?
The Favourite is only available for purchase or rent online on the following platforms: Vudu.