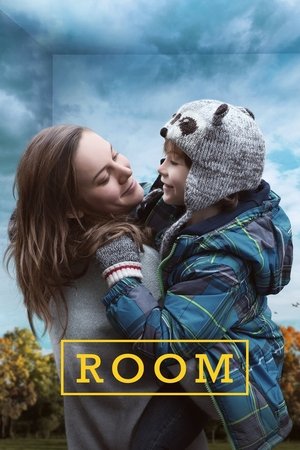 Room





Held captive for 7 years in an enclosed space, a woman and her young son finally gain their freedom, allowing the boy to experience the outside world for the first time.
Room: Where to watch online ?
Room is only available for purchase or rent online on the following platforms: Vudu.