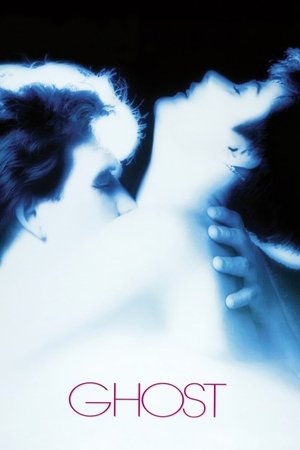 Ghost





Sam Wheat is a banker, Molly Jensen is an artist, and the two are madly in love. However, when Sam is murdered by his friend and corrupt business partner Carl Bruner over a shady business deal, he is left to roam the earth as a powerless spirit. When he learns of Carl's betrayal, Sam must seek the help of psychic Oda Mae Brown to set things right and protect Molly from Carl and his goons.
Sci-Fi & Fantasy
Drama
Thriller
Mystery
Romance
Ghost: Where to watch online ?
Ghost is only available for purchase or rent online on the following platforms: Vudu.