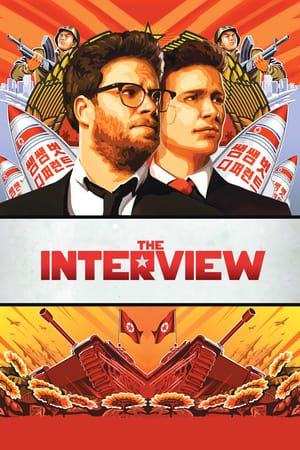 The Interview





Dave Skylark and his producer Aaron Rapaport run the celebrity tabloid show "Skylark Tonight". When they land an interview with a surprise fan, North Korean dictator Kim Jong-un, they are recruited by the CIA to turn their trip to Pyongyang into an assassination mission.
The Interview: Where to watch online ?
The Interview is only available for purchase or rent online on the following platforms: Vudu.