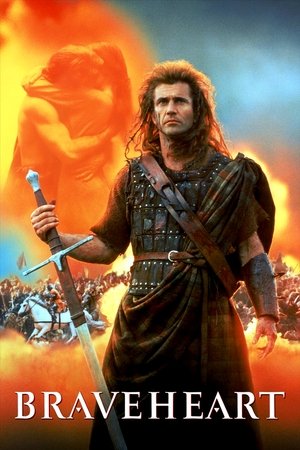 Braveheart





Enraged at the slaughter of Murron, his new bride and childhood love, Scottish warrior William Wallace slays a platoon of the local English lord's soldiers. This leads the village to revolt and, eventually, the entire country to rise up against English rule.
Action & Adventure
Drama
History
War
Braveheart: Where to watch online ?
Braveheart is available to watch online on the following streaming platforms: HBO Max.
 It is also available to purchase or rent online on Apple TV, Vudu.