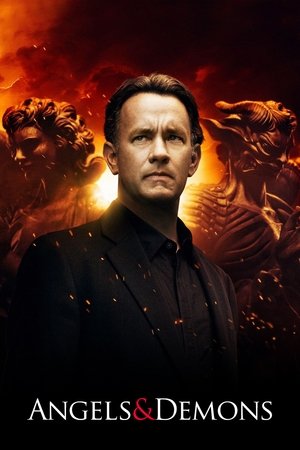 Angels & Demons





Harvard symbologist Robert Langdon is recruited by the Vatican to investigate the apparent return of the Illuminati - a secret, underground organization - after four cardinals are kidnapped on the night of the papal conclave.
Angels & Demons: Where to watch online ?
Angels & Demons is only available for purchase or rent online on the following platforms: Apple TV, Vudu.